The Human Element in Digital Transformation and More Insights from Our Virtual Roundtable
By: Phil Ostberg, Senior Product Manager at Vlocity, A Salesforce Company
Developing an omnichannel claims strategy, where policyholders can engage with you in their channel of choice and seamlessly switch between channels, is an important component of digital transformation in the claims space. As one participant pointed out at our recent virtual roundtable discussion "A New Paradigm in Claims," a good claims experience involves listening to a customer's story so they feel heard. Technology should streamline the claims management process so that customer service reps can take the time to listen to the cases with a sympathetic ear. It was also discussed how, surprisingly, it is often the younger policyholders that seek the reassurance of a human voice after their first basement flood or car accident, while older, more seasoned customers may be more inclined to turn to digital channels for filing a claim.
And when policyholders do choose to go online, whether for the First Notice of Loss (FNOL) or to check the status of their claim submission, intelligent, guided, mobile-friendly experiences with limited typing are the requirements for the modern claims experience according to our panel. The more you can prefill data about the customer, policy, property and peril, the less painful the process will be. And customers always want access to real-time updates on when they will get paid for their loss.
The COVID-19 pandemic has accelerated the development of claims process transformations and unleashed innovation, especially for insurers that have been slow adopters on retiring legacy systems and moving to cloud based platforms. All panellists in our roundtable agreed that there is no turning back, especially when the move towards digital results in both operational efficiency and significant improvements in customer satisfaction. The claims experience is, after all, the most important touchpoint a carrier can have with a customer, with 87% of policyholders believing that their claims experience impacts their decision to remain with insurers, according to an Ernst & Young global insurance survey.
Vlocity, now part of Salesforce Industries, is working with carriers globally to leverage the Salesforce platform as a single source of customer data, along with its omnichannel capabilities, to make the end-to-end claims process both efficient and customer-centric. As discussed in our roundtable, we believe it's important to look across industries to understand what types of experiences customers today expect. Together with our valued partners including Smart Communications, we aim to deliver the next generation of the insurance claims experience.
To read more about our virtual roundtable discussion, visit: https://marketforcelive.com/insurance-innovators/post/a-new-paradigm-in-claims-summary/
---
About the Author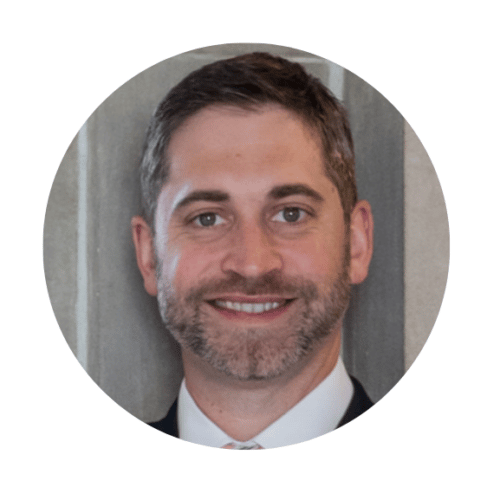 Phil Ostberg has 20 years of experience in building insurance claims software, working in a wide range of capacities from managing systems integration projects at Fortune 100 carriers to leading product development efforts at industry-leading software companies. Phil is particularly passionate about using software to enable organizations to optimize efficiency by creating elegant user experiences and fostering a test and learn culture. At Vlocity, A Salesforce Company, Phil is a product manager leading the Vlocity Claims product strategy, including product development, roadmap, and customer success initiatives.