With unprecedented increases in scale and customer experience more important than ever, communications must be SMARTer!
We've got this! Are you ready?
Watch and See!
Customer Spotlight:
PHEAA delivers an omnichannel experience to its customers
Partner Spotlight:
Guidewire partnership enables new customer journeys
Customer Spotlight:
Associa reduces proposal time by more than 99%
Pekin Insurance Kickstarts Their Digital
Transformation Journey With SmartCOMMTM
Download Now
Conquering the Brave New World of Modern, Cloud-Based Customer Communications Management
Download Now
Discover how Smart Communications scales support of its solutions across AWS to deliver the most meaningful customer conversations.
Learn More

Our flagship product, hundreds of companies choose SmartCOMM™ to create, manage and deliver personalized customer conversations that align with the customer journey.
Learn More

An altogether better way to engage customers and increase business productivity. SmartCOMM™ for Salesforce allows you to work seamlessly within and leverage data from the Salesforce environment.
Learn More

All of the G15 investment banks and some of the world's largest energy and commodity companies trust SmartDX to help them simplify trade and relationship documentation for all market participants, across all asset classes and product types.
Learn More
We're the

only

independent company exclusively committed to enterprise CCM.
Hear from Smart Communications customers to see how to protect that most precious possession – your time…
WATCH THE VIDEO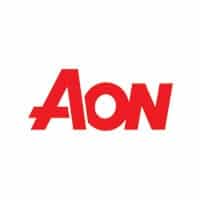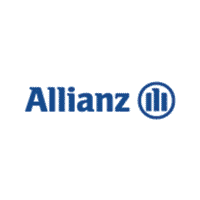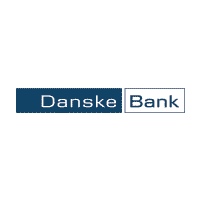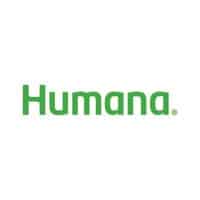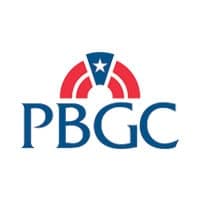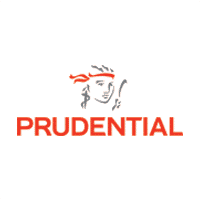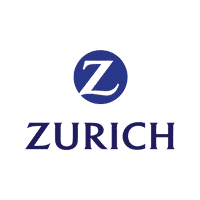 See why 3 of the top 5 healthcare payers choose Smart Communications to scale the conversation.
Learn More
Find out why more than 350 global brands, including all of the G15 investment banks, rely on Smart Communications.
Get Started Today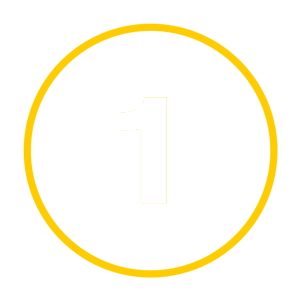 Make global changes across thousands of communications with just one action.
"No problem, I'll just code the changes myself,"

said no business user ever.
Contact Us