Boost Your Medicare
Star Ratings with a Member-Focused Solution
See how to improve the member experience and increase Star Ratings.
Request a Demo
Medicare Star Ratings: Member Experience Matters
Member enrollment in Medicare Advantage plans continues to surge, and seniors rely on Star Ratings when choosing a plan. These ratings are now heavily influenced by customer experience (CX), which includes how members perceive forms and plan documents. Smart Communications can help improve the CX of both. Find out how much you could save with our handy ROI calculator!
Calculate ROI
Boost Star Ratings Using Guided Forms
Use SmartIQ™ to provide a much better member experience than paper-, PDF- or HTML-based forms. SmartIQ's guided digital interviews improve CAHPS and Star Ratings and help payers save money by eliminating costs associated with routing, handling, scanning and more.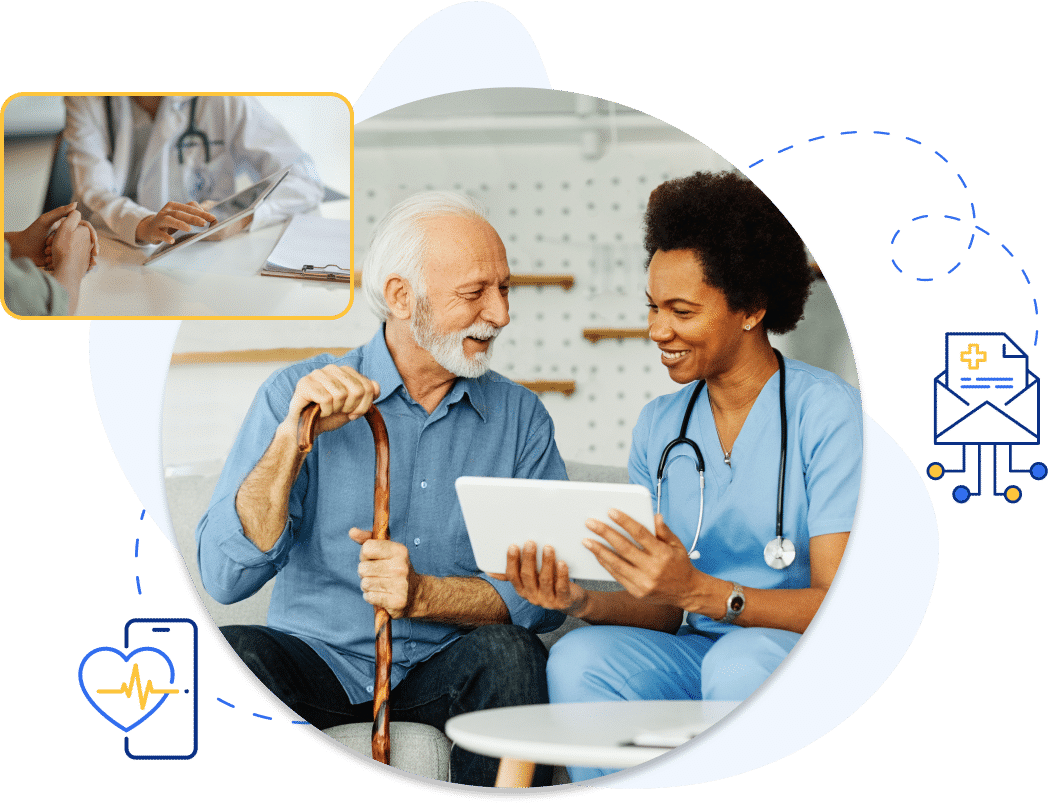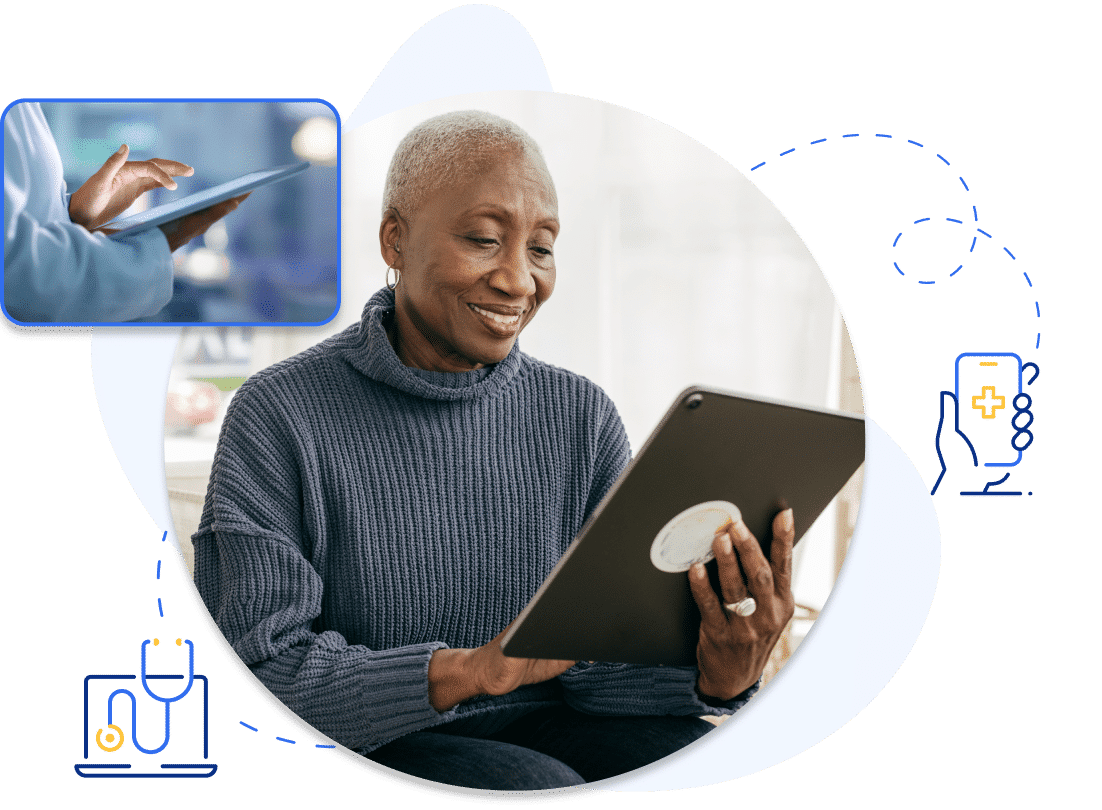 Improve the Compliance and Member Experience of Appeals Correspondence
Payers often struggle with creating and sending clear, compliant member communications on their channel of choice. SmartCOMM™ makes it easy to centrally manage and monitor communications while providing the flexibility front-line staff need to do their jobs.
Simplify Regulated Plan Communications and Streamline Digital Member Experiences
Improve the readability of marketing and other regulated plan communications and deliver them digitally on demand. Replace manual, paper-based Medicare forms with guided digital experiences and reduce friction for enrollees. Below are just a few examples of how Smart Communications can help you manage member engagement across the entire member lifecycle.
Unlock the Secret to Boosting Medicare Star Ratings and Elevating Member Experience with Smart Communications
Watch this video to see how our innovative solutions transform the experience for Medicare Advantage enrollees, from the Annual Notice of Change to the Explanation of Benefits, and beyond. Don't miss out on the member experience strategy that's revolutionizing the Medicare Advantage landscape!
Plan Documents
Forms
Annual Notice of Change (ANOC)
Evidence of Coverage (EOC)
Provider and Pharmacy Directories
Explanation of Benefits (EOB)
Notices, reminders and notifications
Appointment of Personal Representative
Disclosure Acknowledgements
Authorization to Disclose PHI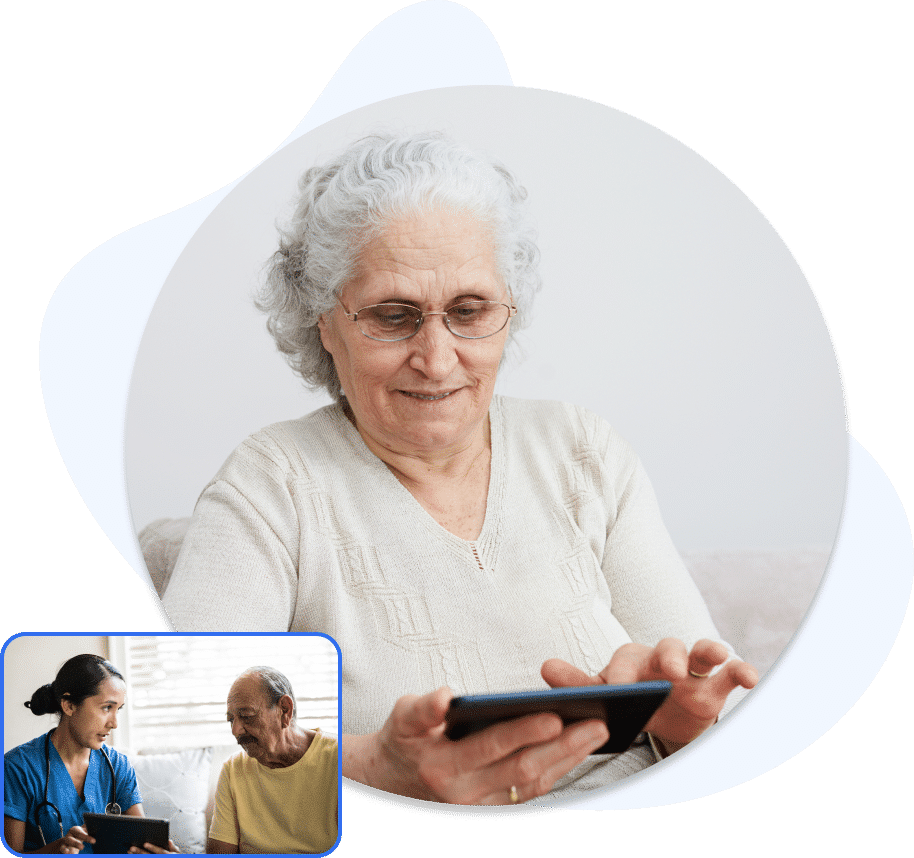 Resources Curated to Help you Improve Medicare Star Ratings
Explore this collection of white papers and analyst reports designed to help you learn how cloud technology improves member experience and ratings.