A Mature Technology in an Emerging Market
We've spent over 30 years perfecting SmartIQ as a leading data collection solution. It has evolved from handling simple forms processes to becoming a sophisticated solution that digitalizes even the most intricate use cases in today's market.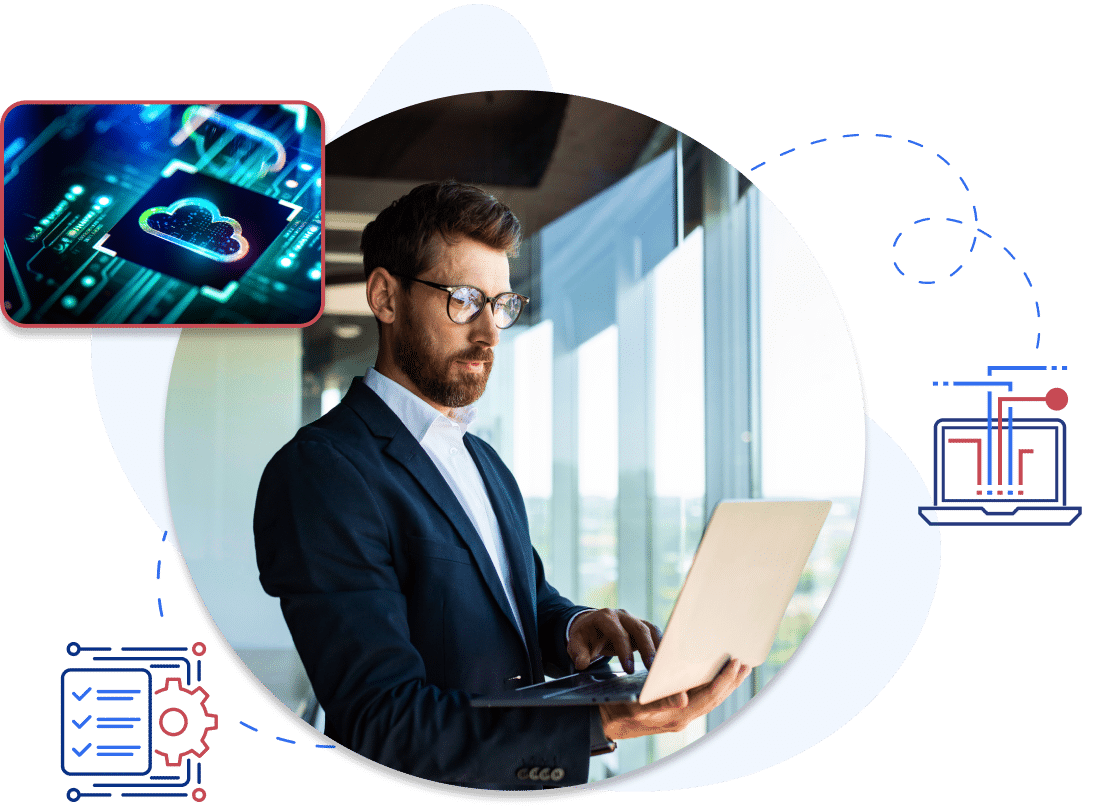 Industry Experience That Matters
With a constant influx of new technology vendors entering the market, it's not always easy to find the best-fit solution. SmartIQ has been carefully crafted to handle the ever-evolving complexity of forms processes. We never stop innovating, adding new features to keep things fresh and efficient.
Request a Demo
Synergy Group shares why SmartIQ is an important part of their low-code transformation strategy.
"It is very uncommon for vendors to be so proactive about wanting to educate their customers on how to get the most out of their technology. Often, that education stops at the point the license is sold. Whereas I find with Smart Communications, it's really through the life of really wanting to get the best for the customers. And that's very exciting for me from a low-code advisory perspective."
Capabilities No Enterprise Forms Automation Solution Should Be Without
Companies have long sought to automate intake forms and data collection processes. When evaluating vendors, you may even consider your own IT developers as a potential solution. Here are a handful of critical features a viable forms automation solution should have that internal IT teams struggle to replicate:
Rules-driven data collection
Apply branding elements with no code, including video
Start on one device, continue on another
Multiple signing options
Drag-and-drop design
Capture live photos and upload documentation
Data and approval workflow engine
Usage analytics
"If I could use one word to describe Smart Communications it would be 'helpful'. The quality of the training that I received, the three-day introductory, and also the ongoing Support from all of the teams has been great."
– David Fischer, Digital Workflows Analyst, Sonic Healthcare
SmartIQ At Work Around the World
Our global team is committed to supporting your success. Take a look through the lense of these customers
Insurance
AON uses SmartIQ to develop their Rural Application Solution
With SmartIQ, Aon's can now deliver proposals in a fraction of the time.
Read the Case Study
Financial Services
The Bancorp transforms loan origination
By eliminating manual workflows, the Bancorp realized 750% ROI and increased loan volumes by 400% with SmartIQ.
View the Solution
Healthcare
Major healthcare provider streamlines scheduling appointments and follow-ups
SmartIQ provides an appointment scheduling tool to support Covid vaccinations—and subsequent patient interactions.
Read the Article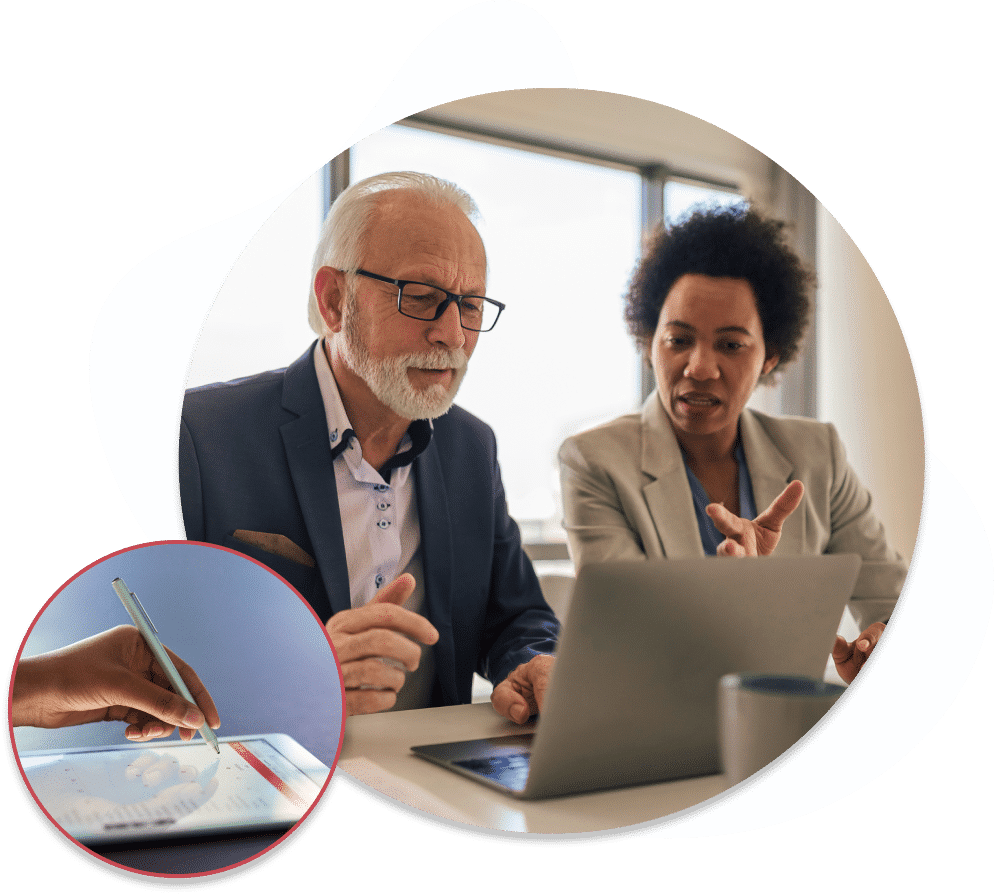 Experience the SmartIQ Difference: Get a Free, Personalized Demo
See first-hand how SmartIQ will transform your forms experiences in record time.