FINANCIAL SERVICES CUSTOMER EXPERIENCE SOFTWARE SOLUTIONS
Digital-First Engagement Across Banking, Credit and Asset Management
Account opening, onboarding and client servicing conversations made faster and simpler.
Request a Demo
Banking Digital Transformation Demands an Omnichannel Approach to Customer Communications
In an age of disruption from fintech and other non-bank competitors, banking clients expect highly personalized, fast and easy digital interactions. So do financial advisors and employees.
Smart Communications helps you compete with an omnichannel customer experience that grows wallet share while reducing risks of non-compliance with financial regulators. We help your financial institution do more with less, reducing IT costs, improving agility and accelerating time to market.
Built to Scale Across Your Financial Services Enterprise
Do you have overlapping customer engagement IT solutions that you need to pay for, integrate and make work together? Learn how you can do more with less. Save time and money while reducing risk with a single cloud-based platform built to scale for today's diversified financial services enterprise.
Smart Communications Recognized as a Leader in Financial Services Technology
Industry analysts and other experts have highlighted our leadership in both innovation and customer success across financial services. This recognition is just one reason why so many banks and other financial institutions continue to choose us as their trusted partner.
"Smart Communications has the scale to provide financial institutions with the digital solutions necessary to remain competitive in a rapidly changing and competitive marketplace, as exemplified by their placement on the IDC FinTech Rankings list in 2023."
– Marc DeCastro, Research Director, IDC Financial Insights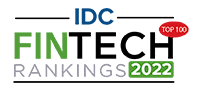 Industry-Leading Customer Communications Management for Banking
Loan agreements, disclosures, marketing offers, correspondence, statements, investment reports. Your communications represent "moments of truth" in the customer experience. The Conversation Cloud™ enables your business to manage and automatically produce the right message, document or document package at the right time – on demand to one customer, or in batch to millions – following compliance and brand rules.
Whether you want to deliver via web portals, email, SMS text, the contact center, the branch or advisor's office, or even postal mail, find out how you can reduce template management and IT costs with a truly omnichannel communications solution that meets your tightest security needs.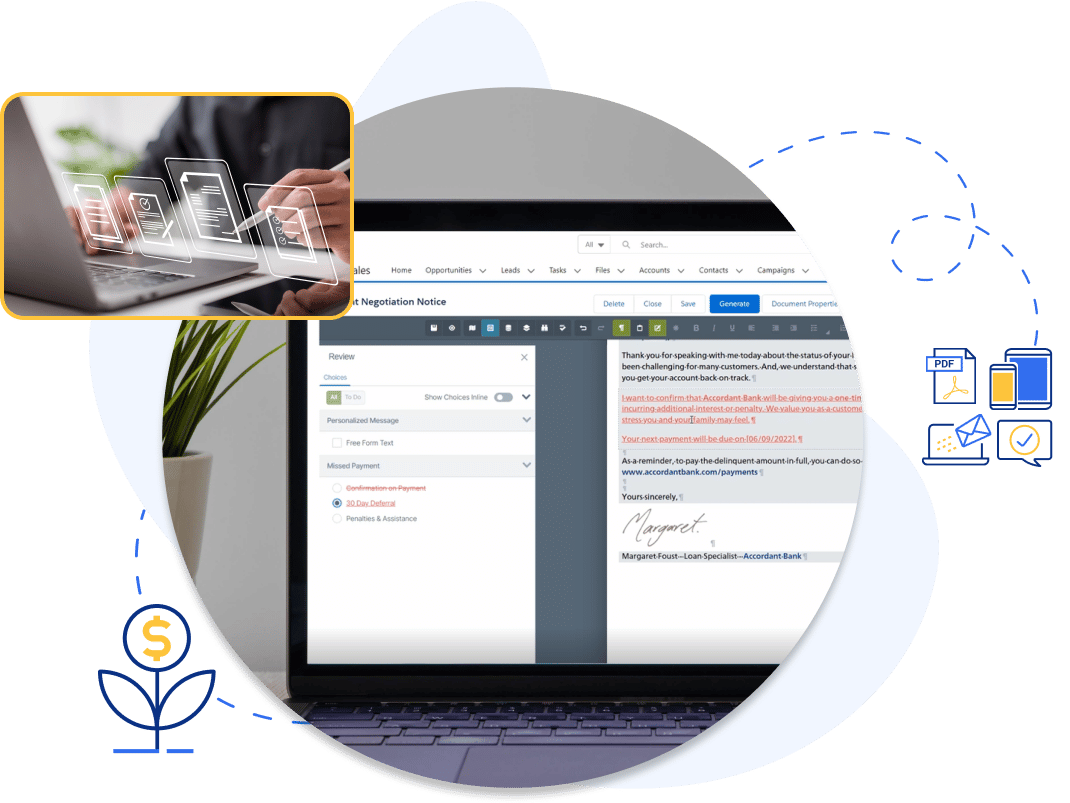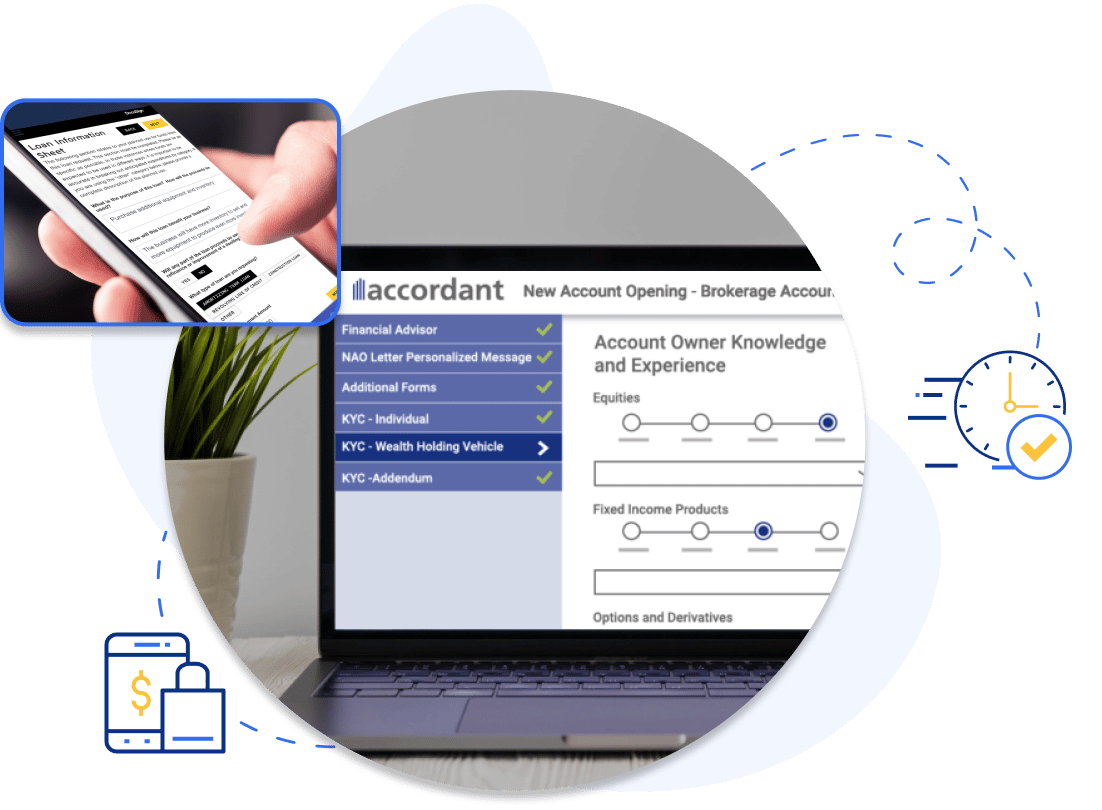 Enable Frictionless Financial Interactions with Digital Forms Transformation
Loan applications, onboarding and account servicing forms, investor subscription agreements. Digital transformation requires re-imagining traditional print forms, fillable PDFs or web forms like these.
With the Collect capability in the Conversation Cloud you can give customers and advisors a highly personalized, digital and mobile-friendly guided interview that reduces abandonment and error rates – especially key for complex transactions and processes.
Financial Services Use Cases Across the Customer Journey
Success in financial services means thinking about the customer journey from acquisition to servicing and back again. The Conversation Cloud provides a single enterprise platform flexible enough to support all of your critical agreements and communications – in every line of business.
Auto, student and other consumer loan applications
Negotiated commercial loan applications
Negotiated agreements for capital markets
Personalized marketing offers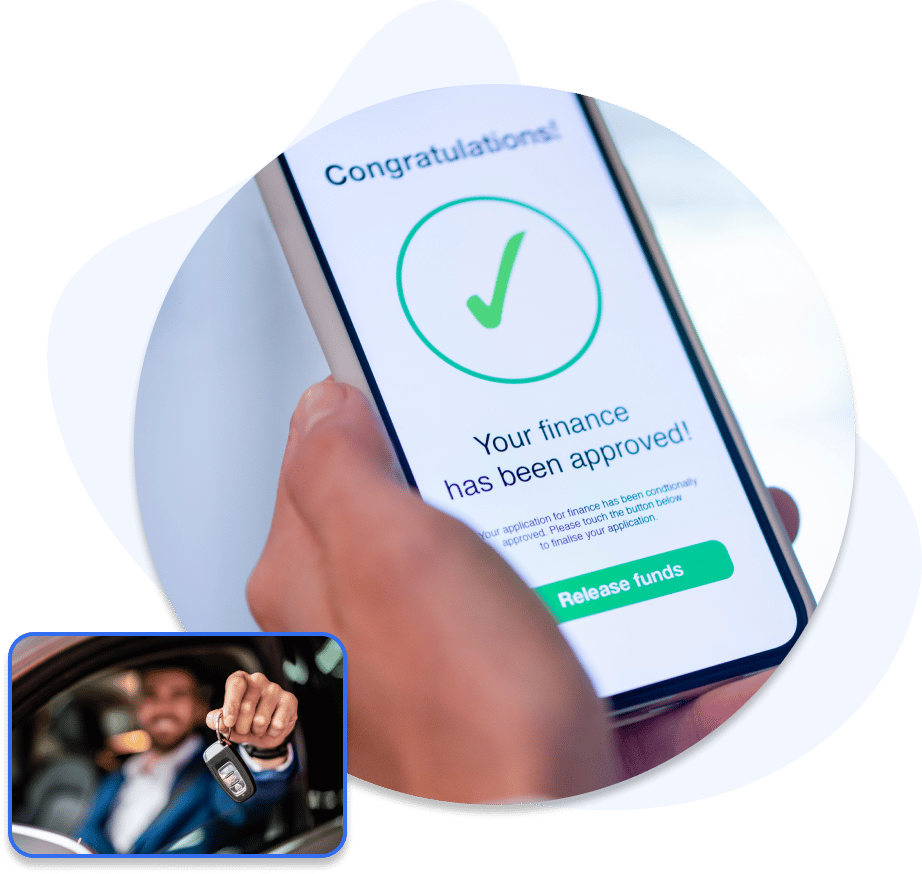 KYC and AML compliance data capture
Disclosures and compliance notices
Letters, confirmations and other personalized messages
Advisor or relationship manager collaboration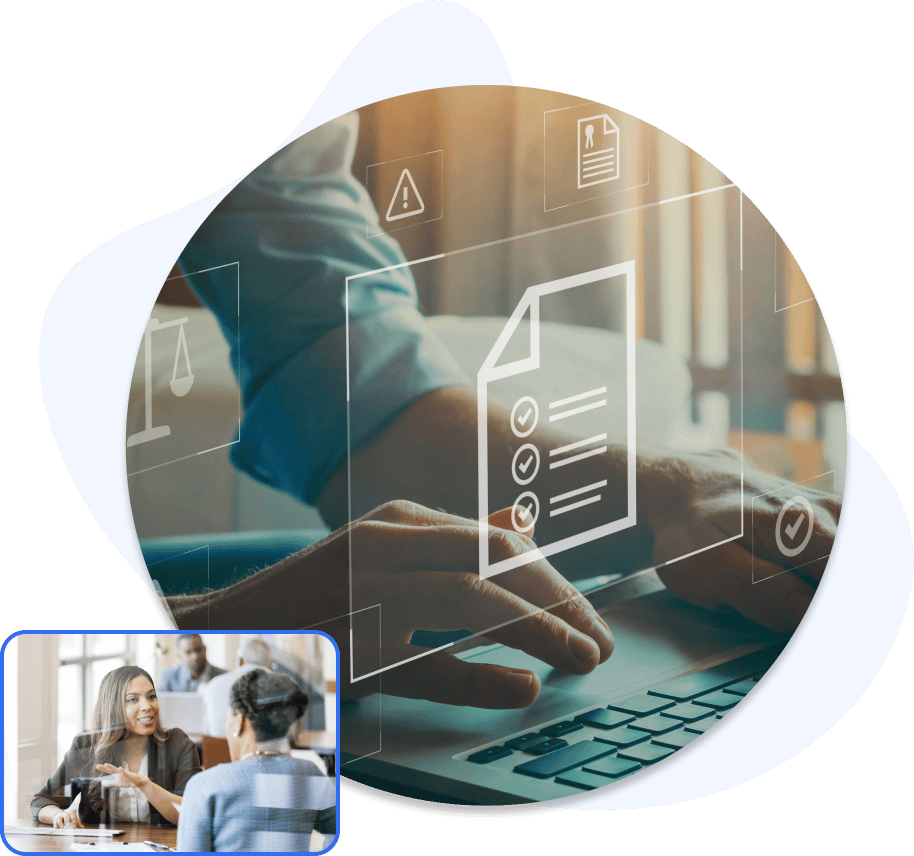 Dynamic account statements
Skip-a-payment or loan modification requests
Fraud and dispute processes
Tax and other request forms
Contact center or advisor correspondence
SMS, chatbot and in-app support messages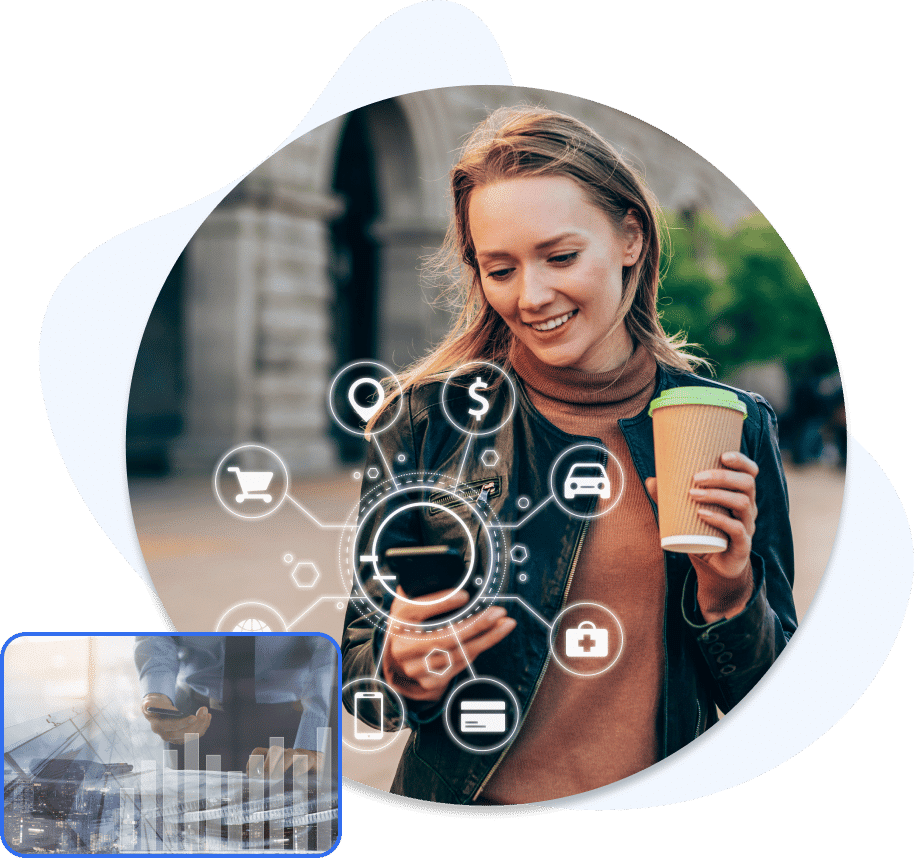 The Only Enterprise-Class, Scalable Customer Communications Management Solution Built for Salesforce
Watch how SmartCOMM™ for Salesforce enables financial institutions to create fully compliant and personalized documents and other customer communications, without ever leaving the Salesforce environment. Learn why banks and asset managers are moving away from basic document generation tools to modernize on our secure and highly scalable enterprise platform.
Financial Services Resources
Learn more about how the Conversation Cloud aligns with financial services industry trends and strategic priorities.

EBOOK
6 Ways to Change the Conversation in Lending
This eBook provides actionable strategies and tips to help you re-imagine the way you interact with borrowers and loan officers in the digital-first world.
Download eBook
"The most important key element for us was their cloud offering. In that moment of selecting the right partner, Smart Communications was and is more mature than other parties."
"Our goal was to take 100 or so document artifacts for the lending program across all of our partners and automate that entire process. We couldn't have done that without SmartIQ."
"Smart Communications has been more than a vendor.; they've been a very good partner. They've bent over backwards to help support us in what we need to do to grow and scale the solution within our business."
Financial Industry Featured Customers
Our Featured Partners
Banks and financial institutions around the world trust Smart Communications, including all 15 of the world's largest investment banks, 9 of the top 10 banks in Australia and 3 of the biggest credit card servicers, to name a few. Here are just some of them: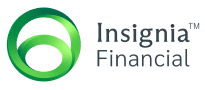 We partner with the best of the best to help you create seamless integration experiences for your financial services and banking customers and advisors.
Visit Partner Network
Experience the Conversation Cloud
Designed to guide customers, advisors and partners through critical banking and other financial interactions with your organization.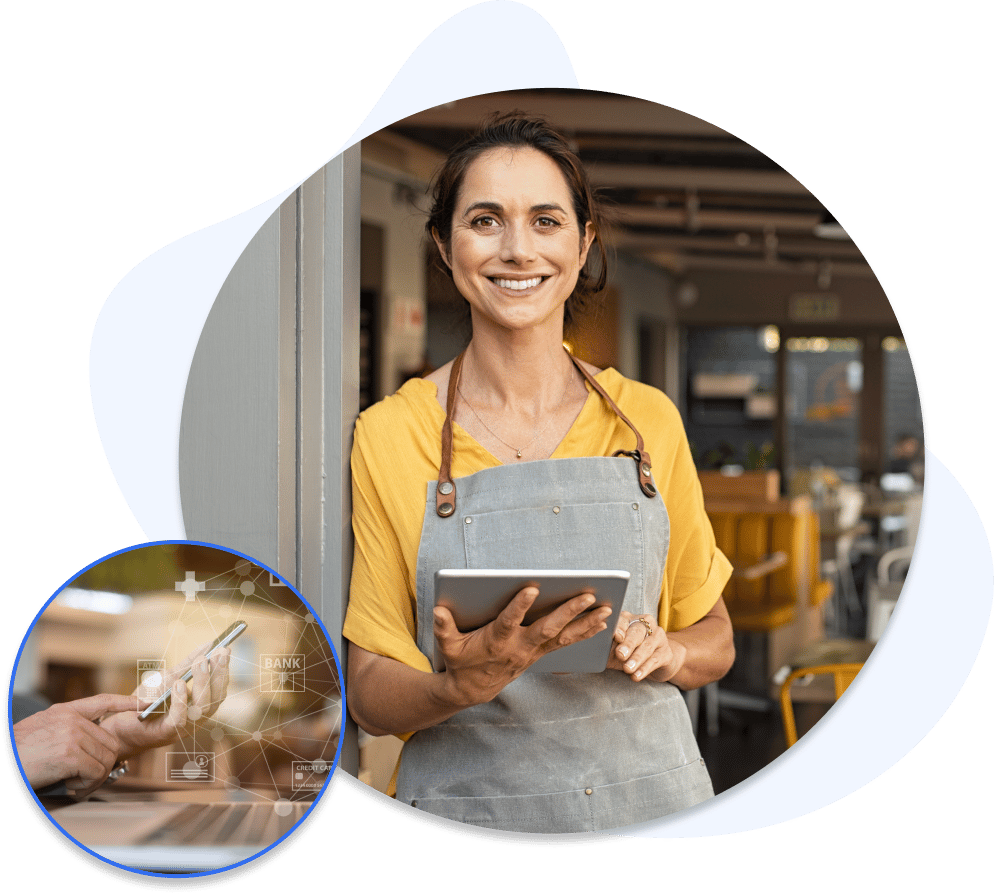 Discover how you can make every customer touchpoint seamless, while reducing IT costs to compete in fast-changing financial markets.