HEALTHCARE PATIENT ENGAGEMENT SOLUTIONS
Compliant, Adaptable Patient Engagement Software Solutions for Healthcare Providers
Request a Demo
Accelerate Omnichannel Healthcare Patient Engagement
Today, patients expect digital, omnichannel experiences from their healthcare providers. To meet those expectations, you will need to connect all online and offline touchpoints. Our industry-leading Conversation Cloud™ platform helps organizations like your transform manual forms and communications into personalized customer conversations.
Guide Patients Along Digital Journeys and Better Health Outcomes
Health providers, whether individual clinicians or entire organizations, want to provide superior omnichannel patient experiences while meeting regulatory requirements and operational goals.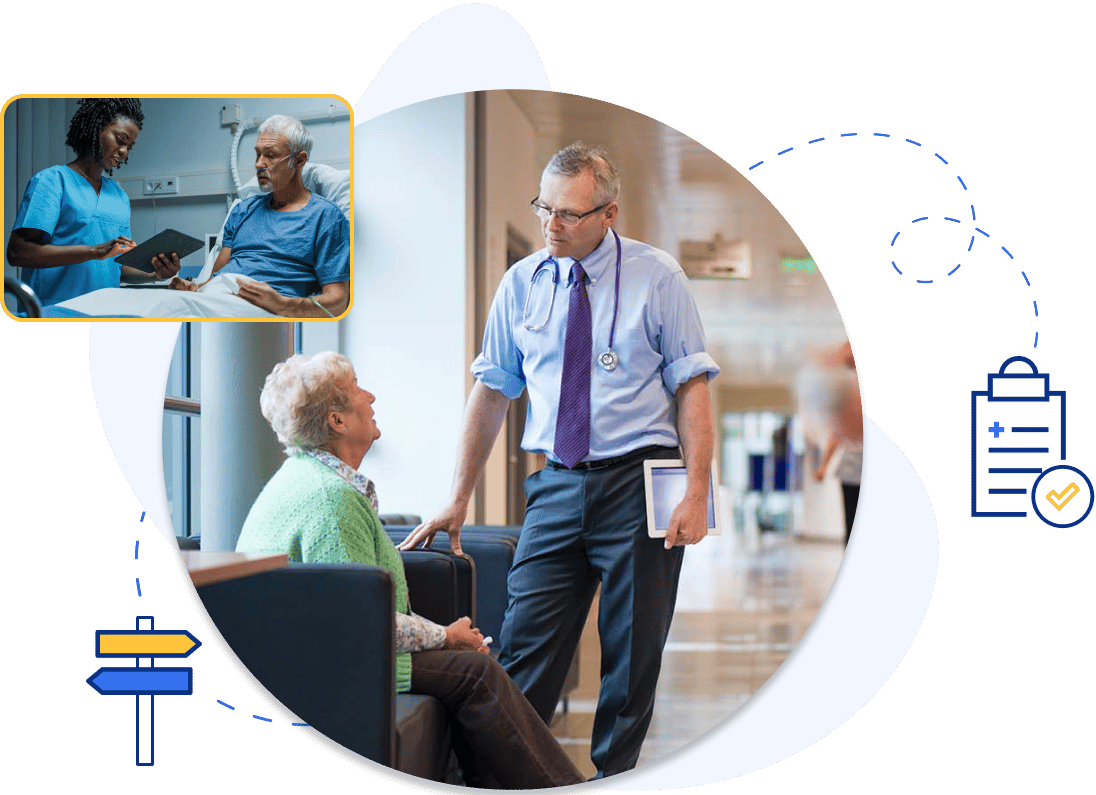 Provide an Outstanding Patient Experience from Finding Care to Follow Ups
Many health providers believed that electronic health record systems would handle everything related to healthcare patient engagement. In some cases, the EHRs provide basic capabilities, in other cases there are gaps in functionality We have experience with critical patient journeys and use cases that span the entire healthcare customer lifecycle, from finding care to intake to discharge and back again to follow-up care.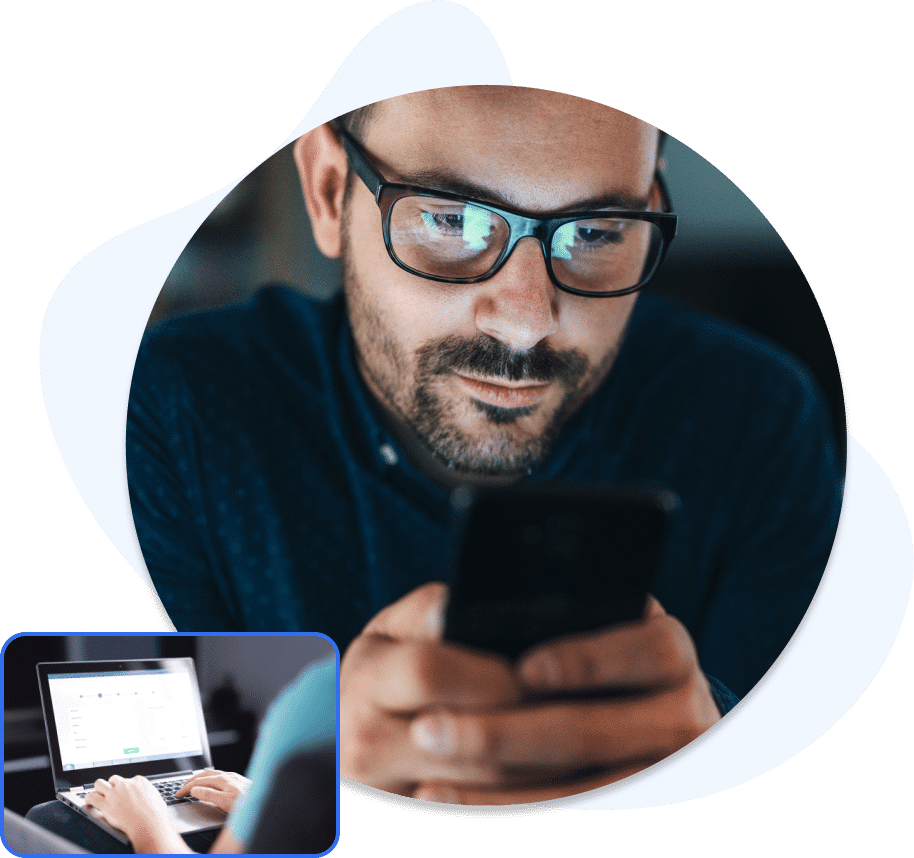 Notifications (e.g., Privacy)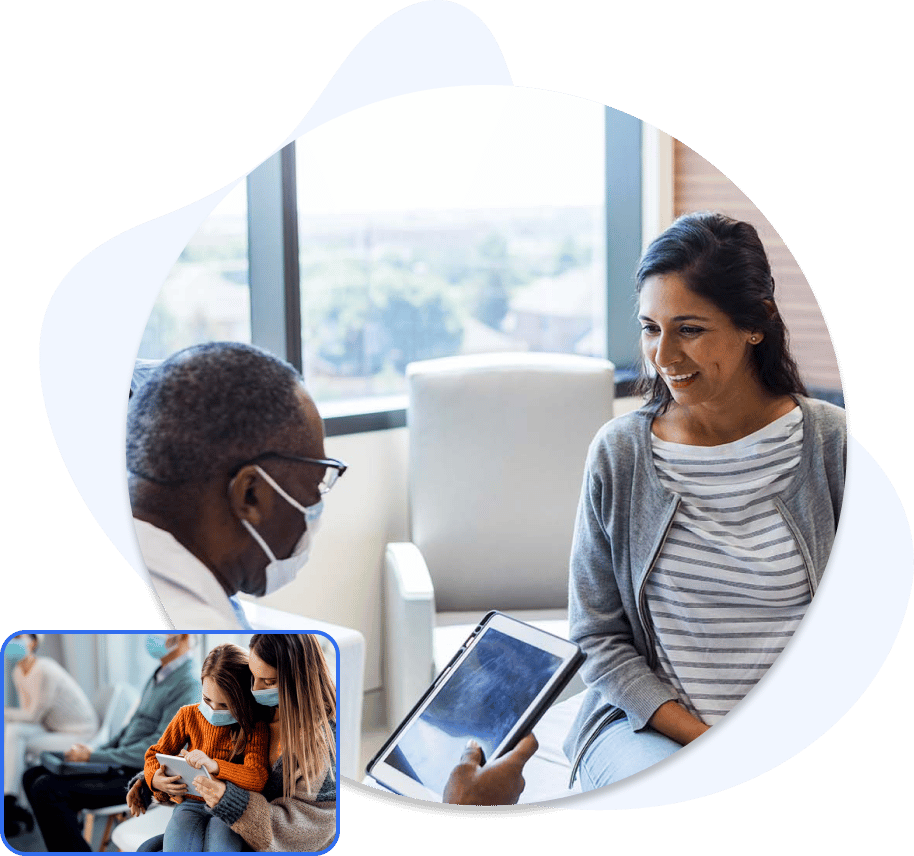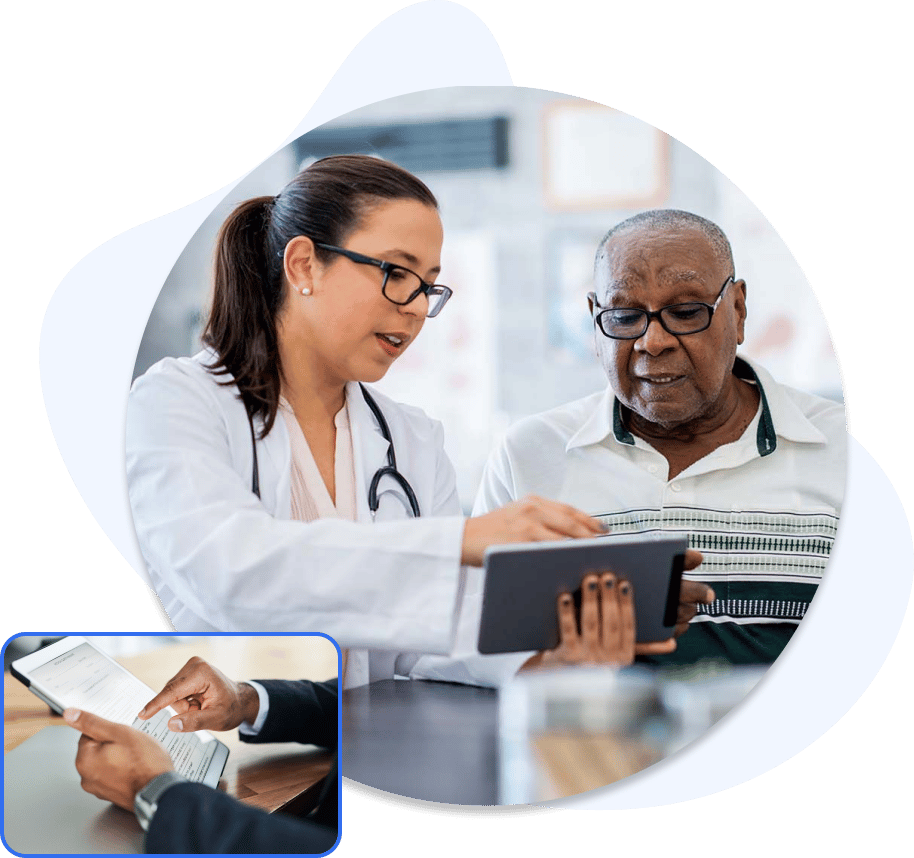 Enhance and Extend Your Electronic Health Record System
Our solutions perfectly compliment the capabilities of your electronic health record (EHR) system and fill in gaps where standalone EHRs are lacking.
Appointments & Reminders
Preregistration & Intake
Digital Discharge
Care Coordination
"While there was a strong need to digitize form and processes, our main requirement and highest priority was around security and privacy. … The ability to fill out paperlessly in their own time, from the comforts of their home not only reduced paperwork time by 89% but reduced a lot of stress in the stressful situation."
— Gordon Cooper, Sr. Product Analyst at Sonic Healthcare
Healthcare Services Resources
Learn more about our cloud-first healthcare patient engagement solutions for healthcare providers with these additional resources.
Digitally Coordinate the Entire Patient Journey
Watch how The Conversation Cloud can be used to digitally reimagine individual stages or entire patient journeys with a superior healthcare patient engagement software solution.
Featured Healthcare Industry Customers
Featured Healthcare Partners
These are just some of the healthcare providers that trust Smart Communications to coordinate two-way customer conversations with their patients.

Our partner network includes leading core systems and system integration providers.
Experience the Conversation Cloud™
The Conversation Cloud is the platform for SMARTER conversations. It brings together a range of capabilities designed to guide customers through critical interactions with your organization.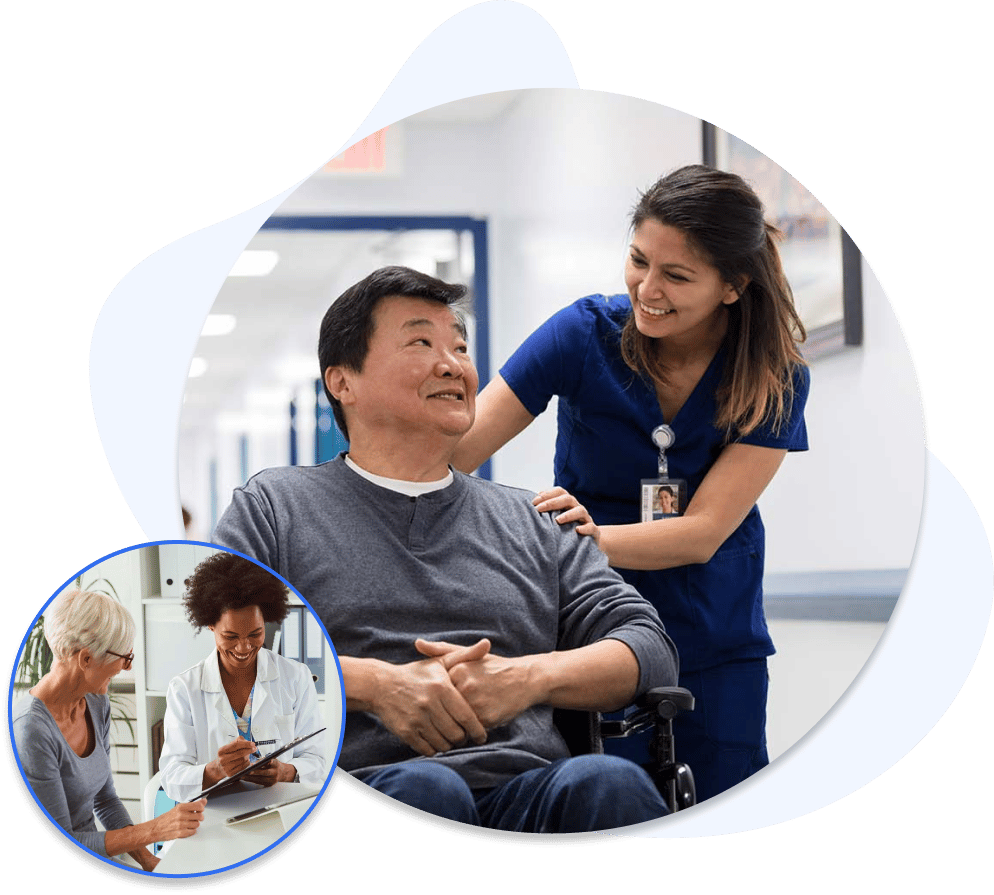 Learn how to leverage our healthcare patient engagement solutions to guide your patients to better health outcomes and, in the process, increase their loyalty to your brand and your profitability.