Smart Communications and Salesforce:
Smart Communications and Salesforce: A SMART Combination to Help Drive Digital Transformation
Hear from Smart Communications' CEO, James Brown, and Salesforce Industries' SVP & General Manager, Raja Singh on ways to evolve from cloud poser to cloud practitioner.
Enterprise Document Generation and Customer Communications Delivery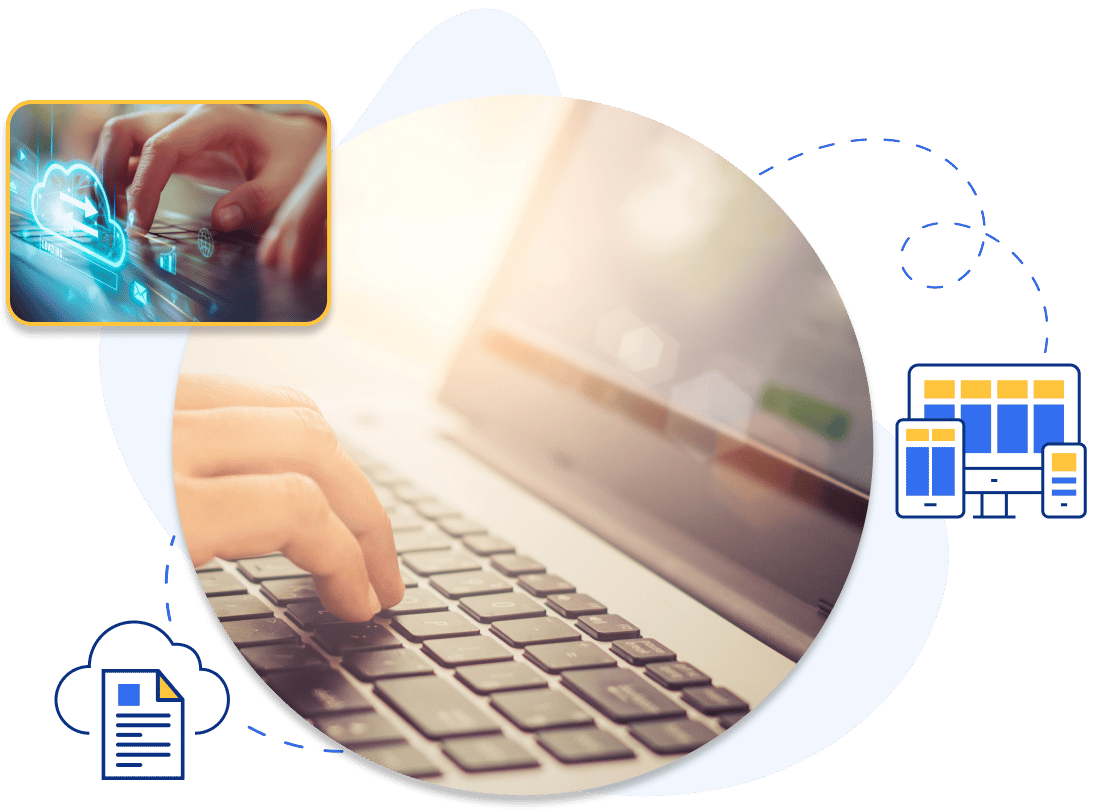 SmartCOMM™ from Smart Communications
SmartCOMM is an industry leading, cloud-based enterprise document generation and customer communications solution that directly integrates with leading enterprise platforms for a seamless user and customer experience. As the recognized strategy leader in CCM, Smart Communications customers leverage the power of the Conversation Cloud™ as part of their overall digital transformation initiatives.
SmartCOMM for Salesforce
Gives companies the power to deliver a better customer experience with dynamic document generation, personalization, collaboration, and contract negotiation.
Extending these enterprise-class document generation capabilities across the Salesforce ecosystem SmartCOMM for Salesforce is used by insurance companies, financial institutions, health payers and providers, telecommunications, governments and in other industries that need to personally communicate at a tremendous scale, across multiple communications channels, while maintaining the highest level of compliance.
Request a Demo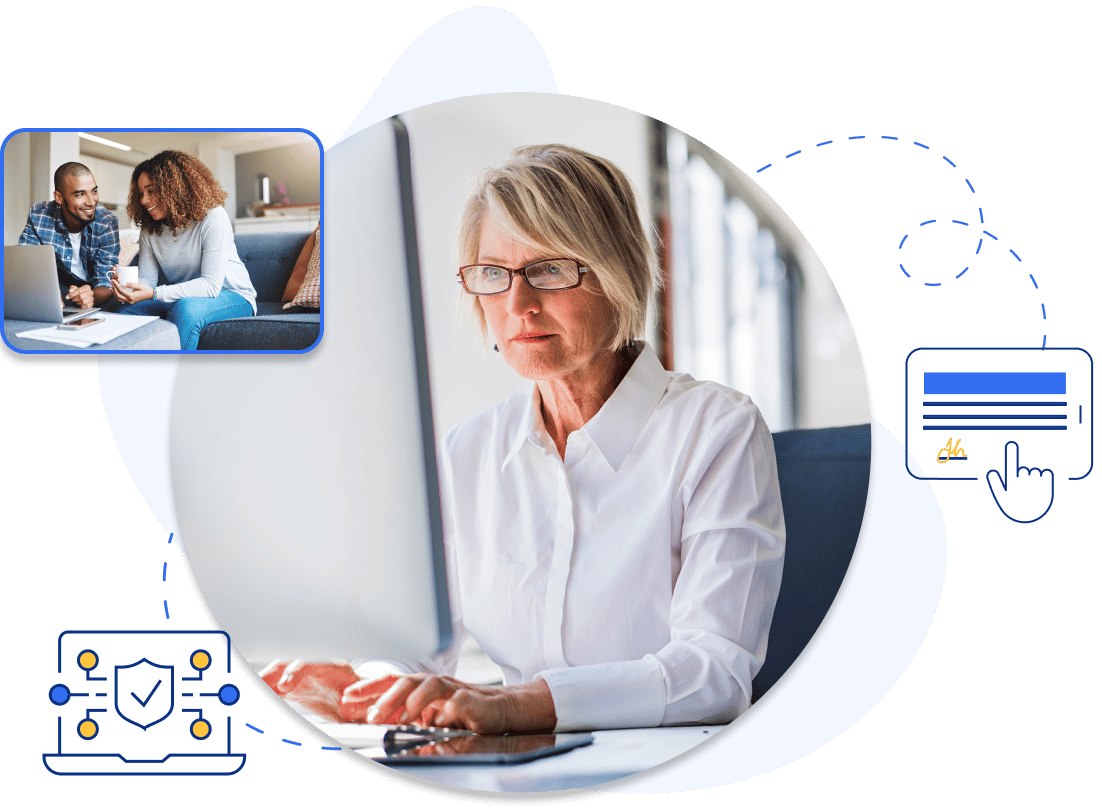 How SmartCOMM for Salesforce Benefits Mutual Customers
Helping enterprises centrally manage their critical business document and customer communications processes. This integrated solution provides a wealth of realized benefits, including:
Improve customer experience
Engage customers with tailored, professional, and personalized communications that are brand-consistent, relevant, and provide meaningful value.
Optimize customer engagement with smart templates
One Smart Template can accomplish the power of thousands compared with those of other solutions. Generate documents in multiple languages, legal jurisdictions and brands all from one template.
Scale to add new channels
Future-proof your organization by easily adding new communications channels – like SMS – and seamlessly orchestrating conversations across them.
Manage complexity and compliance while integrating across the enterprise
Integrate SmartCOMM with your enterprise platforms (cloud and on-premise) to drive communications. Improve internal efficiency and reduce IT reliance by consolidating your communications ecosystem through our business-user focused solution.
Explore Key SmartCOMM for Salesforce Capabilities
Generate professional documents and communications
Choose custom fonts, embed tables, charts, graphs, images, and videos from multiple data sources to generate compelling communications and documents.
Optimize content for maximum impact
Grant business-user control
Batch, on-demand, and interactive use cases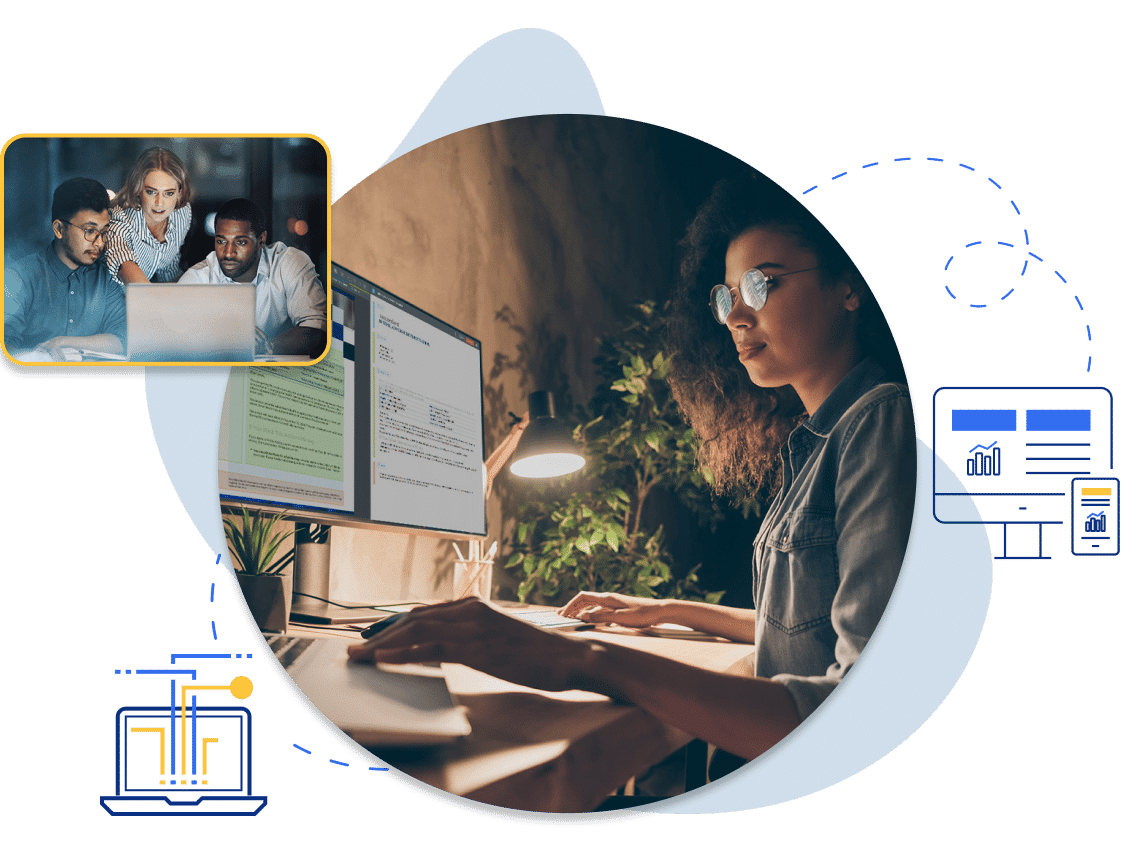 INDUSTRY RESOURCES
SmartCOMM for Salesforce Across Industries
Expert advice and key insights designed to make enterprises SMARTER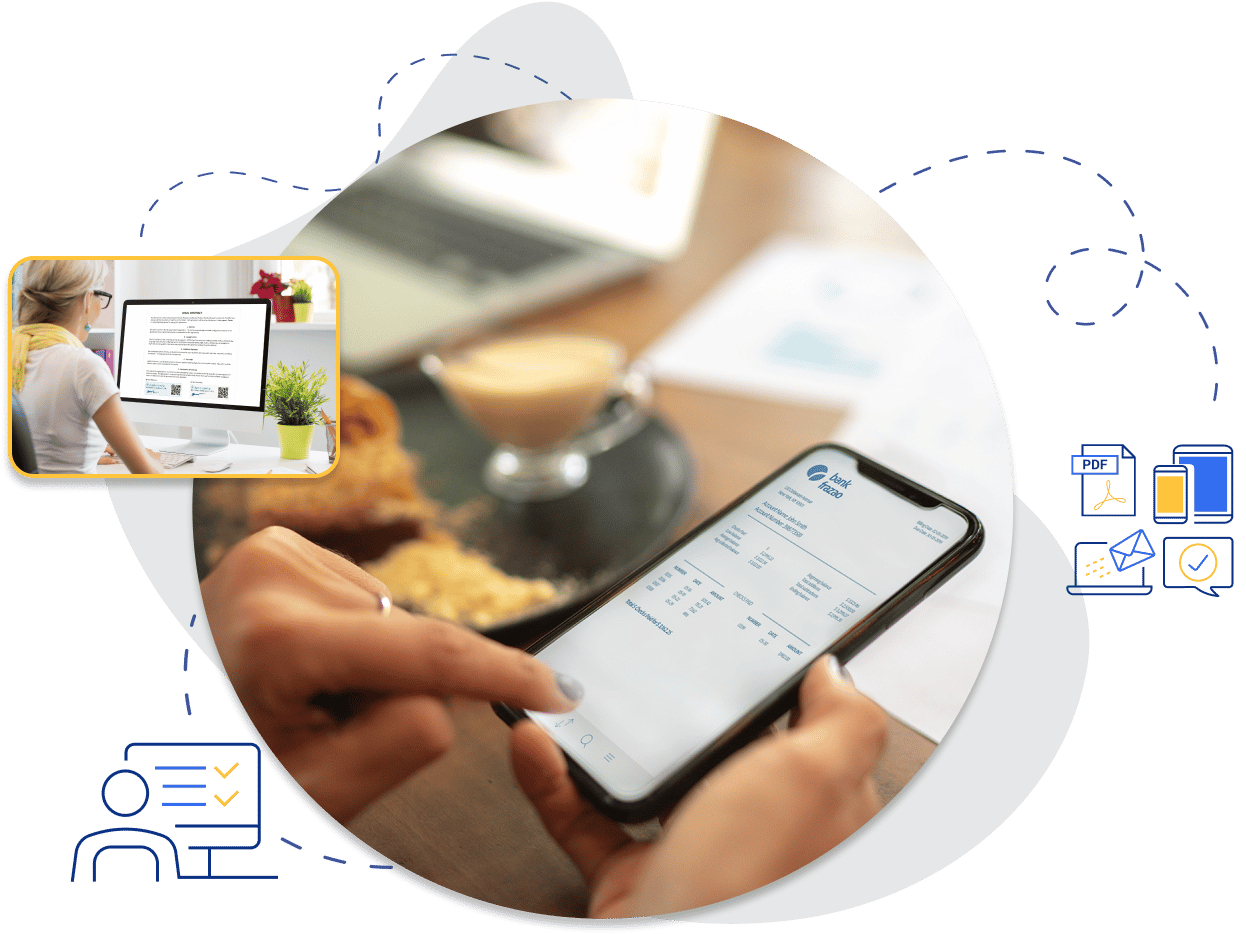 The Many Ways to Harness the Power of SmartCOMM for Salesforce Across Industries
Hundreds of organizations trust SmartCOMM for Salesforce for enterprise document generation and customer communications management without ever having to leave Salesforce. SmartCOMM for Salesforce builds and manages omnichannel communication processes and use cases across industries including:
Healthcare and Life Sciences