Payer ROI Calculator. That's SMART!
Calculate Your Estimated Return on Investment
Enter the number of Medicare Advantage members you have enrolled, and our payer ROI calculator will estimate your return on investment by partnering with Smart Communications.
Calculation Fields
Cost Stats
Estimated Cost of Erroneous Denial Letters Sent
Estimated Cost of Appeals Due to Poor Communications
Estimated Costs to Reprocess Successful Appeals
Estimated Costs of Claims-Related Calls
Total Claim Related Costs
Projected Savings from Delfected Calls
Projected Savings from Avoided Appeals
Projected Operational Costs
Healthcare Industry Average ROI
Frequently Asked Questions
What use cases were used in this scenario?
What assumptions were used for this calculation?
Can I change the assumptions and get a copy of my ROI calculations?
How should I use this ROI calculation?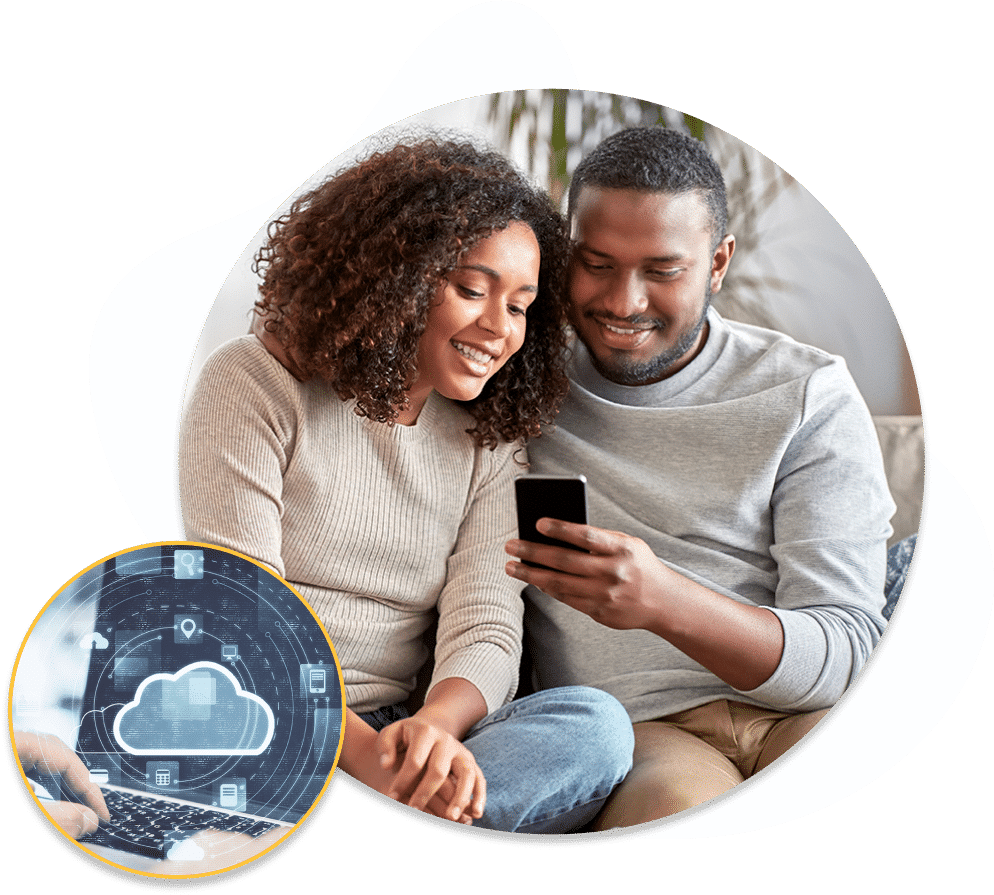 Request a Detailed ROI Analysis Now
Get a personalized and comprehensive ROI analysis that aligns with your unique objectives.