Our ESG Commitments: Responsible, Sustainable, and Ethical
We're deeply committed to responsible practices that prioritize environmental sustainability, social responsibility, and ethical governance.
Our Path to a Better Future
At Smart Communications, we are dedicated to embracing sustainability as a fundamental part of our business philosophy. With a steadfast commitment to environmental stewardship, social responsibility, and ethical governance, we aim to create a better future for all.
Environmental Sustainability: Actions that Matter
We strive to surpass environmental regulations and reduce greenhouse gas emissions from our operations. By collaborating with suppliers, optimizing resource use, and promoting recycling, we aim to minimize waste and conserve natural resources. Our employees are encouraged to adopt sustainable behaviors, and we offer flexible working arrangements to reduce commuting emissions.
Our customer-centric digital solutions empower businesses across the globe to minimize resource consumption and reduce pollution.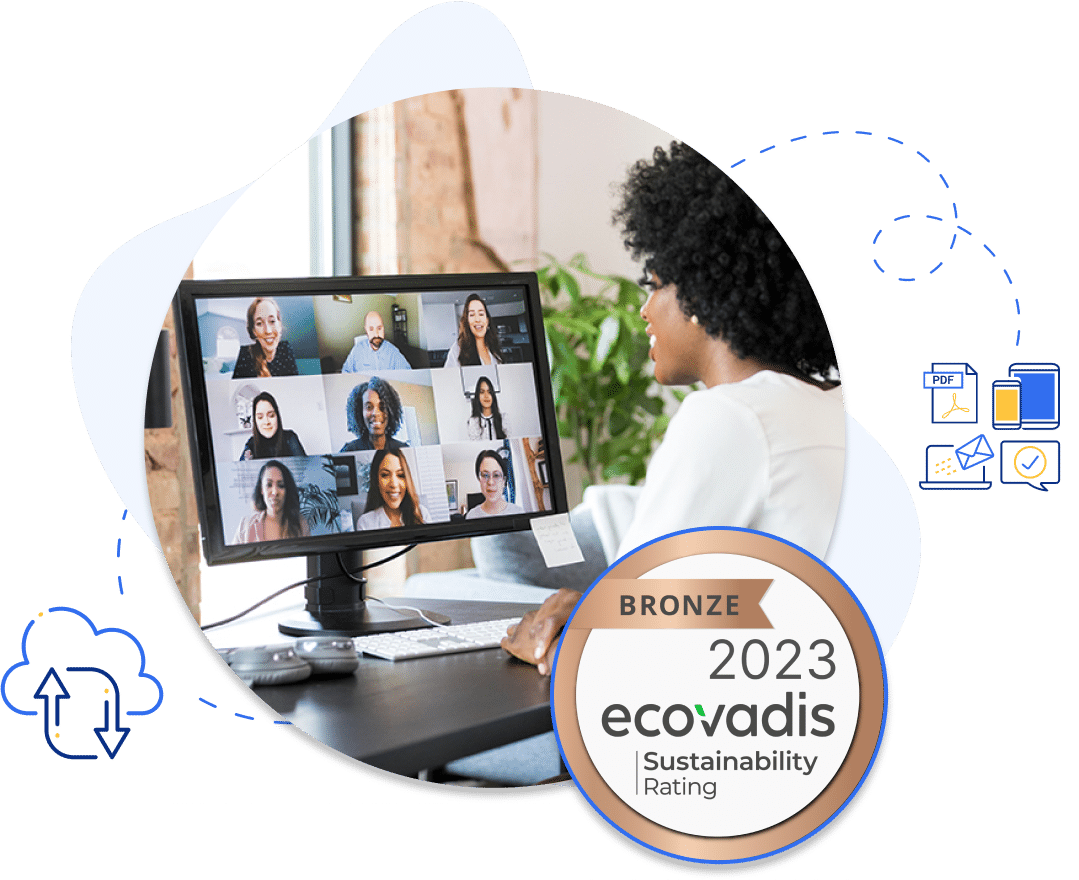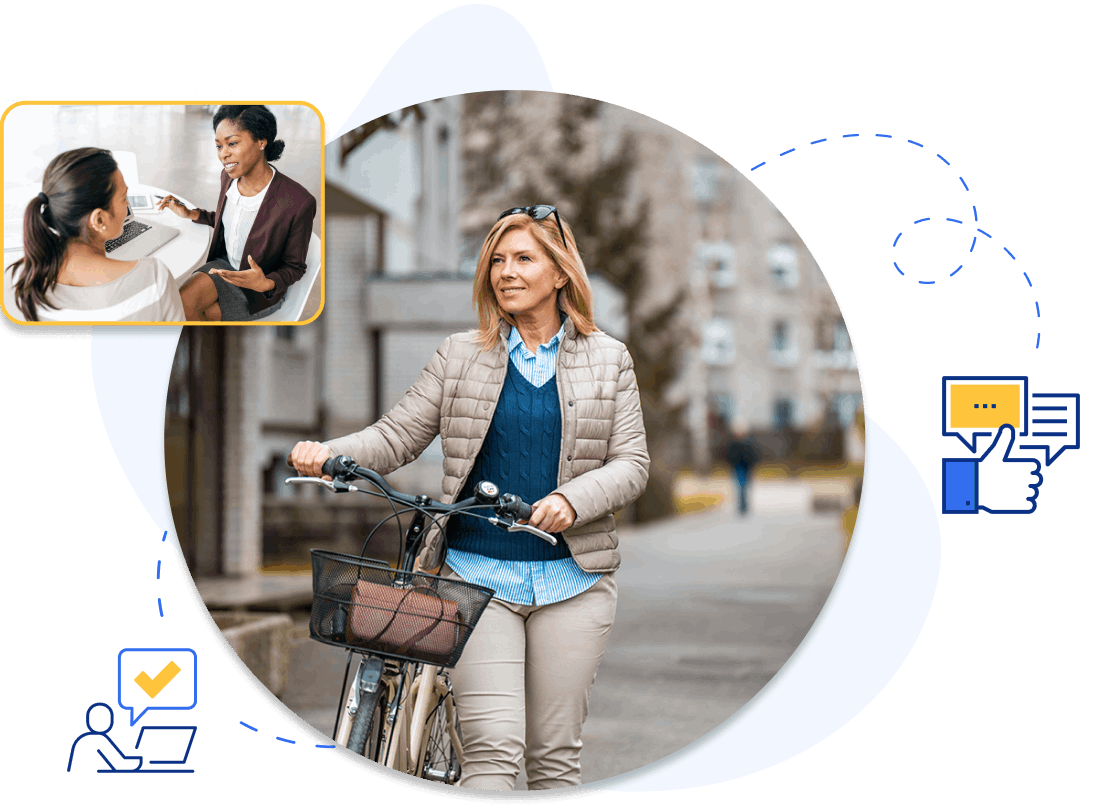 Social Responsibility: Building Meaningful Connections
We value meaningful relationships with our employees, communities, and stakeholders. We foster diversity within our workforce, support flexible working arrangements for a healthy work-life balance, and provide safe and productive work environments. We believe in equal employment opportunities and treat all employees with respect and dignity.
Through training and development opportunities, we aim to cultivate a skilled and experienced workforce. We encourage our employees to prioritize their physical and mental well-being and promote healthy lifestyle choices.
Governance: Leading by Example
Integrity, transparency, and compliance form the foundation of our governance practices. We strictly adhere to laws and regulations, conducting business ethically and transparently. Our corporate values guide our interactions with stakeholders.
We promote ESG risk management among our suppliers and stay informed about industry trends and policies, enabling us to adapt and evolve in a rapidly changing landscape.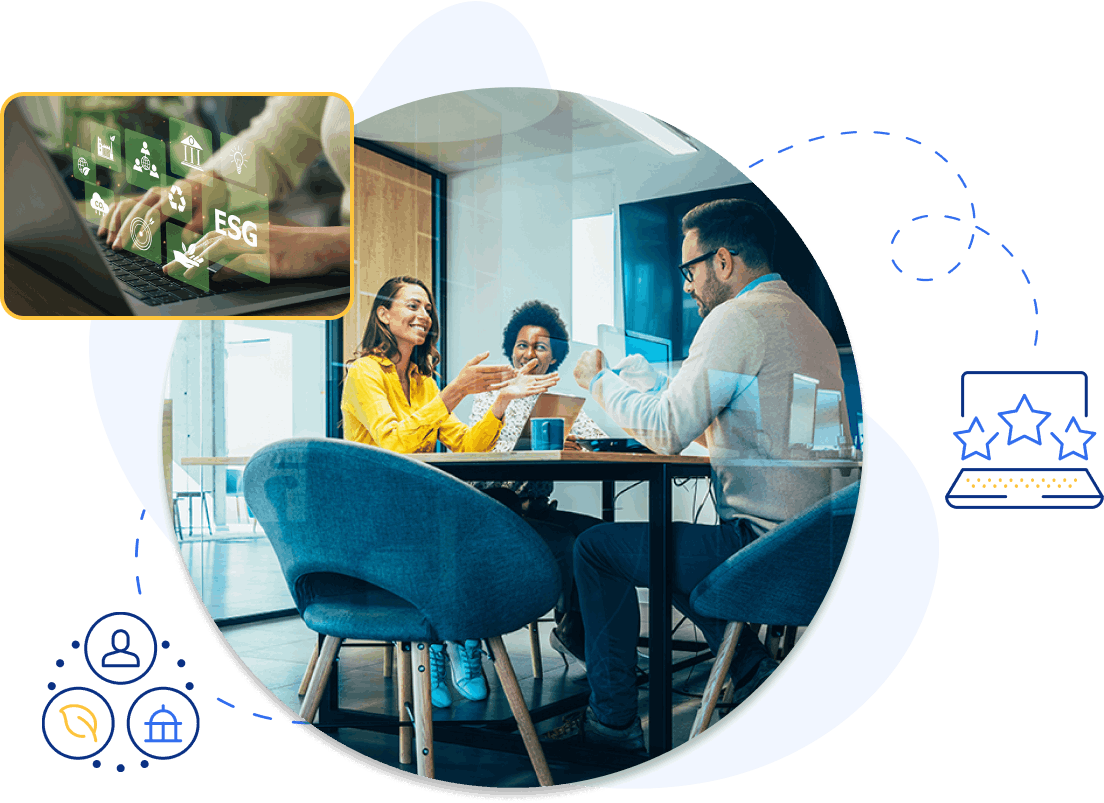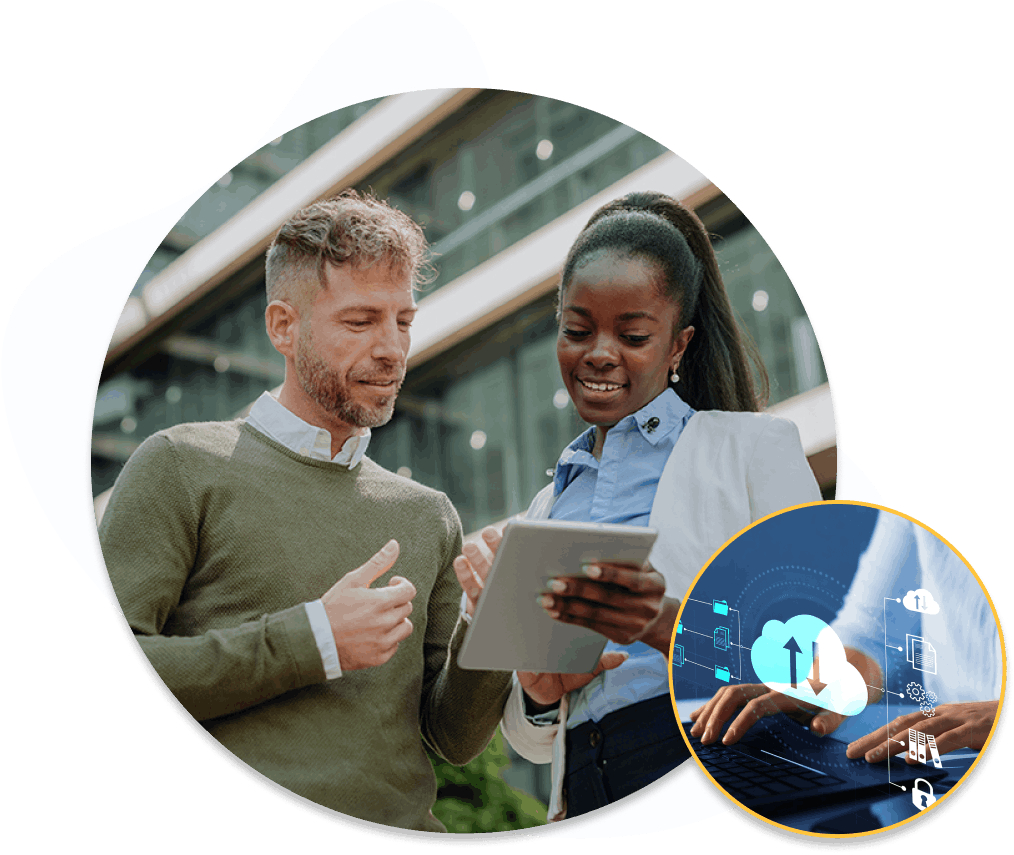 Join us in our commitment to building a sustainable future. Together we can drive positive change and create a lasting impact.