Leave Legacy CCM Tech Behind
Looking for a new solution? You're not alone:
We understand CCM migrations can be overwhelming – especially when facing the task of converting all existing communication templates. Don't allow the perceived challenges of template conversion hold you back. Your customers and employees deserve better. Leveraging years of migration expertise, proven methods, system-specific conversion utilities, Migration Studio, and experienced Professional Services experts, we'll guide you in crafting and executing the ideal plan.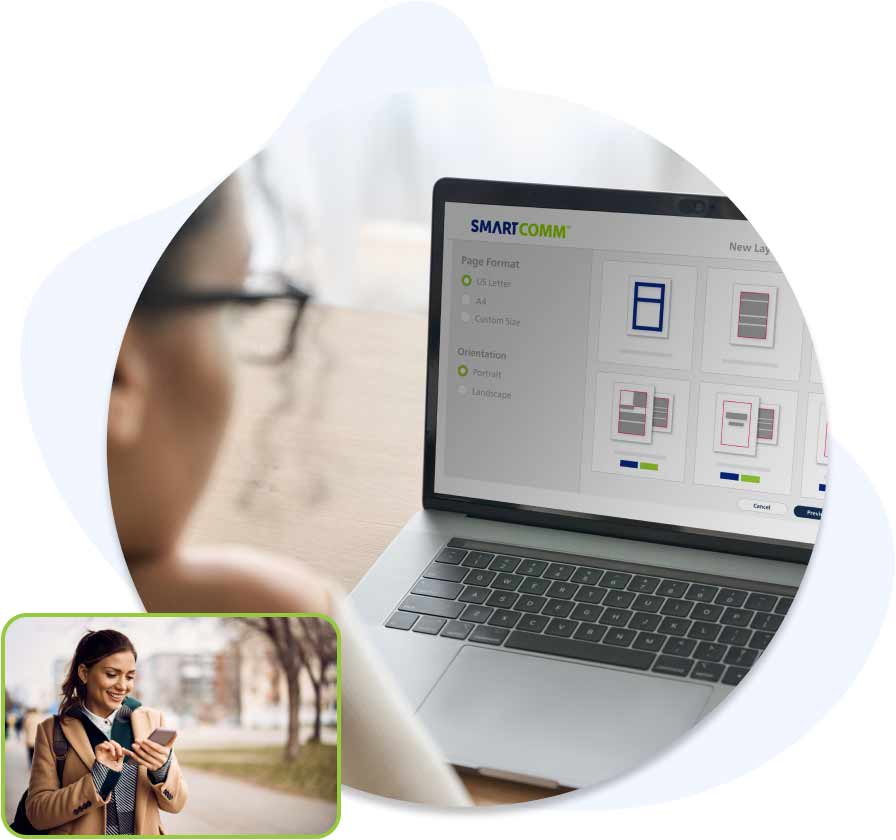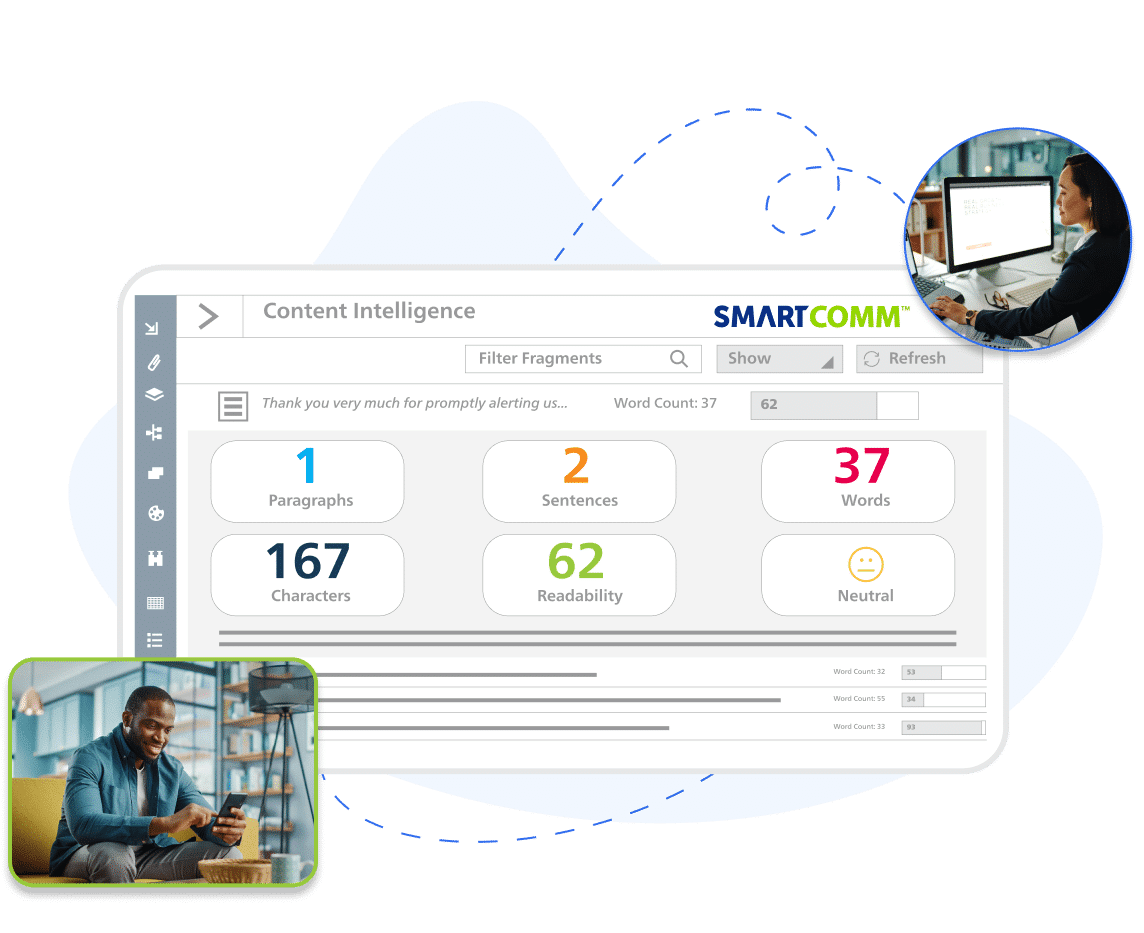 Migration + Optimization + Rationalization
Many vendors attempt to automate CCM migration by simply replicating the components of each communication template. While this might appear to be the easiest path, we take a SMARTER approach. By automating conversion and reusing shared components (e.g. address blocks, logos, disclaimers) across the new SmartCOMM architecture, our clients typically reduce template overhead by 50-80%.
Free Consultation
Technology Accelerators Speed Automation
Our comprehensive and proven tools ensure a swift migration regardless of your starting point. We've developed a suite of technology accelerators for rapid legacy CCM migration. Our Professional Service-managed utilities automate conversions from dedicated legacy platforms - OpenText, Oracle Documaker, ISIS Papyrus, DOPIX, Conga, and more - and our Migration Studio effortlessly transforms PDF/MS Word output from any communications system.
Explore Migration Studio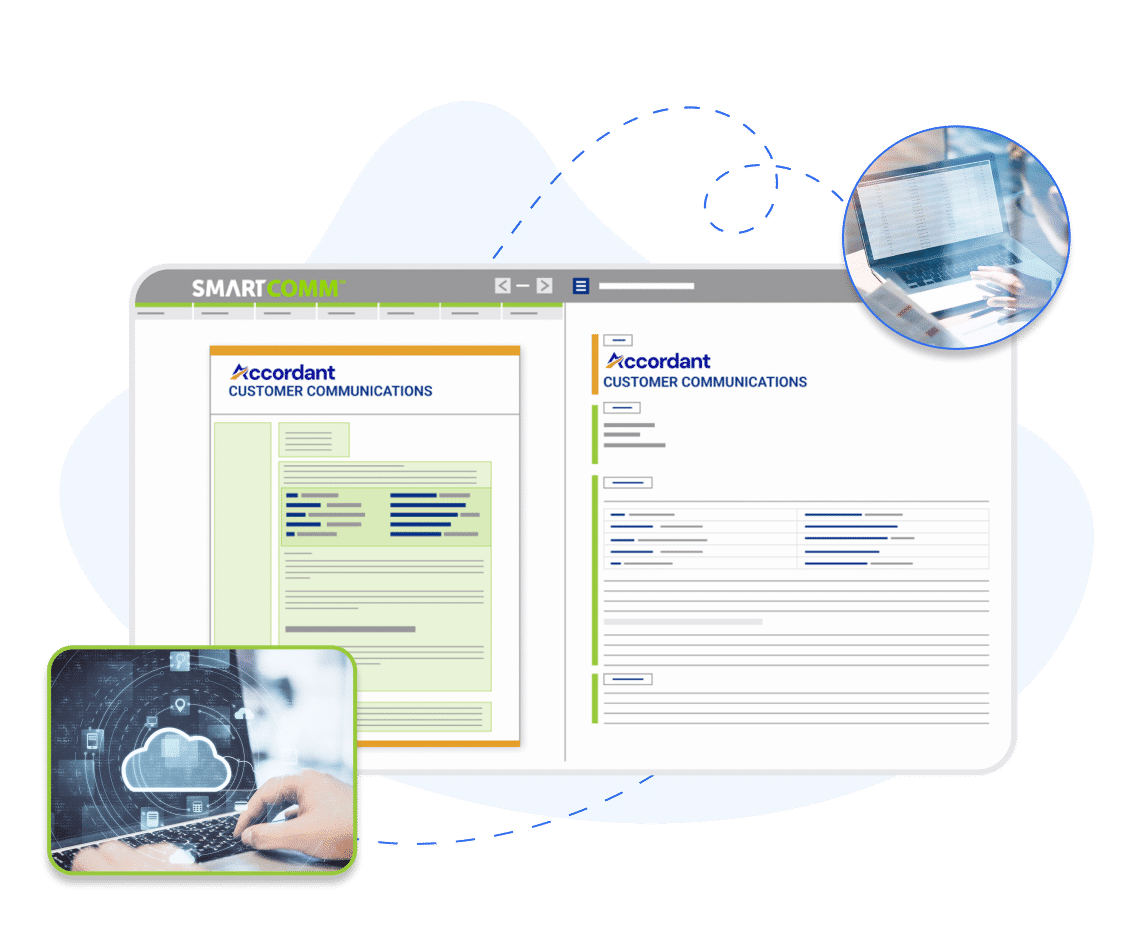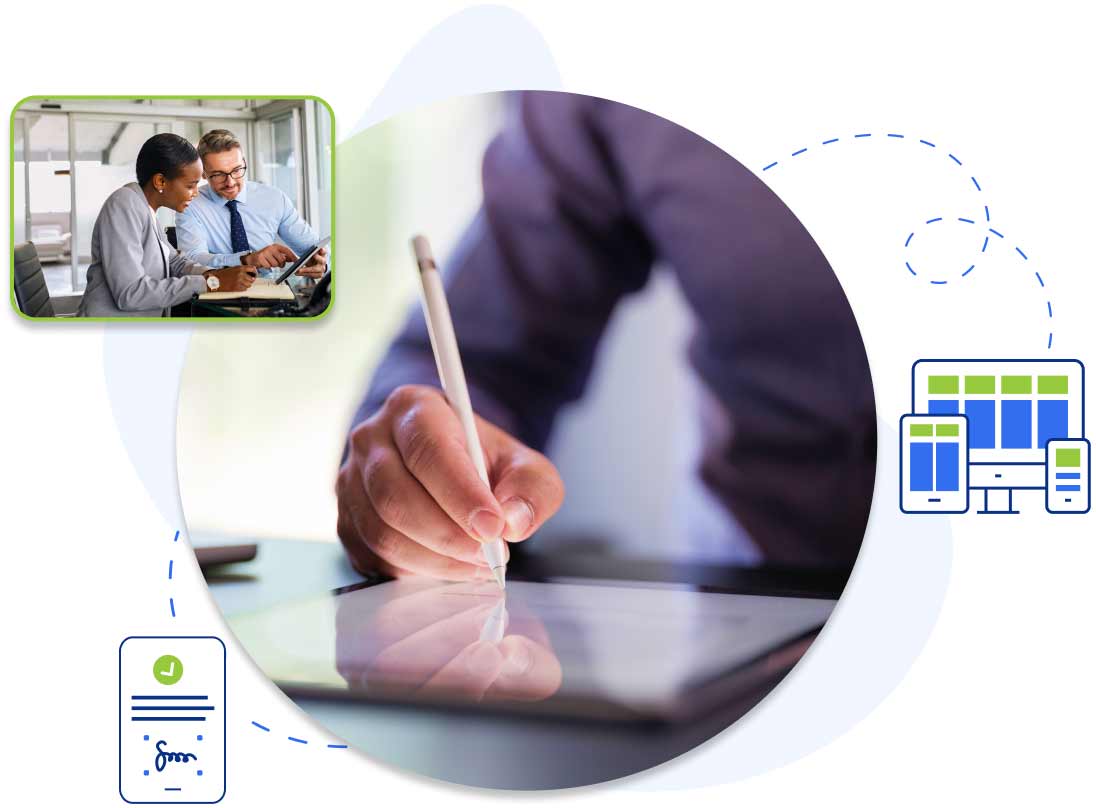 Flexible Commercial Solutions for CCM Migration
Deciding how to address the commercial aspects of CCM migration is a frequent concern. Should you opt for a swift transition, or stagger the conversion over time? No matter your contractual status, our multi-tenant SaaS solution offers commercial flexibility to meet your unique requirements.
Book Free Consultation
"We needed to move to a cloud-based solution because we wanted to move away from having to take care of the data structure and move to a state where we can configure and simplify to the extent possible to benefit the customer. That led us to deploy much faster, in weeks rather than months"
- Ian-Edward Stafrace, Chief Strategy Officer, Atlas Insurance
The Path to a New CCM System
Preparation
Audit of existing communications inventory
Categorization by LOB, complexity, type of communication
Prioritization of communications to be migrated according to business objectives and timelines
Define conversation strategy to avoid a life and shift migration that simply replicates in the new platform
Identify redundancy of templates
Conversation
Leverage an automated migration solution to help extract key elements of a communication including content, styling, fonts, image, pages and data elements
Automated creation and conversion of elements in new platform
Rationalization of migrated content to reduce duplication
Mapping to associated data files
Optimizing & Testing
Comparison and coverage reports
Regression and QA testing
Automate deployment of new templates using APIs to enable CI/CD
Sign-off from compliance and other stakeholders
Augmentation of existing communications with additional functionality to enrich the customer experience
Extension of existing communications to additional channels
SmartSTART for SmartCOMM -
Easing the CCM Transition
Our Professional Services team offers a tailored service package to initiate your journey with SmartCOMM and oversee your migration process. Whether working independently or alongside your chosen system integrator, we provide the following services:
Resources to Help You Get Started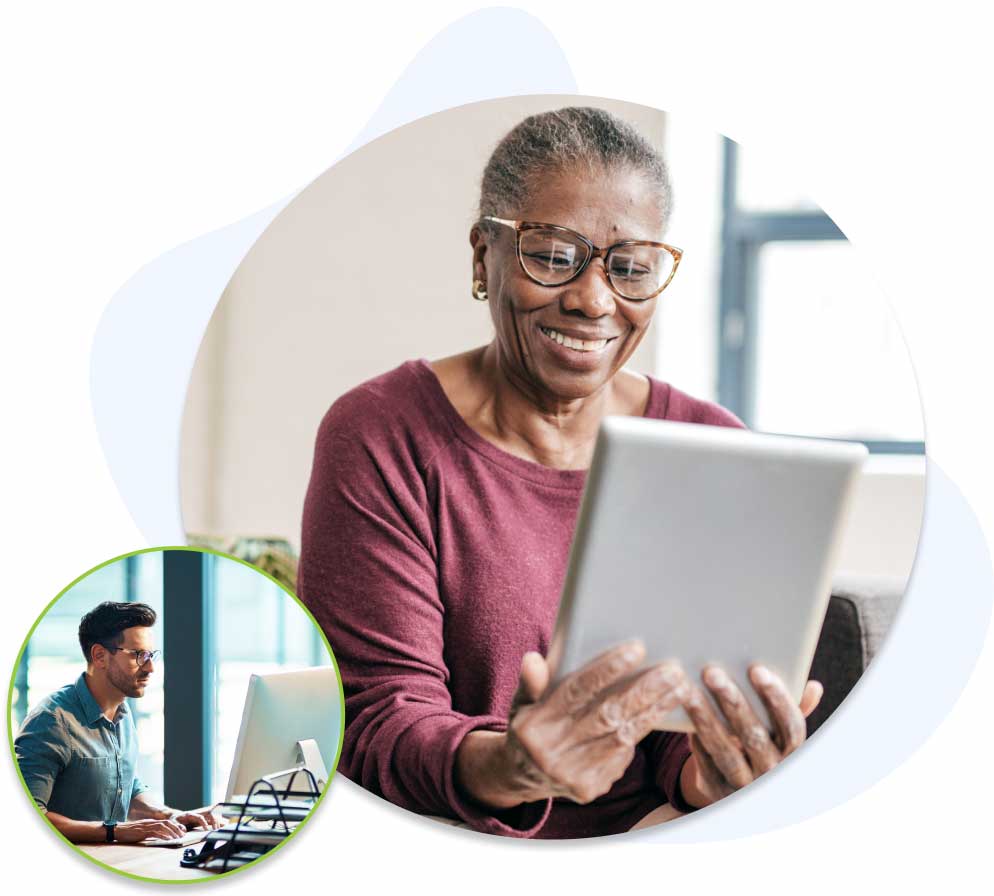 Migrate with Confidence
Book a free consultation with one of our experienced migration experts to get started now.
Request Consultation