HEALTHCARE CUSTOMER EXPERIENCE SOFTWARE SOLUTIONS
Secure, Scalable Consumer Engagement Software Solutions for Health Insurers
Request a Demo
Create Guided Omnichannel Engagement
Your members want you to show them that you know them and to direct them towards desired outcomes. To meet those expectations, you'll need to create seamless, guided omnichannel healthcare customer experiences by connecting your website, portal, and other online and offline touchpoints. We help healthcare organizations like yours do just that by converting forms and communications into personalized conversations with our industry-leading Conversation Cloud™ software. Our customers enjoy higher NPS scores, Forrester CX Index scores, retention rates and profitability than their peers.
Drive Meaningful Member Engagement, Trust and Loyalty with The Conversation Cloud™
Health plans want to differentiate based on customer experience while meeting regulatory requirements and operational service level agreements (SLAs). Smart Communications can help you do all of those by integrating our software into your enterprise architecture to digitally transform how you collect information from and communicate with your members.
Get in touch with us to see how we can digitally transform your one-way data collection and communications into two-way omnichannel conversations powered by industry-leading software solutions.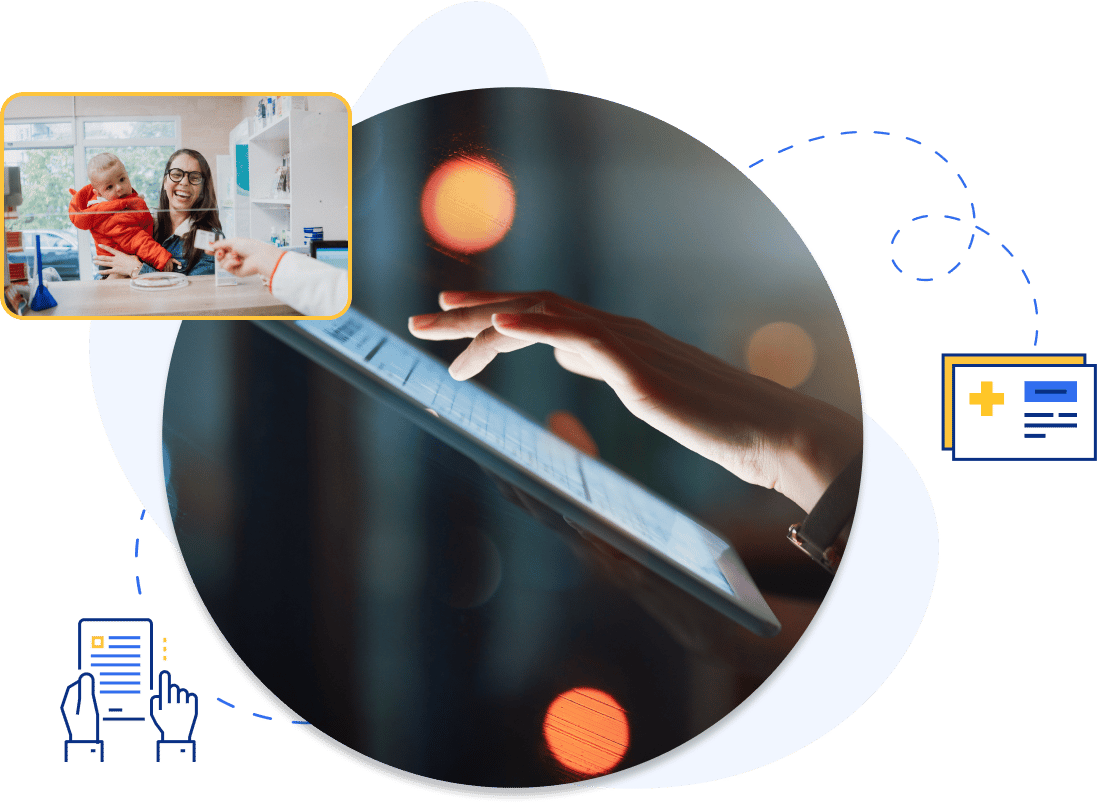 Accelerate Healthcare Customer Experience with Smart Software
For many health payers, digital transformation efforts are either taking longer than expected or are not achieving the desired results. Whether you seek to streamline the enrollment and onboarding experiences or minimize claims processing issues, our software provides comprehensive, versatile solutions. We have experience with critical customer journeys and use cases that span the entire healthcare customer lifecycle, from acquisition to onboarding to servicing and back again to renewals.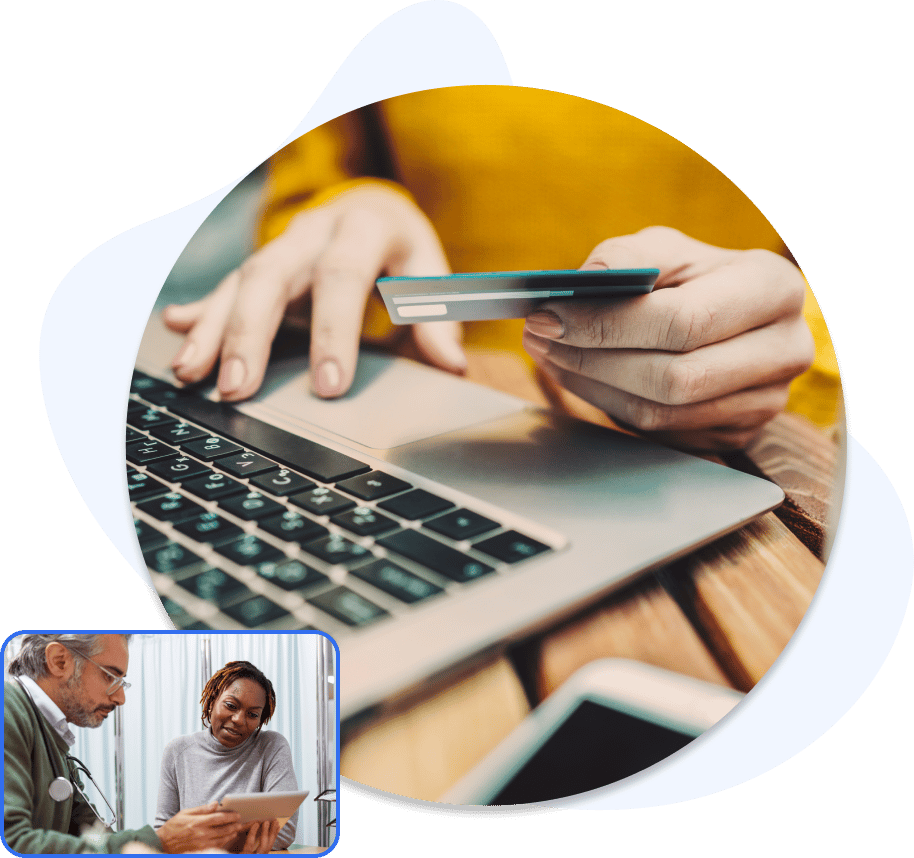 ID Cards & Benefits Booklets
Provider & Pharmacy Directories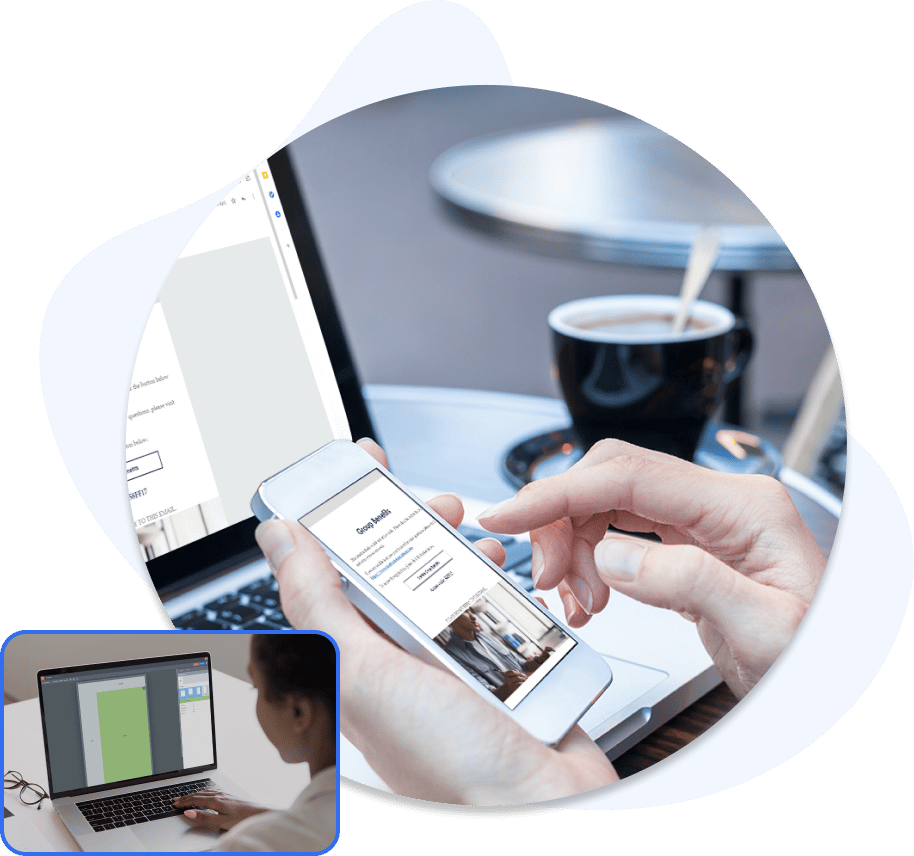 Forms (Consent, Reimbursement, etc.)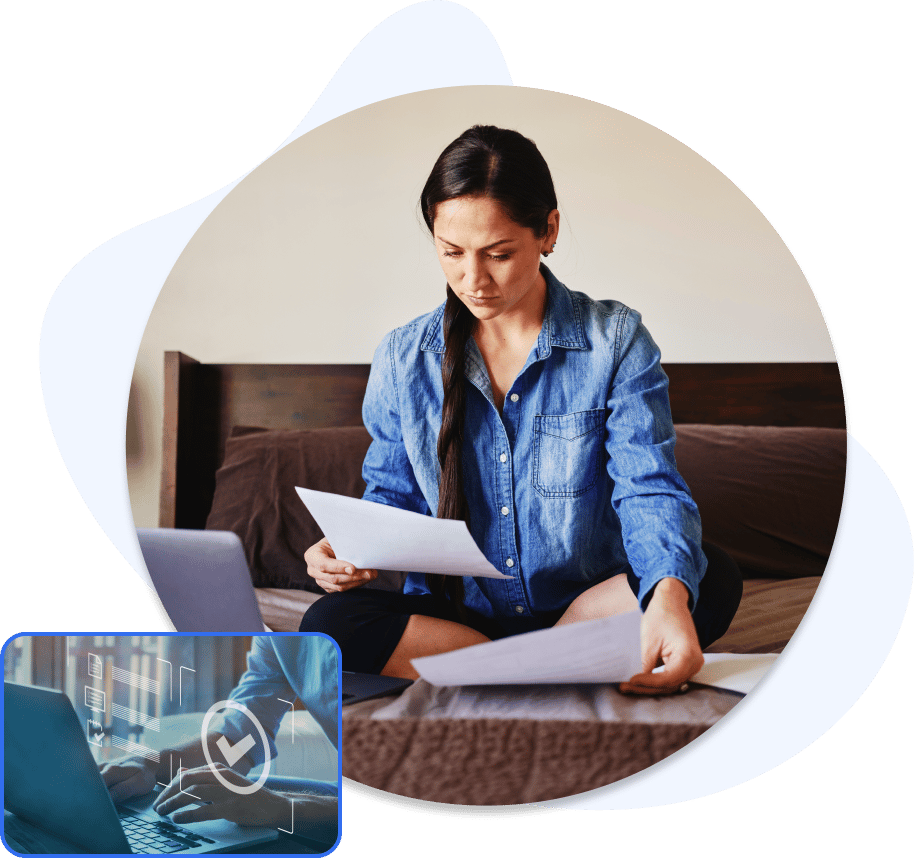 Customer Communications Management Solutions
Whether you're looking to improve healthcare customer experience or increase operational efficiency, we have a solution for you.
Consolidate Enterprise Architecture
Coordinate Member Journeys
Increase Content Personalization
Digitize and Automate Forms
"We are no longer sending paperwork and updates out as a one-off. We've been able to scale personalization — delivering customized correspondence vs. a one-size-fits-all approach. With the help of Smart Communications, we've been better able to enable our team to provide end-to-end solutions for our members..."
– Carla Dailey, Sr. Director Business Analysis & Strategy at BCBS of California
Healthcare Services Resources
Learn more about our cloud-first solutions for healthcare payers with these additional resources.
Coordinate the Entire Member Journey
Watch how our software can be used to digitally reimagine individual stages or entire healthcare customer experience.
Featured Healthcare Customers
Featured Healthcare Partners
These are just some of the payers that trust Smart Communications to manage their customer conversations.
We partner with the best core administrative processing and system integration providers.


Experience the Conversation Cloud™
The Conversation Cloud is the platform for SMARTER conversations. It brings together a range of capabilities designed to guide customers through critical interactions with your organization.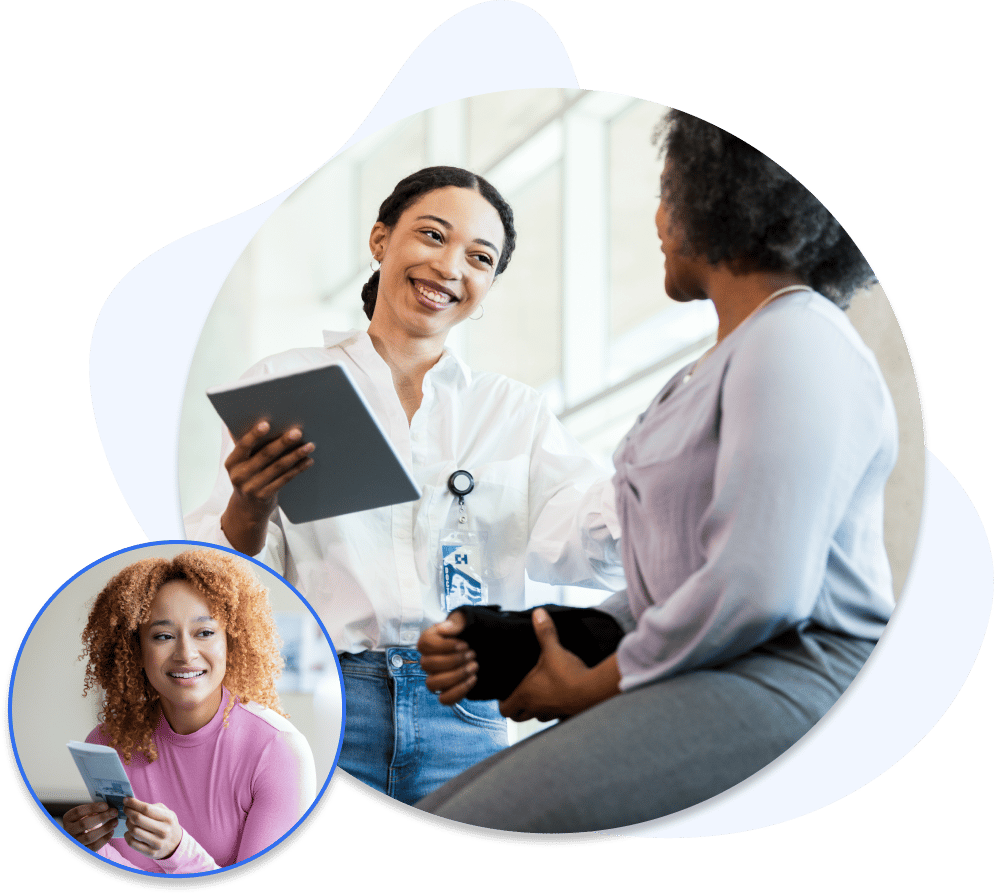 Learn how leveraging our healthcare software solutions guides members to better health outcomes, deepens brand loyalty, and increases profitability.