LIFE INSURANCE SOFTWARE
Life & Annuity Software for Personalized Experiences
Streamline new business quoting, customer onboarding, policy servicing and claims processing.
Request a Demo
Be A Digital-First Life Insurance Organization
Cloud-based life insurance software enables insurers to provide personalized experiences for life and annuity customers through digital channels, enhancing policyholder engagement and satisfaction. With the help of modern customer communications management technology, you can facilitate meaningful, two-way conversations throughout the policy administration and claims lifecycles, streamlining processes and improving customer experience.
Improve Customer Satisfaction
Enable a Complete View of the Customer
Deliver Hyper-personalized Experiences
Reduce Errors from Not in Good Order (NIGO) Forms
Reduce Operational Costs
Create & Deliver Omnichannel Communications
Improve Time-to-Market
Integrate with Core Policy and Claims Systems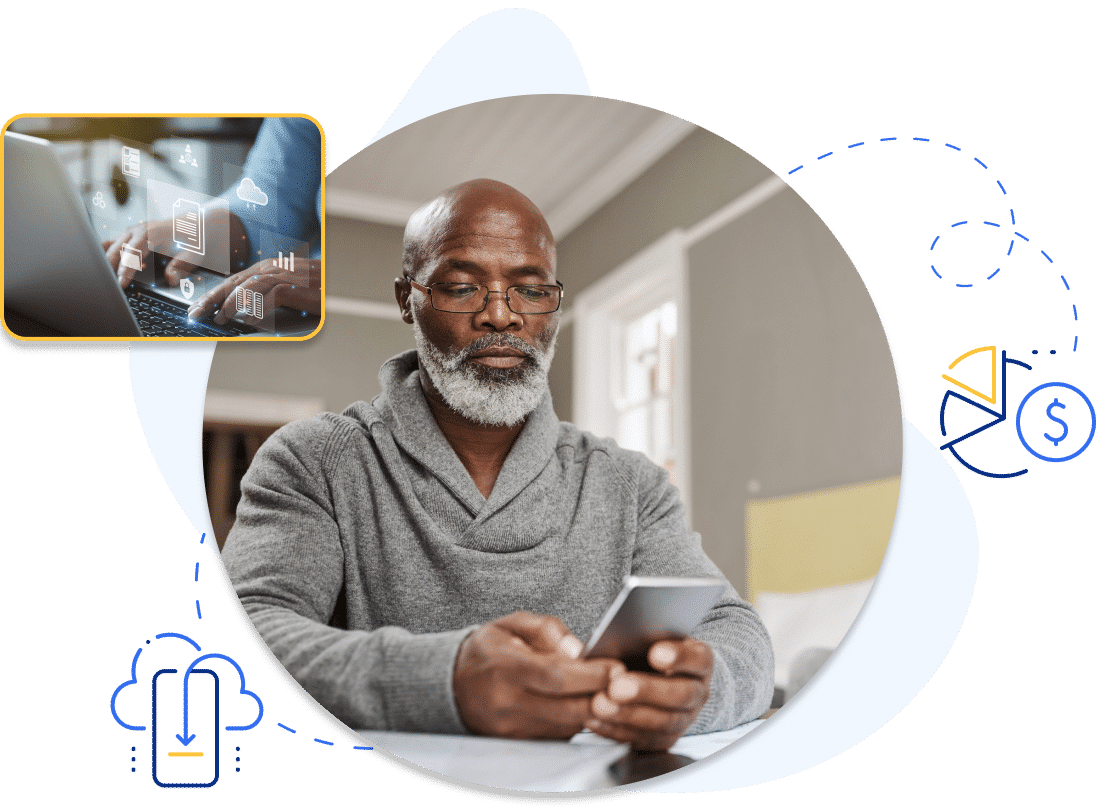 Improve Agility and Optimize Processes
Cloud-first technologies enable life & annuity insurers to personalize digital experiences, engage customers, and optimize operations through targeted communications. Smart Communications' solutions streamline underwriting, quoting, customer onboarding, and policy servicing. This results in more new business, accelerated claims handling, cost savings, error reduction, and enhanced compliance.
Exceed Customer Expectations Throughout Policy and Claims Lifecycles
Forward-thinking insurers are accelerating their digital strategies, including automation and optimization of core processes, agent and advisor interactions, and customer journeys. Improving communication and personalization at every policyholder touchpoint satisfies customer expectations, increases loyalty, and lends a more positive customer experience.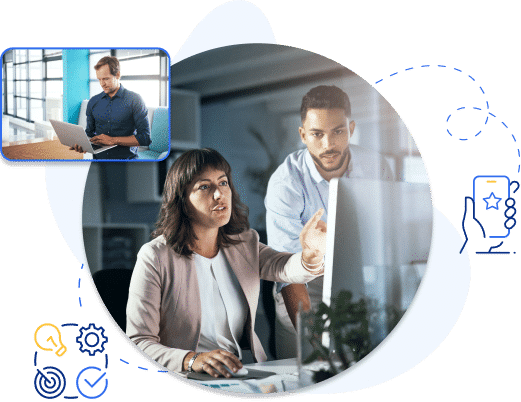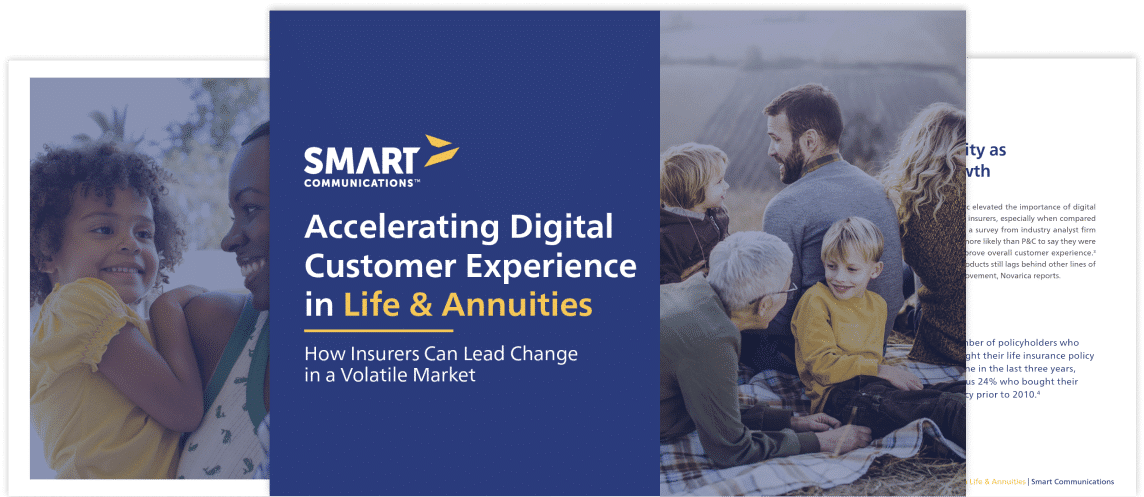 EBOOK
Accelerating Digital Customer Experience in Life & Annuities
Learn why investing in cloud-based, life & annuity software creates more meaningful customer conversations.
Download the eBook
Transform Communications with Cloud-Powered Life Insurance Software
The Conversation Cloud transforms how underwriters, agents, advisors, and customer service staff interact and communicate with prospects and policyholders, driving increased new business and improving customer experience.
Policyholder
Agents, Advisors
and CSRs
Chief
Underwriting Officer
CIO
Deliver personalized and responsive communications on the channels they prefer.
Create Hyper-Personalized Experiences
Leverage customer preferences and data to create thoughtful communications.
Enable Customer Self-service
Offer self-service functionality with omnichannel capabilities allowing interactions to continue across devices 24/7.
Communicate With Clarity
Deliver clear, concise, and timely communication to prospects and customers about quotes, policy changes and claims.
Deploy Intelligent Web Forms Fast
Transform traditional, one-directional forms-based processes into interactive, conversational user experiences.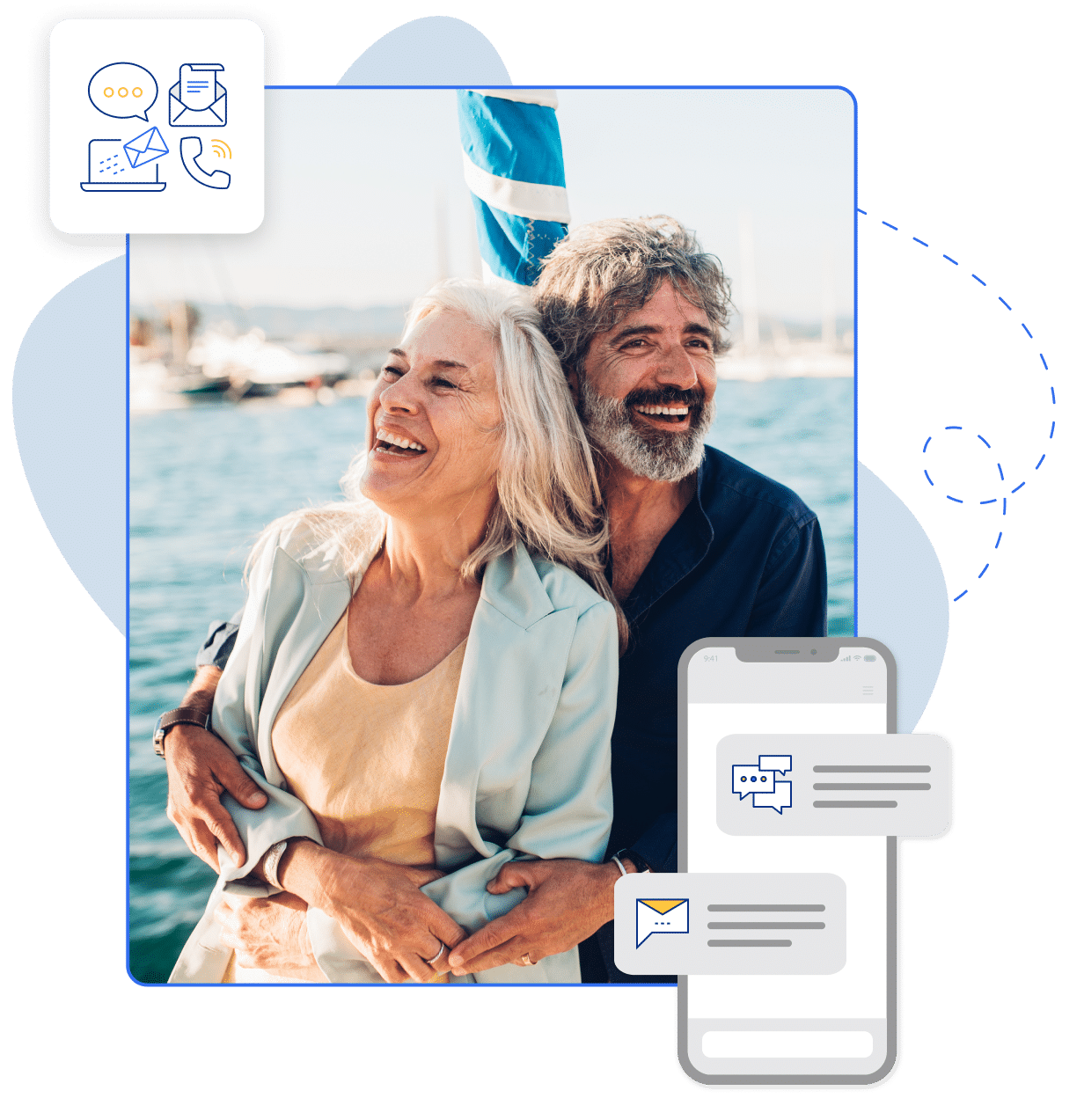 Give Employees the Tools They Need to Improve CX
Drive Personalized Policyholder Conversations
Create personalized communications based on information from core systems and/or prior policyholder interactions.
Meet Customers Where They Are
Deliver communications via preferred channels based on known or inferred information.
Deliver Policyholder Correspondence Quickly
Send communications to policyholders without leaving core policy administration and claims management systems.
Increase Productivity and Streamline Processes
Sophisticated search and taggable metadata enable advisors and customer service staff to quickly and easily find the templates that they're looking for.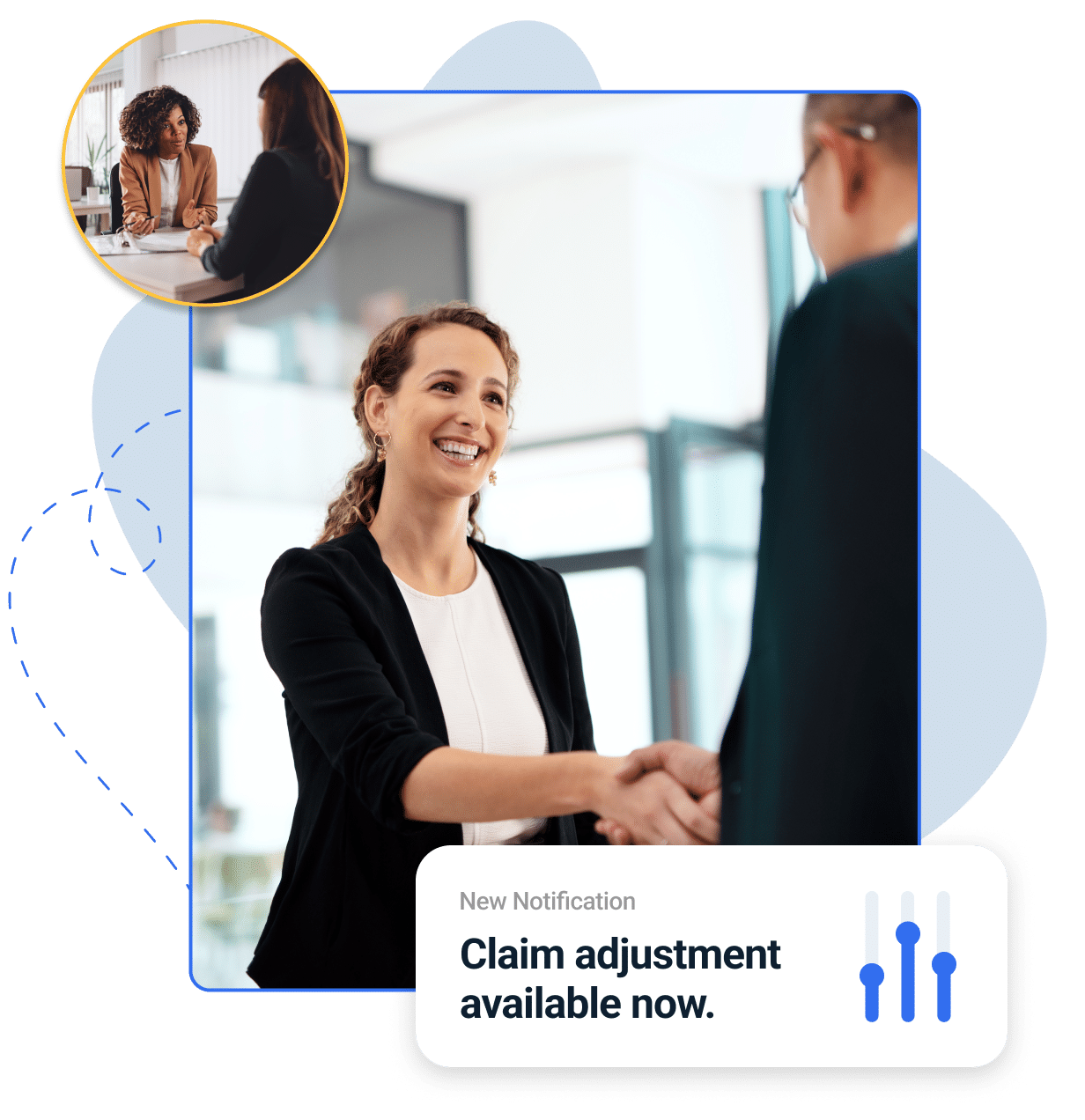 Improve the customer experience with cloud-based life insurance software
Enhance the policyholder experience:
Deliver timely and personalized communications to improve customer experience at every touchpoint in the policy and claims lifecycles.
Drive New Business, Accelerate Policy Servicing, and Improve Claims Processing
Digital, real-time communications speed the delivery of new business quotes, policy changes, responses to billing and other inquiries, and claims handling.
Reduce Errors and Improve Compliance
Flexible business rules enable you to balance personalization and consistency for correspondence, content and templates.
Improve Efficiency and Productivity
Template rationalization makes it easy for policy and claims teams to find and personalize policyholder communications.
Increase Agility and Control
By decreasing dependence on IT, policy and claims departments can enhance task cycle time.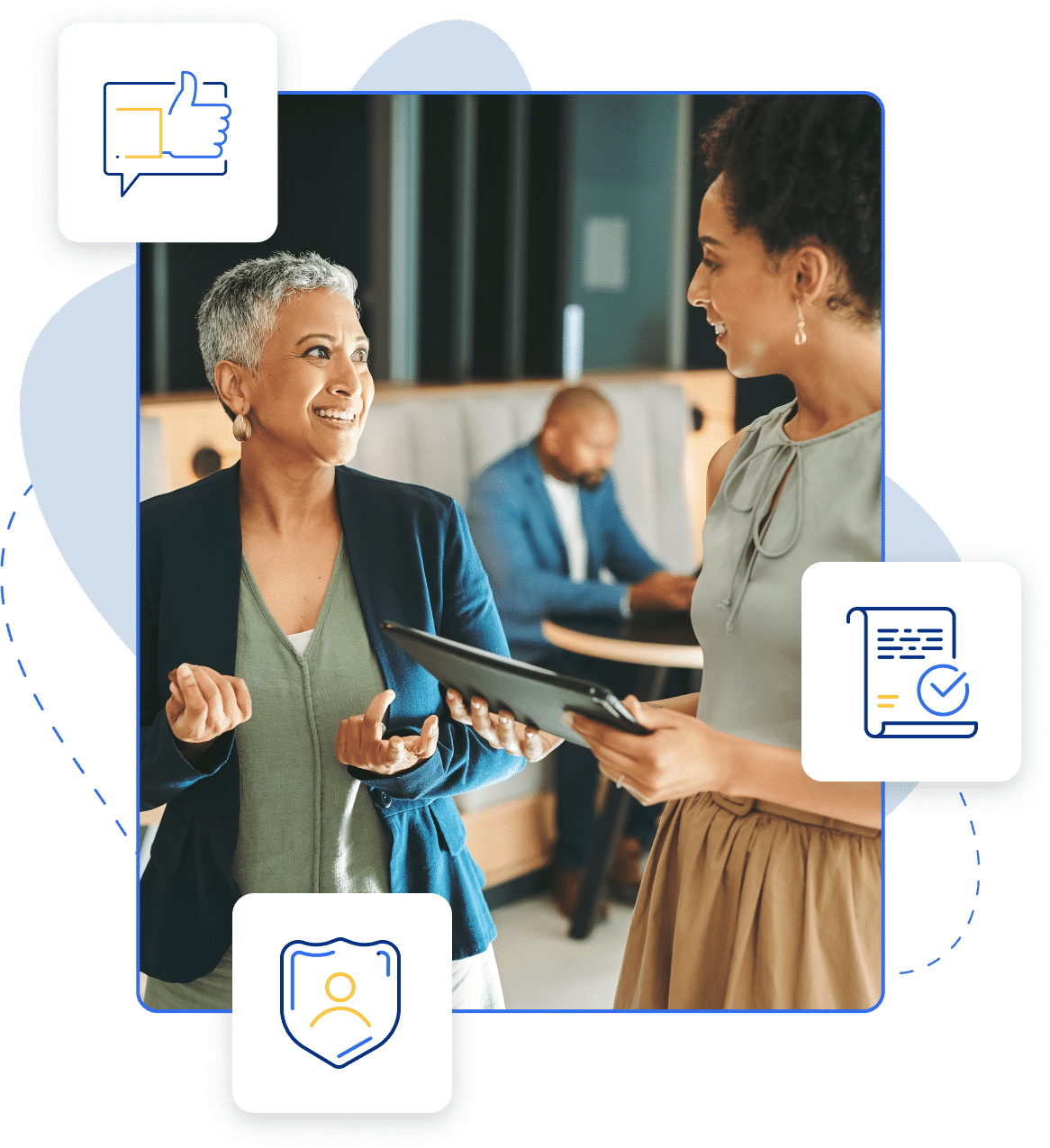 Boost adaptability, scalability, and reduce IT costs
Extend the Value of Your IT Investments:
Achieve effortless connectivity by seamlessly integrating with your technology stack using pre-built connectors and open API's.
Lower Maintenance Costs and Reduce TCO:
Smart Communications offers a top-tier, multi-tenant SaaS operation that minimizes infrastructure expenses, resulting in cost savings. Independent certification and auditing ensure security, resilience, and adherence to industry best practices.
Enable Flexibility with a Low-code Platform:
Make fast and easy updates to content and rules without IT.
Streamline Your Technology Ecosystem
Enable the entire organization with a scalable enterprise platform that provides extensive functionality, including on-demand digital interactions and batch document generation.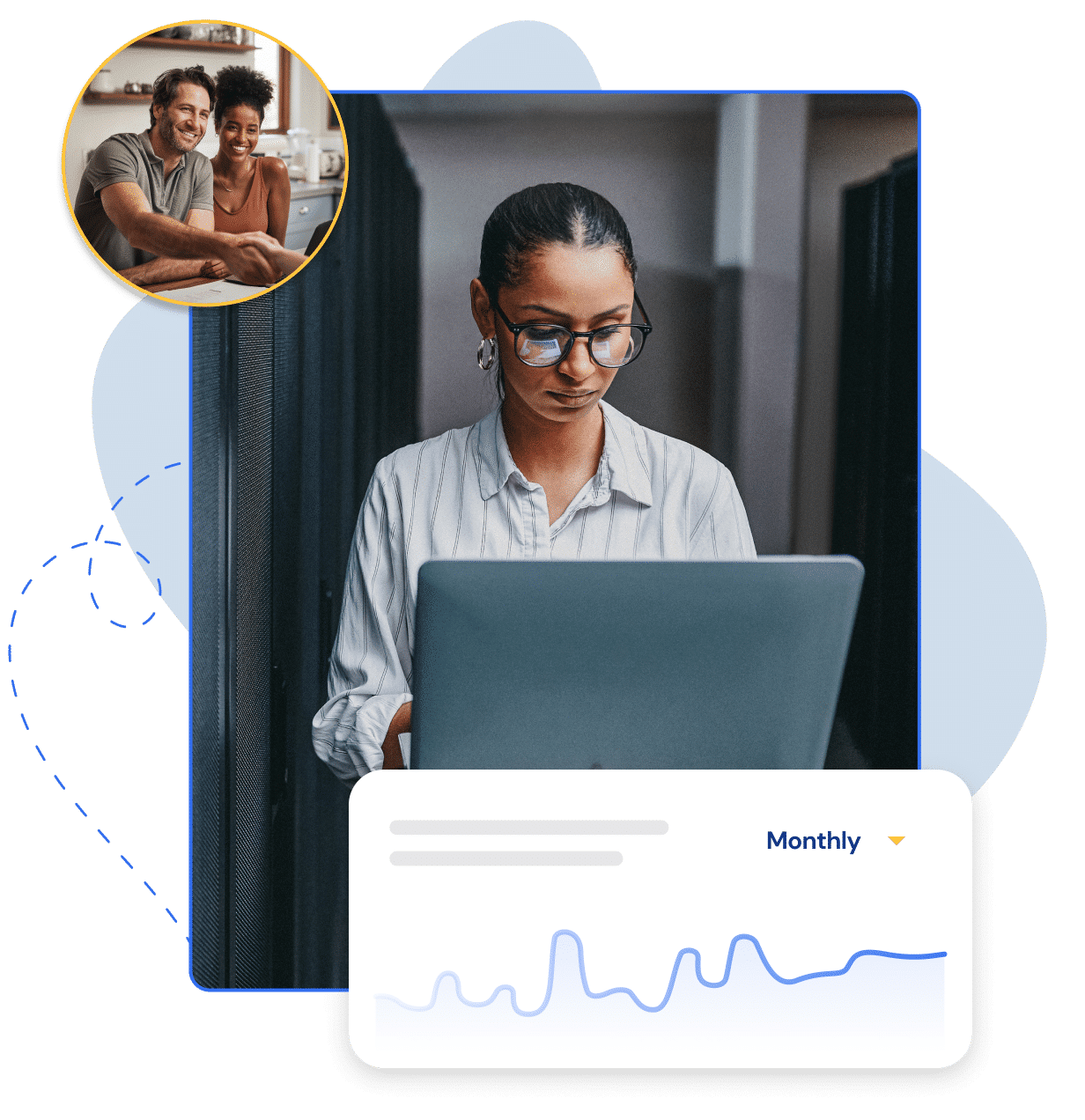 EBOOK
Integrating Technology In Life Insurance to Achieve Growth
Learn how cloud-based life insurance software can provide digital experiences that reduce costs, improve customer experience, and drive growth.
Download the eBook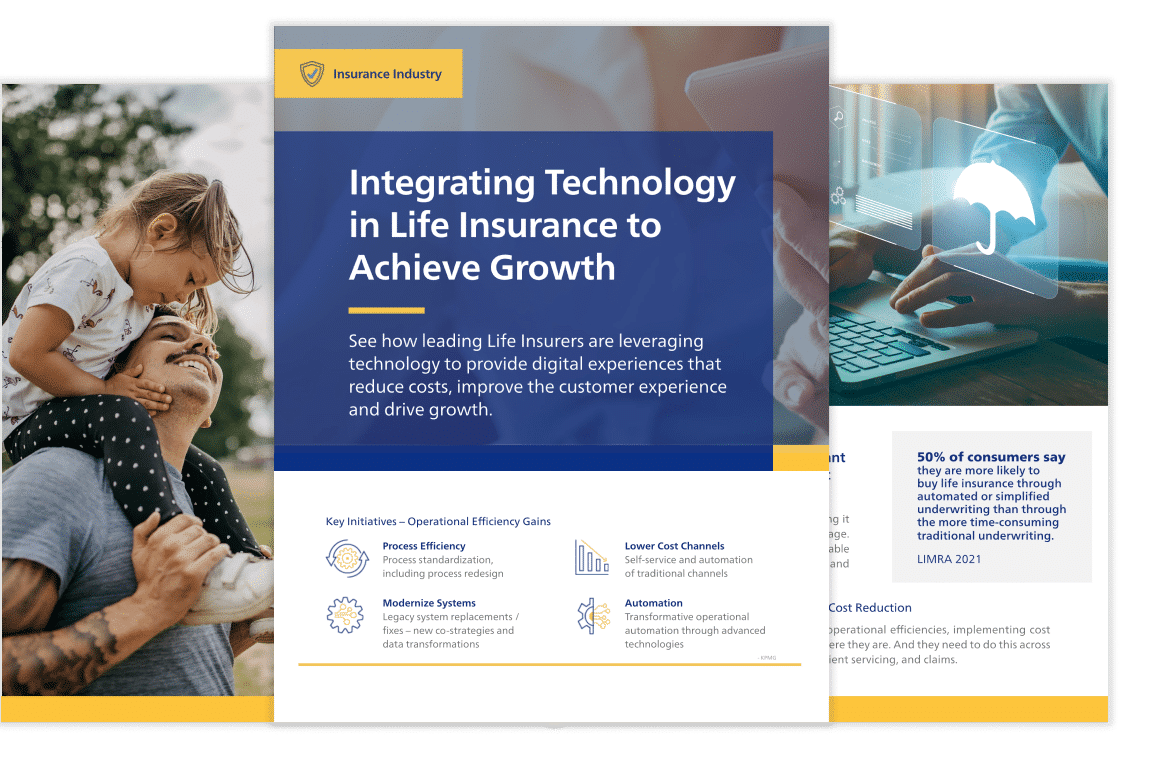 "The solution has enabled us to transform our customer communications process. Our business is now able to communicate more clearly and consistently with our customers, while having the agility to quickly respond to new regulation and market demand."
"SmartCOMM has allowed us to meet the needs, and exceed the expectations, of our customers. Because we are able to engage with them seamlessly, and make changes to documents on the fly, we can simplify and speed up the process of working with us, in turn, improving their satisfaction."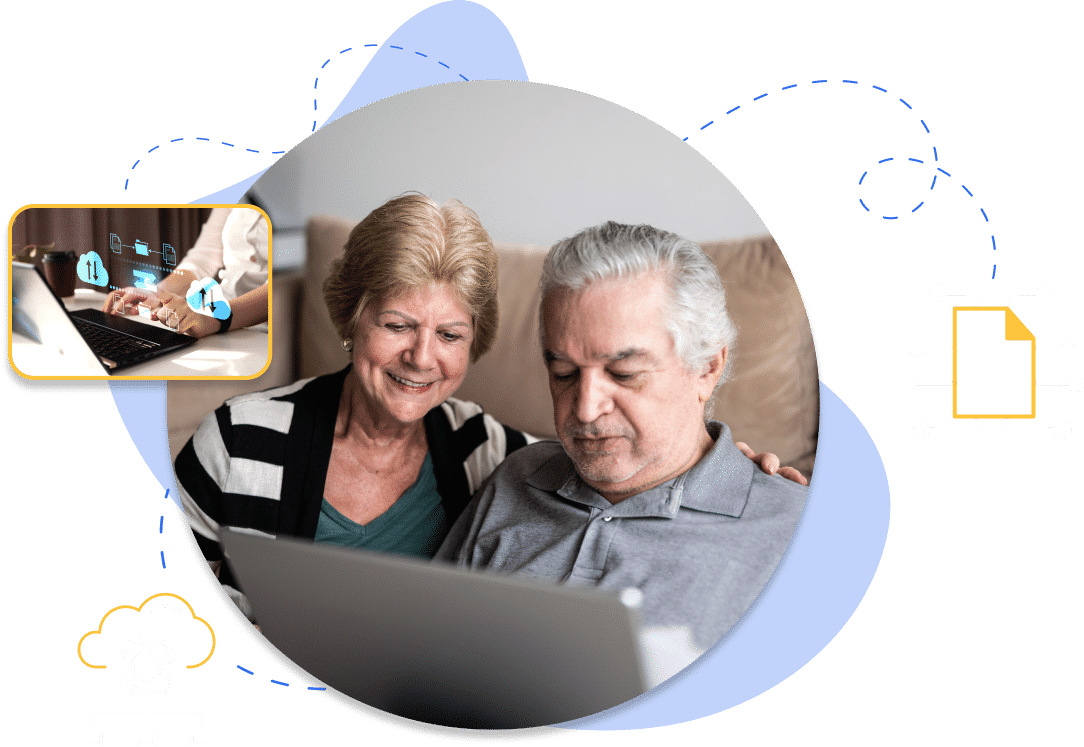 Transform traditional, static forms-based processes for new business applications, policy changes, and claims submissions into intelligent, conversational user interactions that reduce abandonment rates, improve data quality and accuracy, and enhance customer experience.
Cloud-Powered Life Insurance Software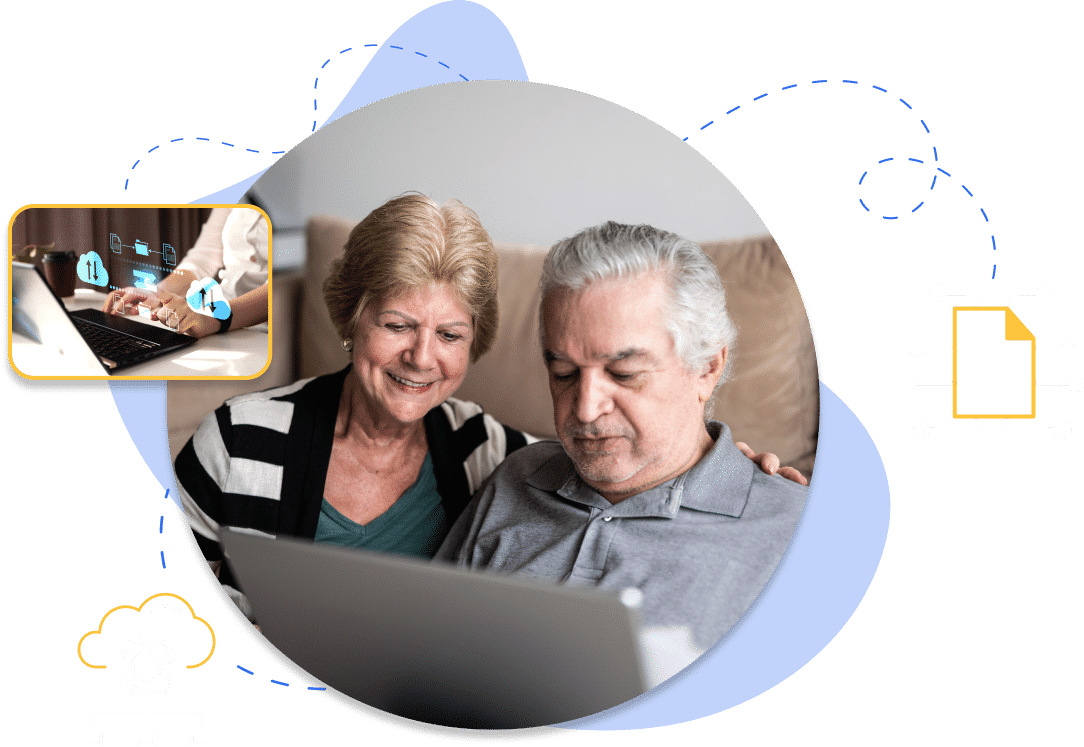 Transform traditional, static forms-based processes for new business applications, policy changes, and claims submissions into intelligent, conversational user interactions that reduce abandonment rates, improve data quality and accuracy, and enhance customer experience.
Learn how The Conversation Cloud will help up you engage with customers more effectively at every touchpoint in the policy and claims lifecycles, with real-time conversations on their preferred channels.
Customer Communications Management for Life Insurers
Learn how to enable interactive, real-time, two-way conversational capabilities that enrich the customer experience and drive faster quoting, underwriting and policy servicing – all while increasing productivity and improving job satisfaction.
Insurance Solutions that Scale
Smart Communications is trusted by over 250 leading insurers worldwide to drive better customer conversations through our cloud-based life & annuity insurance software.