INSURANCE CLAIMS SOLUTIONS
P&C Digital Claims
Improve customer experience scores and claims handling accuracy while reducing claims disputes, loss adjustment expenses and more.
Request a Demo
Be A Digital-First Claims Organization
Leading insurers are realigning their digital engagement strategies across claims operations to drive down costs and improve the customer experience. Modern customer communication tools enable property casualty insurers to offer smarter ways of engagement with today's claimants and policyholders. Insurers that adopt a digital-first insurance claims solutions can enable meaningful two-way conversations from the first notice of loss (FNOL) throughout the claims journey.
Improve Customer Satisfaction
Reduce Administrative Time
Hyper-personalized Experiences
More Complete View of the Customer
Reduce Labor Costs
Omnichannel
Communications
Faster Turnaround
Seamless Integrations w/claims management systems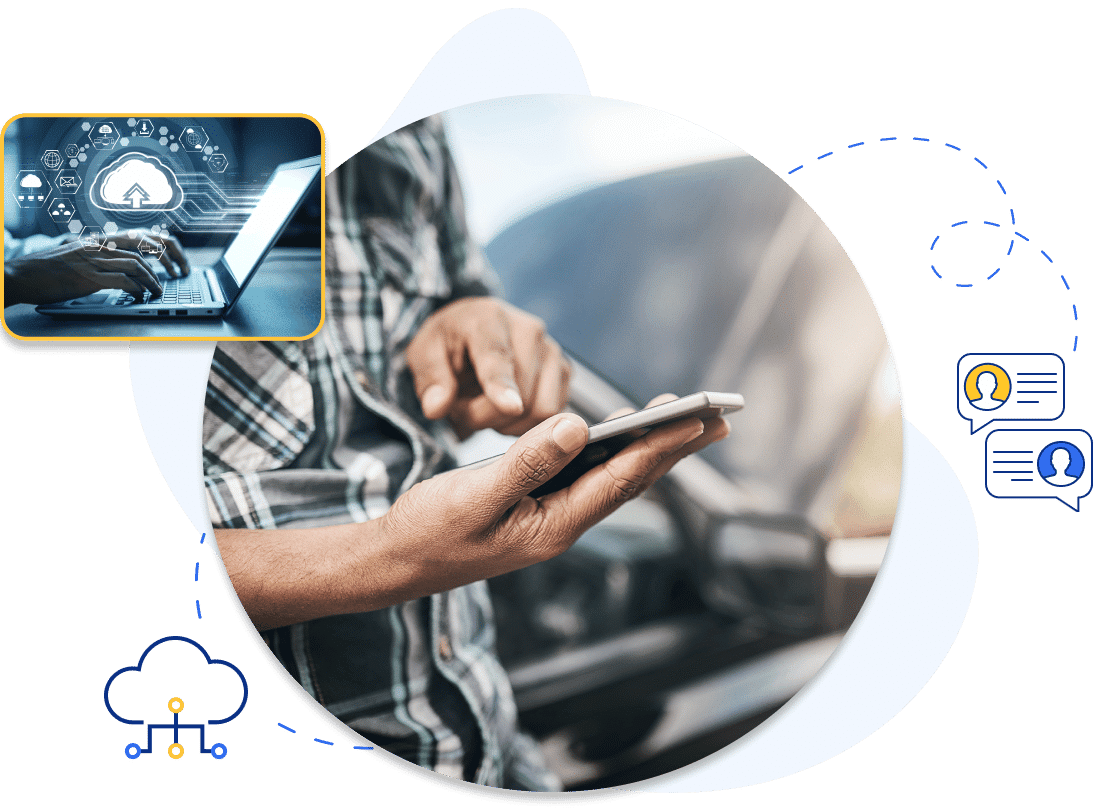 Improved Agility and Responsiveness with Cloud
Claims has always been called the shopwindow of insurance: It can make or break the relationship with the claimants. In someone's hour of need, insurers have the potential to show urgency, empathy and proactiveness. If they don't, people talk about it. And that's particularly true in a digital-first world, where the rise of AI, automation, and cloud-first technologies are bringing policyholders efficiency, speed and customer-centric service.
Sharpen Customer Engagement Throughout the Entire Claims' Lifecycle
Meeting consumer expectations is at the forefront of every claim's manager's mind, seeking to exceed their claimants' expectations while still balancing the need to effectively investigate and settle claims. See how leading Insurers are providing claims handlers with the tools they need to create – and maintain – the proper tempo of communications required to keep the claimant properly engaged, with insights that are personalized and delivered on their preferred channel to significantly improve the overall customer experience.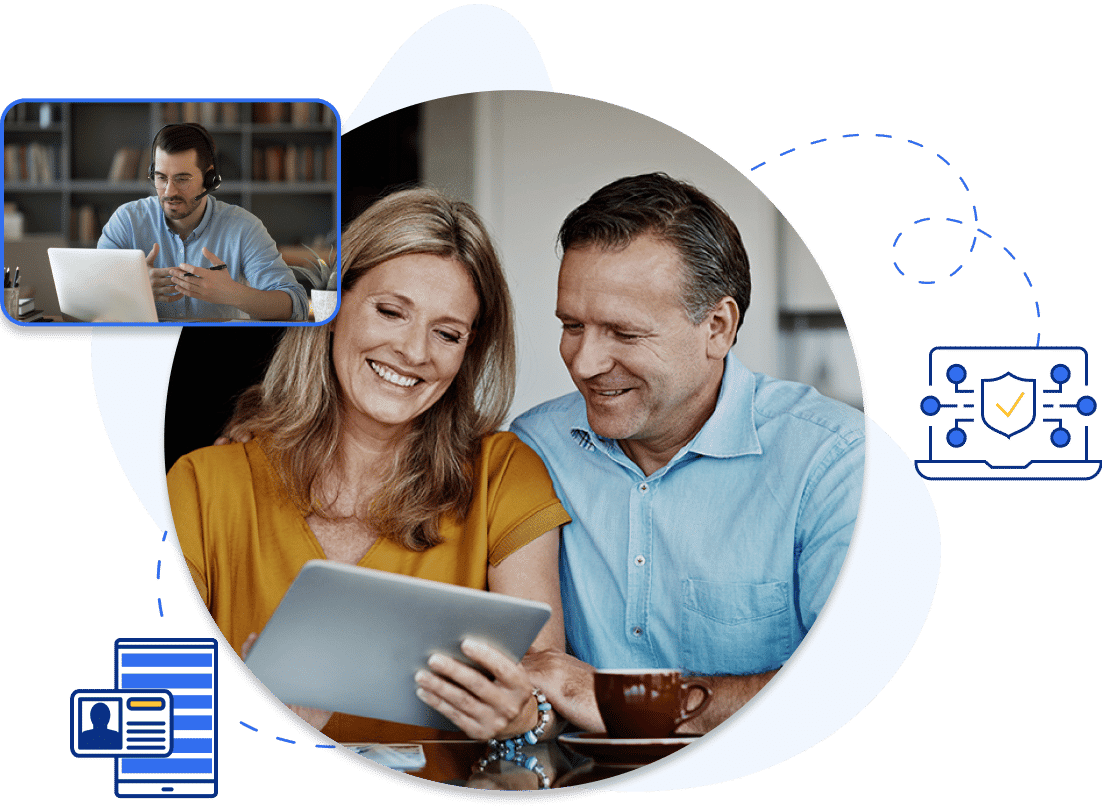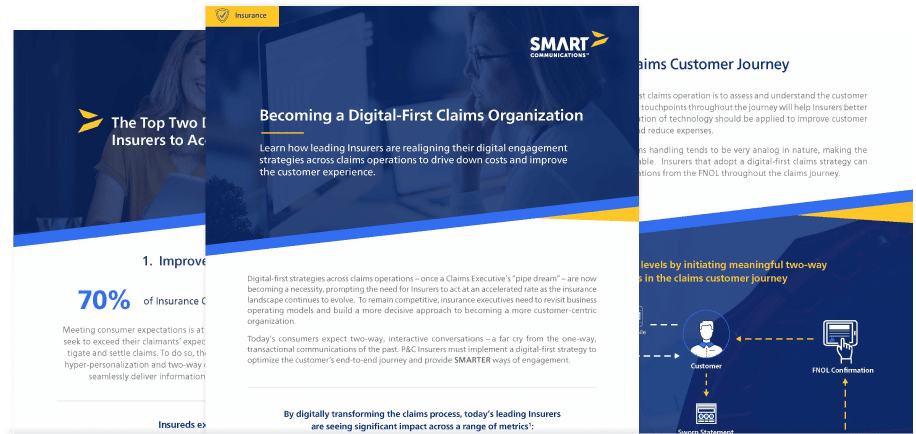 EBOOK
Becoming a Digital-First Claims Organization
Realign digital engagement strategies across claims to improve customer experiences.
Download the eBook
Key Benefits Achieved by Leading P&C Insurers
The Conversation Cloud™ transforms how claims professionals interact and communicate with customers and has been proven to drive real results across claims and other operational areas.
Claimant
Claims Professional
VP Claims
CIO
Provides personalized responsive and convenient conversations in the channels they prefer
Hyper-personalization
Specific preferences and details are known and incorporated into personalized, thoughtful communications.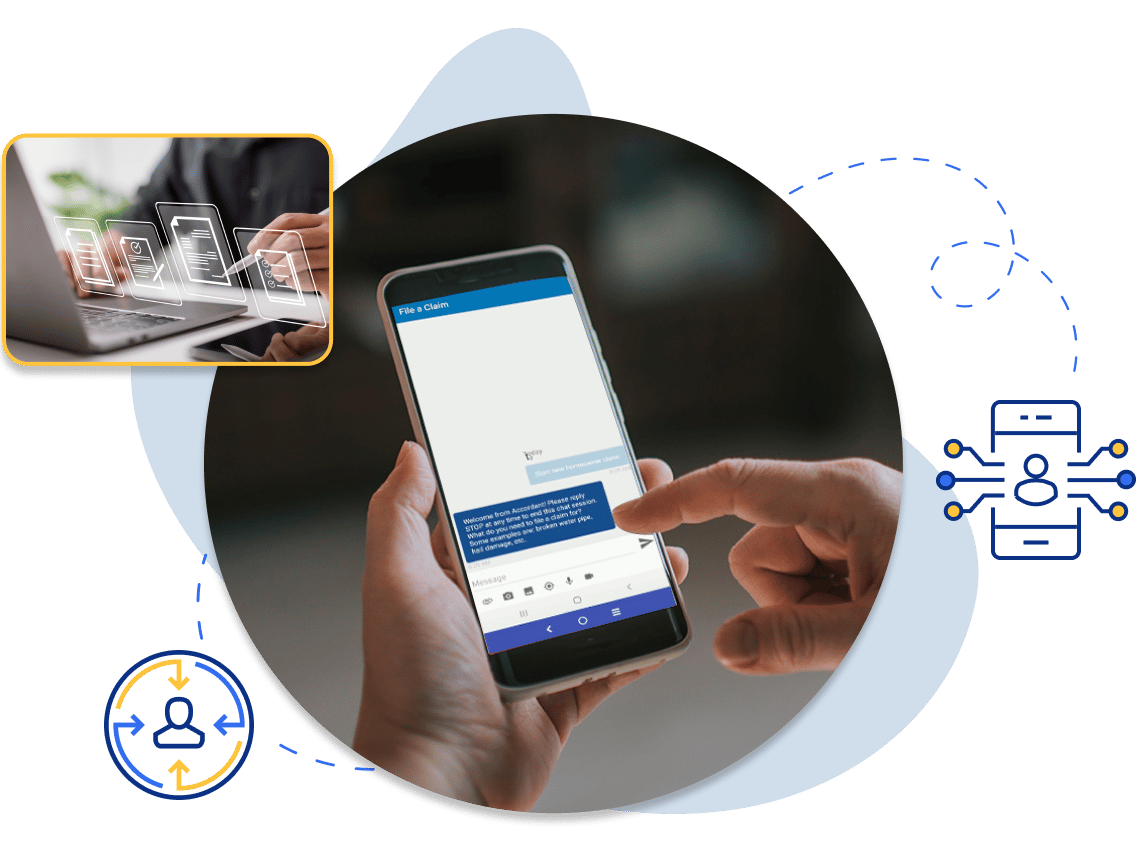 Improved Efficiency and Productivity
Automate manual work processes
Support straight-through processing for tasks like identity verification.
Empower advisors to get more done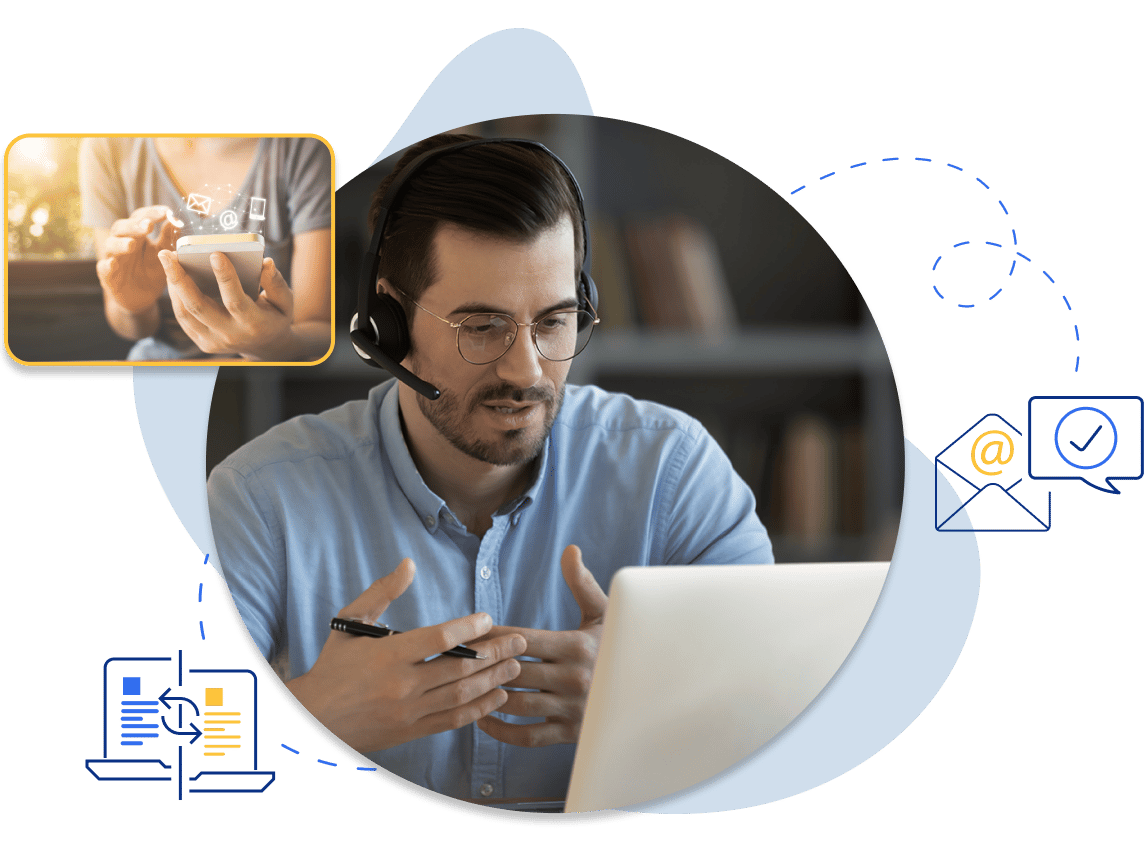 Gain Flexibility and Scalability with Lower IT Costs
Improve agility with a low-code, easy-to-use platform
Empower business users to manage and update content and rules without IT.
Extend your IT investments
A modern, cloud-based architecture
Simplify and reduce redundant systems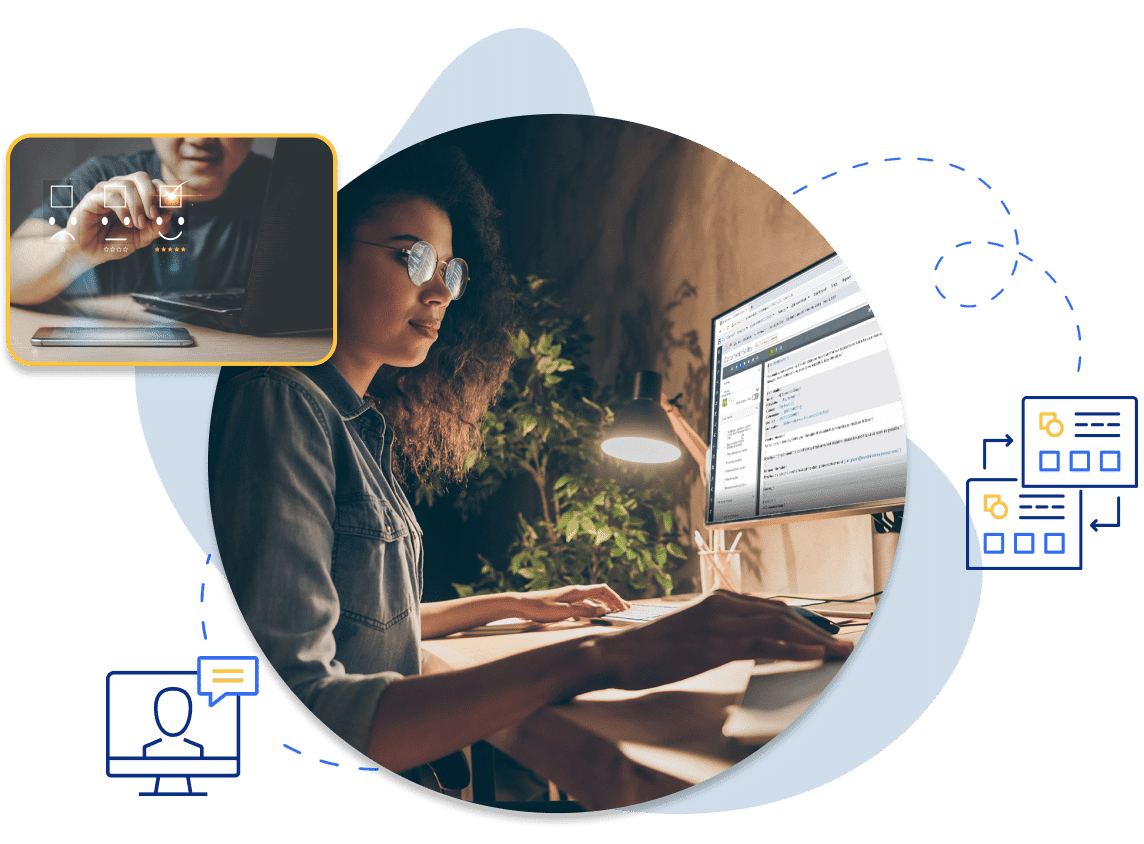 Reduce Regulatory Risks
Ensure every communication follows policy
Put controls in place over content and templates with flexible business rules to adapt to different geographies.
Capture the right regulatory data
Maintain a full audit trail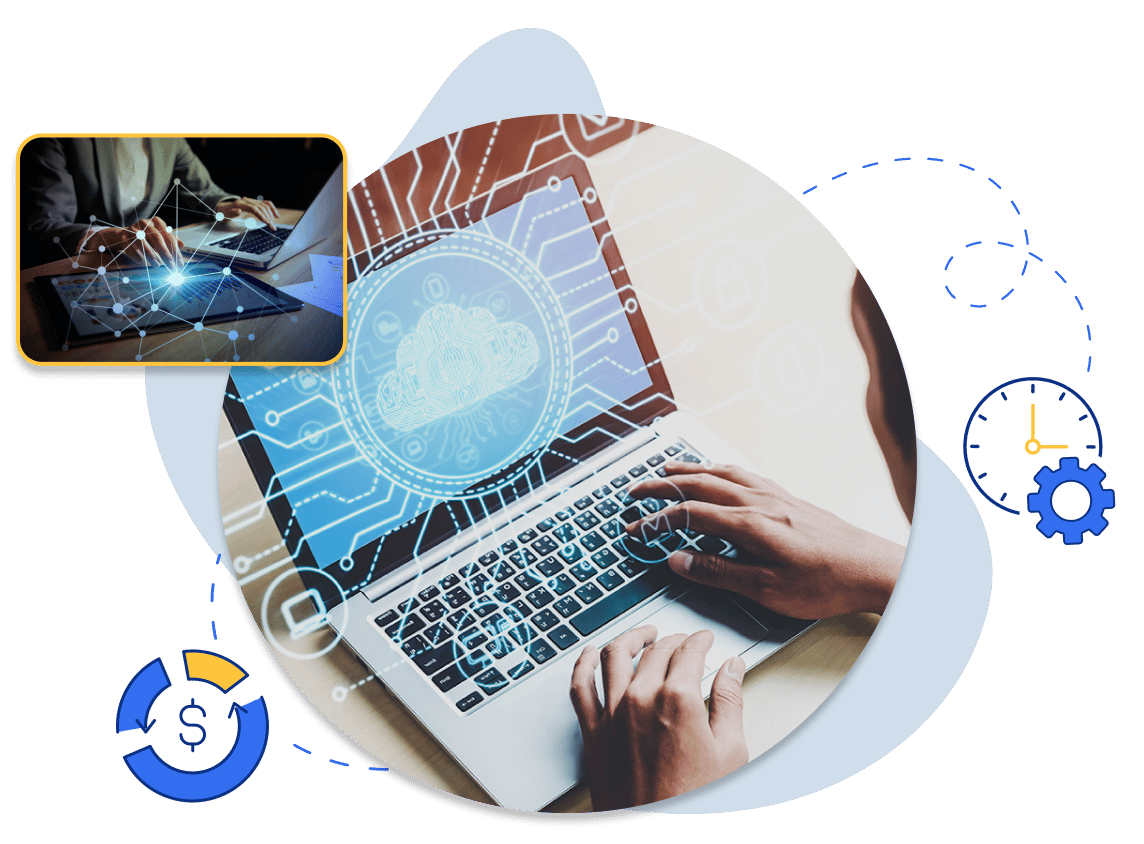 WHITE PAPER
Modern Conversations Platform Becoming Mainstream across Claims Operations
Capture the intrinsic value of a modern conversations platform by harnessing the key capabilities across the claims process to improve the customer experience.
Download the Whitepaper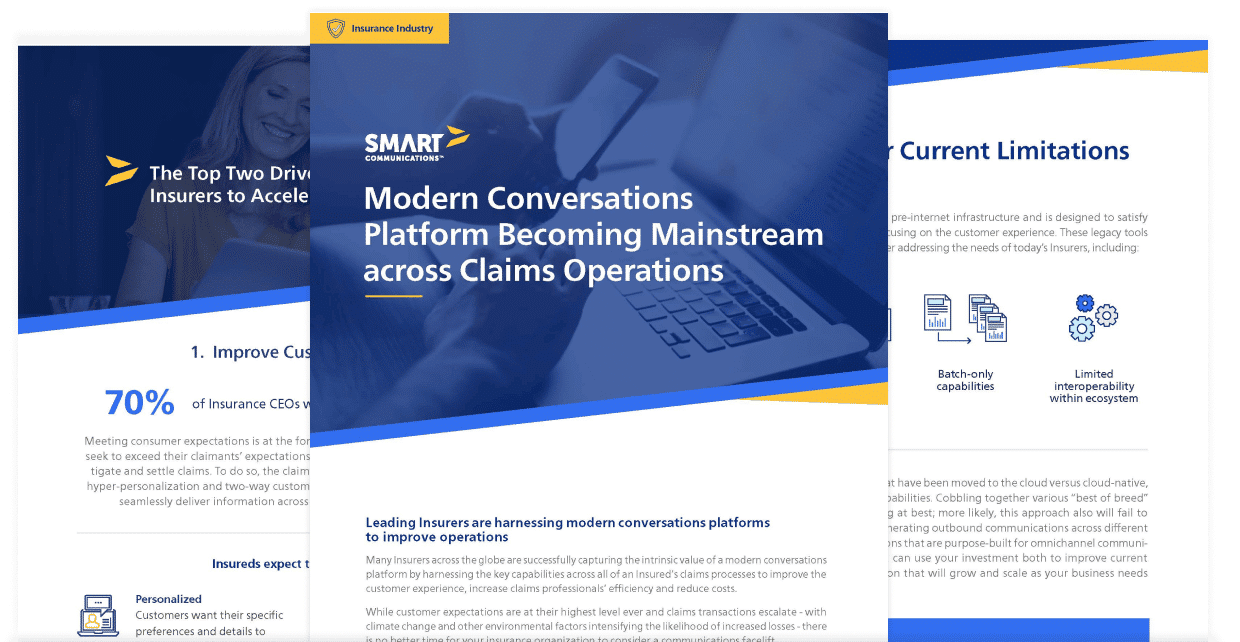 "A strong insurance-customer experience needs to begin as early as the first notice of loss. Satisfied insurance customers are 80% more likely to renew their policies than unsatisfied customers."
"Leveraging SmartCOMM and Duck Creek has allowed us to provide the best possible customer experience to our claims users, shorten our delivery lead time, as well as simplify internal processes for our employees."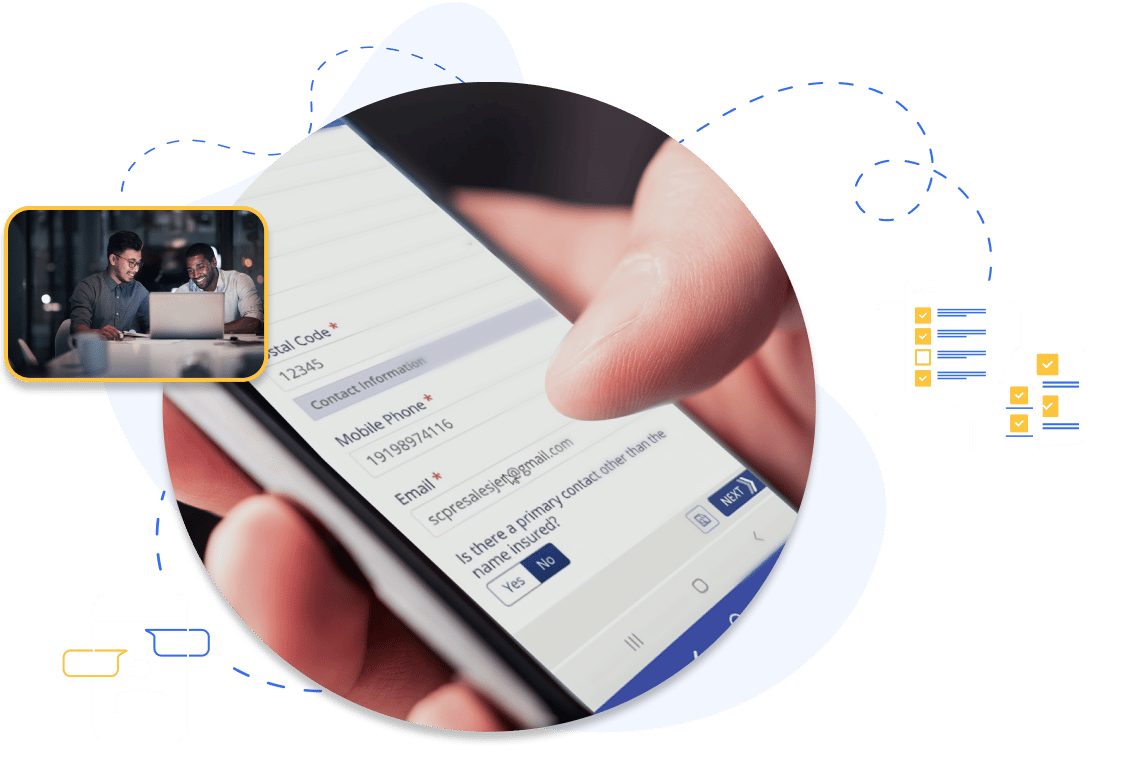 Seamlessly collect First Notice of Loss and other claims information by transforming traditional static forms-based processes into intelligent, conversational user experiences that reduce abandonment rates and improve data quality and accuracy.
Digital Insurance Claims Solutions Powered by The Conversation Cloud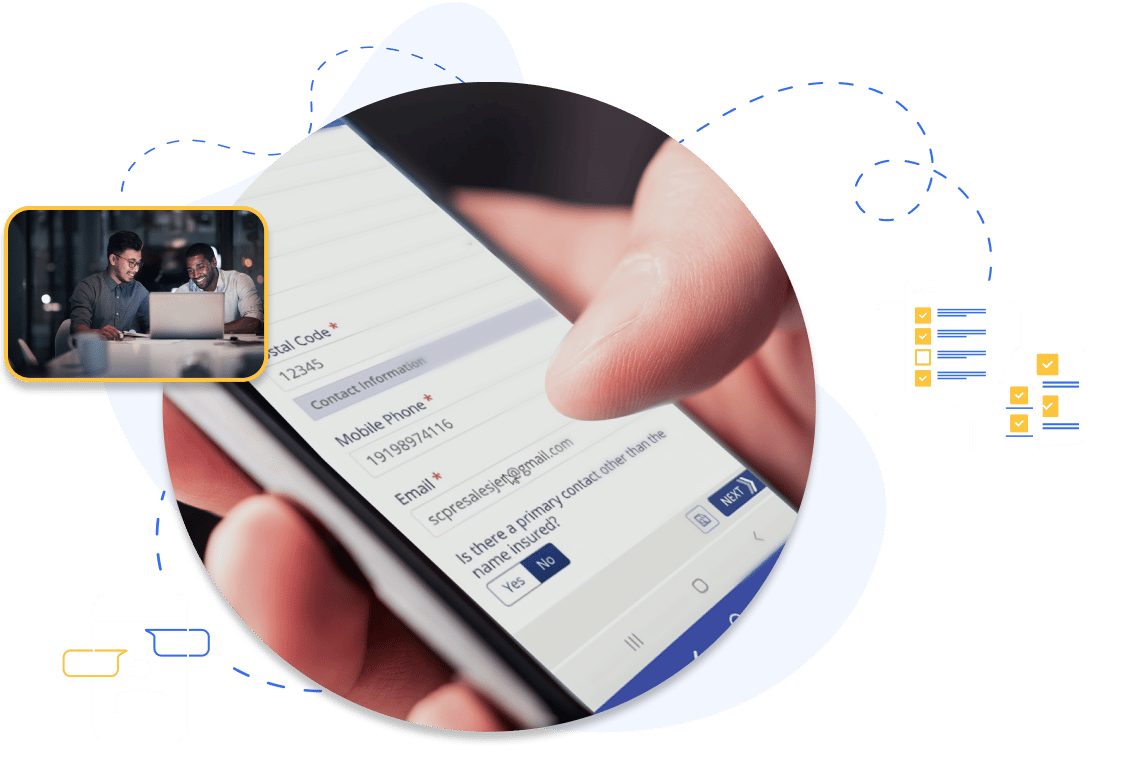 Seamlessly collect First Notice of Loss and other claims information by transforming traditional static forms-based processes into intelligent, conversational user experiences that reduce abandonment rates and improve data quality and accuracy.
Learn how The Conversation Cloud gives claims professionals the ability to engage with customers more effectively, with real-time conversations enabled across their preferred channels.
Customer Conversations Management for P&C Claims Handling
Learn how to enable interactive, real-time, two-way conversational capabilities that enrich the customer experience, enable faster claims resolution and ensure compliance – all while increasing the claim adjuster's productivity and improving their job satisfaction.
Insurance Claims Solutions that Scale
More than 250 Leading Insurers across the globe trust Smart Communications to communicate with their customers daily.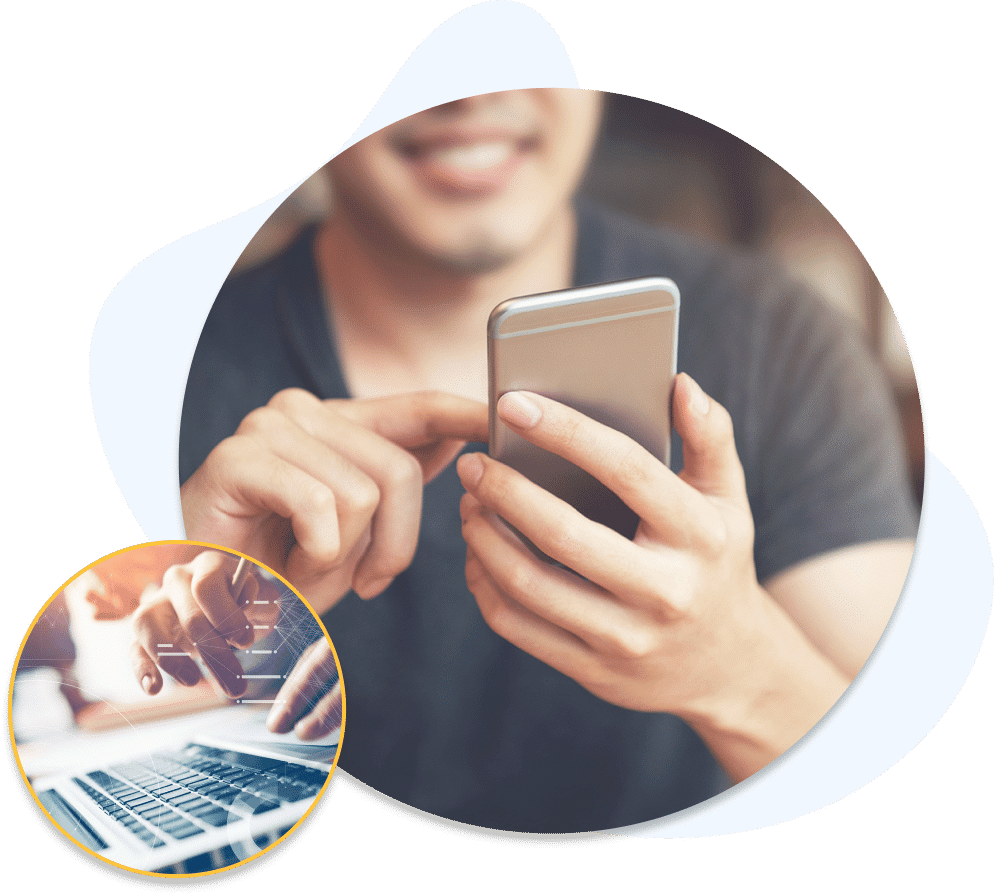 Become a More Customer-Centric Claims Organization
Are you ready to scale the conversation with your claimants and policyholders?