Engage in SMARTER Customer Conversations
Helping enterprises deliver an exceptional customer experience across any channel, at any time
Explore the products that make up the Conversation Cloud
Uniquely Empowering You to Scale the Conversation
A pioneer in pure cloud
A platform purposely built with cloud deployment top of mind—allowing for increases in speed, agility, and efficiency as well as the increased ROI achieved by switching from legacy, on-premise, or managed solutions.
Conversations at the center of the customer experience
Fewer silos, more complete customer views
SOLUTION
A Mature and Scalable Enterprise Cloud Platform to Prepare You for the Future
Execute business-critical agreements using experience-driven workflows
Leverage analytics and derived insights to communicate more effectively
Meet demand with low code process automation
Reduce reliance on IT and put more control in the hands of business users
Adopt a pure cloud deployment model with data locations around the globe
Simplify the migration process from legacy environments
CUSTOMER SPOTLIGHT:
Loan Servicing Company Powers Digital First Approach
"The Smart Communications cloud-based solution has allowed us to scale our business at the level and agility we need while lowering our total cost of ownership."
Kate Pocalyko
Communications Platform Product Owner at PHEAA
Read PHEAA's Story
Brands that Scale
More than 650 global brands—including those in the most highly regulated industries and all the G15 investment banks, rely on the Smart Communications platform to deliver meaningful customer omnichannel communications across the entire lifecycle—empowering them to succeed in today's digital-focused, customer-driven world while also simplifying processes and operating more efficiently. This is what it means to scale the conversation.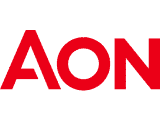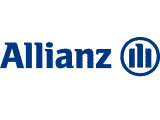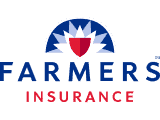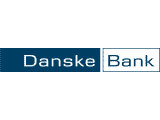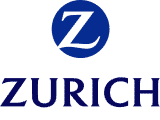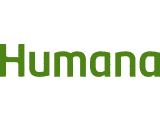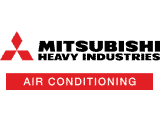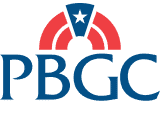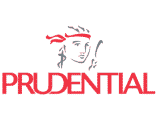 RESOURCES
Ready to Take Your Omnichannel Communication and Digital Processes to the Next Level?
We have expert advice and key insights designed to make your enterprise SMARTER
THOUGHT LEADERSHIP
5 Trends Shaping Customer Conversations in 2023
To keep up with changing customer behaviors, companies must begin leveraging the power of pure cloud solutions. Explore these trends and learn how your organization can prepare.
Explore the White Paper
FINANCIAL SERVICES INFOGRAPHIC:
The Future of Customer Experience in Embedded Lending
Delivering growth by reimagining frictionless customer journeys
View Infographic
Partnering with the Best to Achieve Unmatched Results
Our robust partner network puts best-in-class services providers and CX-focused technology seamless integrations right at our customers' fingertips—empowering them to achieve impressive ROI quickly and efficiently.
Enterprise Communications without Complexity.
Are you ready to scale the conversation with your customers?