The world has changed. Are you ready?
For companies that have evolved to a digital-first approach to customer conversations, the future is SMART!

Smart Communications is Overall Leader in Aspire CCM Leaderboard!
See why we rose to the top of the list!
Partner Spotlight:
With Smart Communications and Guidewire,
insurers can redefine customer correspondence
as real-time conversations.
Experience the
Smart Communications Conversation Cloud™
The only cloud platform delivering personalized, omnichannel conversations across the entire customer experience.
Learn More
Empowering Enterprises to
Scale the Conversation

Purposely built with cloud deployment top of mind. This allows for increases in speed, agility and efficiency that's only possible via Pure Cloud. Not to mention the increased ROI achieved by switching from legacy, on-premise or managed solutions.

Transforms traditional processes into intelligent, digital-first experiences and one-way, static communications into two-way, interactive conversations. This results in a consistent and customer-driven experiences throughout the entire lifecycle.

Unique Conversation CloudTM framework offers easy integrations to other market-leading CX technologies. This empowers enterprises to operate more efficiently at scale and obtain a more complete view of each customer.
Customer Spotlight: PHEAA powers a digital-first approach with Smart Communications.
"The Smart Communications cloud-based solution has allowed us to scale our business at the level and agility we need while lowering our total cost of ownership."
Kate Pocalyko
Communications Platform Product Owner at PHEAA
Brands That Scale
More than 650 global brands—including those in the most highly regulated industries and all the G15 investment banks, rely on Smart Communications to deliver meaningful customer communications across the entire lifecycle—empowering them to succeed in today's digital-focused, customer-driven world while also simplifying processes and operating more efficiently. This is what it means to scale the conversation.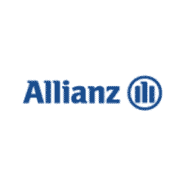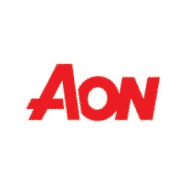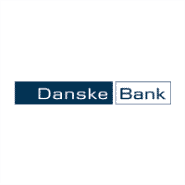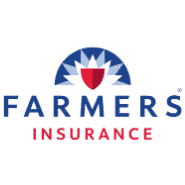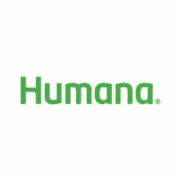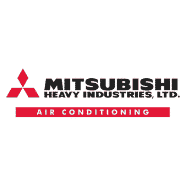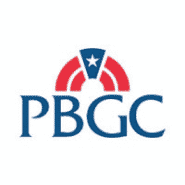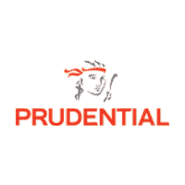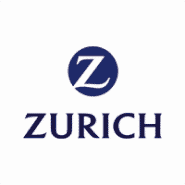 Aspire 2021 CCM Leaderboard: Smart Communications Ranked as Overall Leader
Learn more about how Smart Communications rose to the top. Watch the video for Aspire's assessment or access the full report for all the details.
Latest News
THOUGHT LEADERSHIP
The Omnichannel Advantage
With an increasing number of communication channels like SMS, in-app messaging, WhatsApp, and more, there are now more ways for customers to interact with businesses than ever.
EBOOK
5 Ways Forms are Ruining Your Customer Experience and Hurting Your Bottom Line
If you're using paper, PDFs or even "smart" web forms to support everyday interactions, you're missing an opportunity to really engage. And you're wasting a ton of time and money. Discover how you can create a more personalized digital conversation, elevate mobile and cross-channel interactions, eliminate friction to close more business, gain efficiency and reduce errors, and respond faster to customers in this free eBook.
CASE STUDY
The Total Economic Impact™
of Smart Communications
Moving to a cloud-based, digital-first solution for customer communications can empower a more rewarding customer experience and also have material financial benefits. In this study, Forrester Consulting examines the costs to deploy SmartCOMMTM  and the benefits, risks associated, and return on investment. The customer experienced a three-year risk-adjusted ROI of 139 percent and payback in less than six months.
ANALYST REPORT
We're a Leader in IDC Marketscape:
Customer Communications Management
So, who better to help you take your programs to the next level? Download this report to learn more about why IDC named Smart Communications as a Leader and how the company is well positioned to help enterprises have more meaningful customer conversations.