Reduce Costs and Drive Efficiency by Consolidating Your CCM
Most organizations have several solutions for managing customer communications that are specific to channels and departments. But the costs are high. Resources are wasted on maintenance, managing data integrations, and updating templates that share the same content.
By consolidating your communications to one enterprise-grade CCM solution, you'll cut costs, increase efficiency and deliver a more consistent experience.
We've helped countless organizations consolidate their solutions and establish shared centers of excellence in record time, and we're here to help you too.
Let's Talk!
The Benefits of Consolidating CCM Applications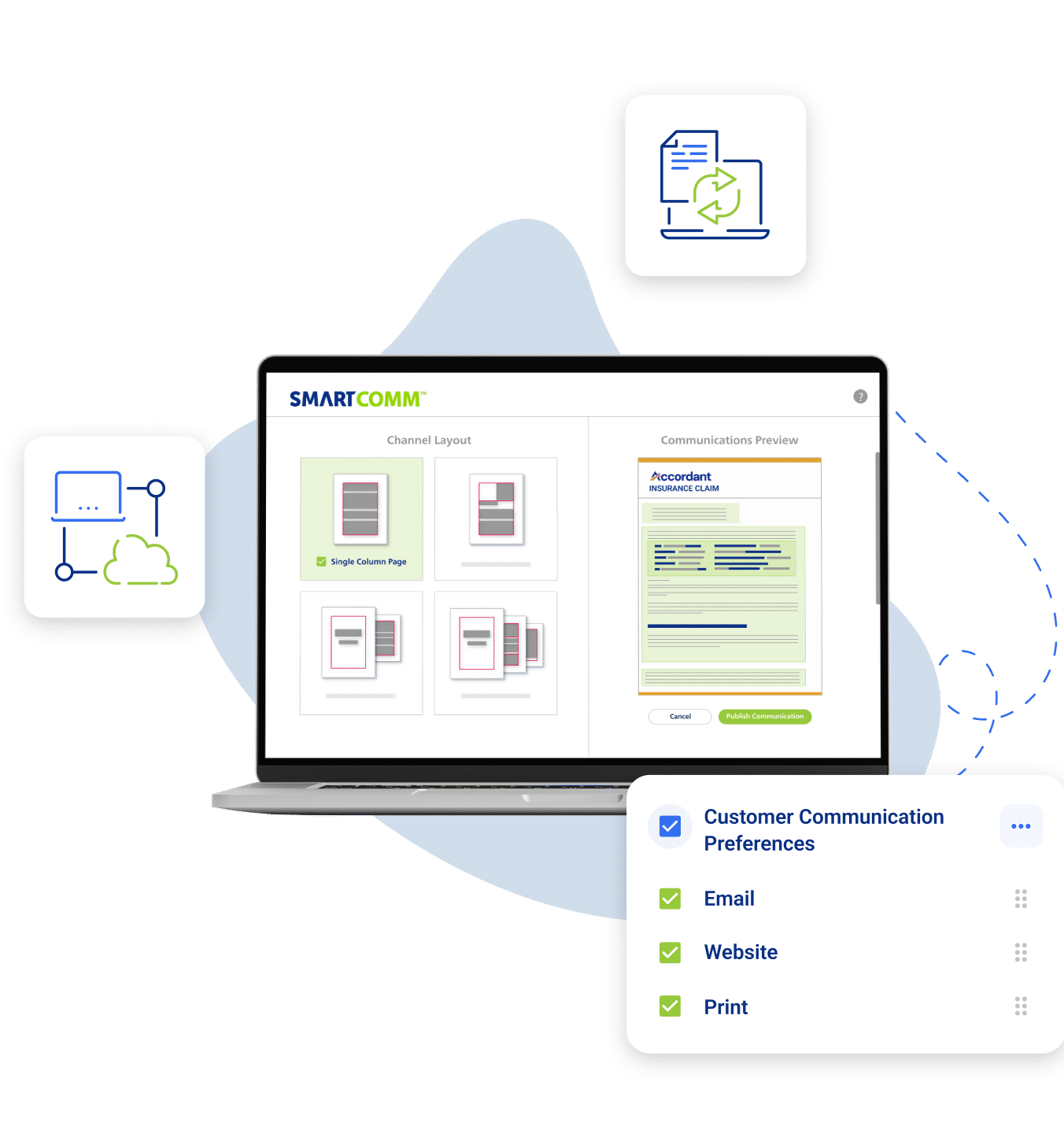 Retire Legacy Solutions and Simplify IT Processes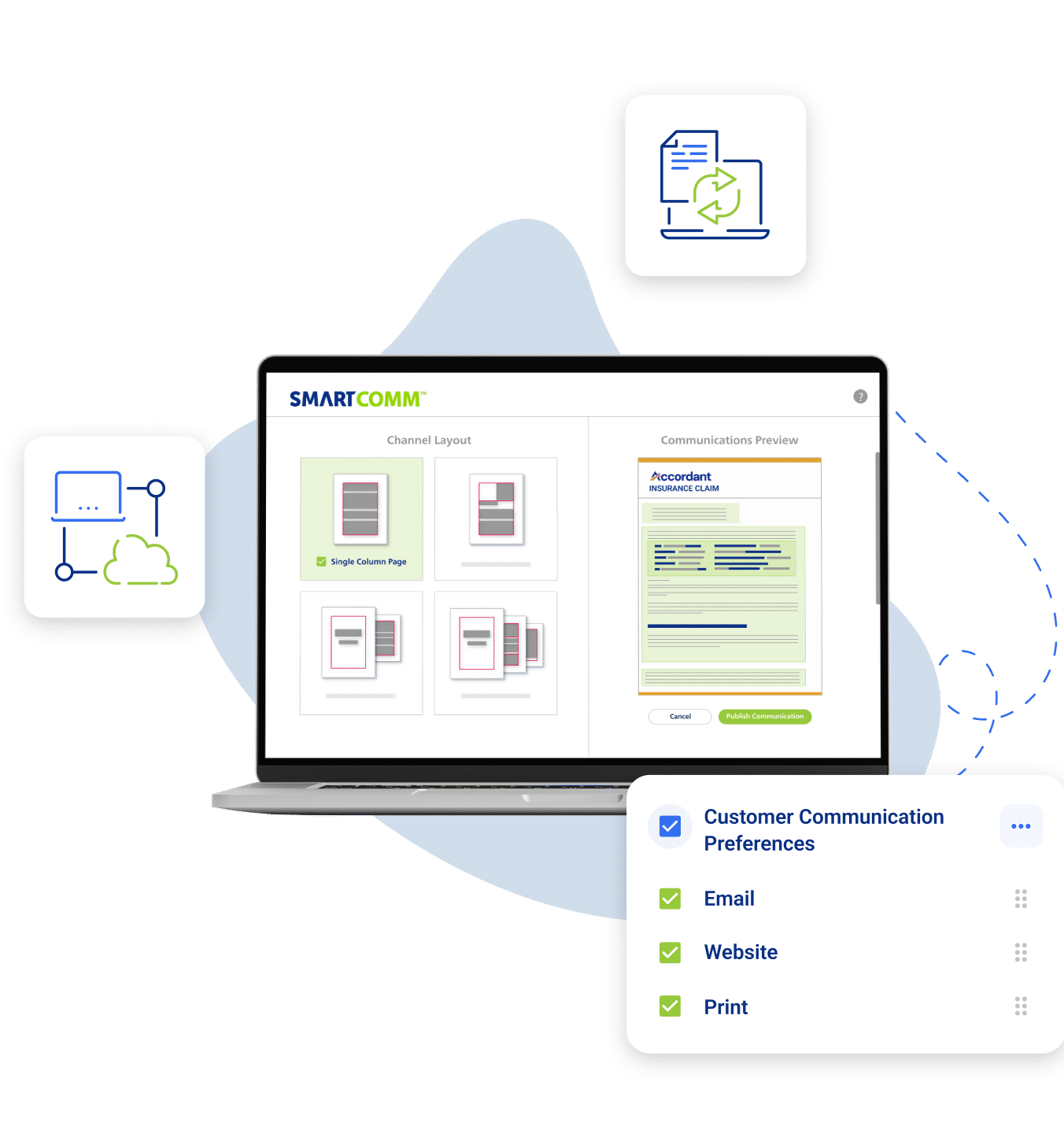 Continuing to use antiquated communication systems requires the use of overlapping hardware and software management and IT processes. This is all removed with a centralized, cloud-based CCM solution.
Reduce Risk and Compliance Exposure
Improve Operational Efficiencies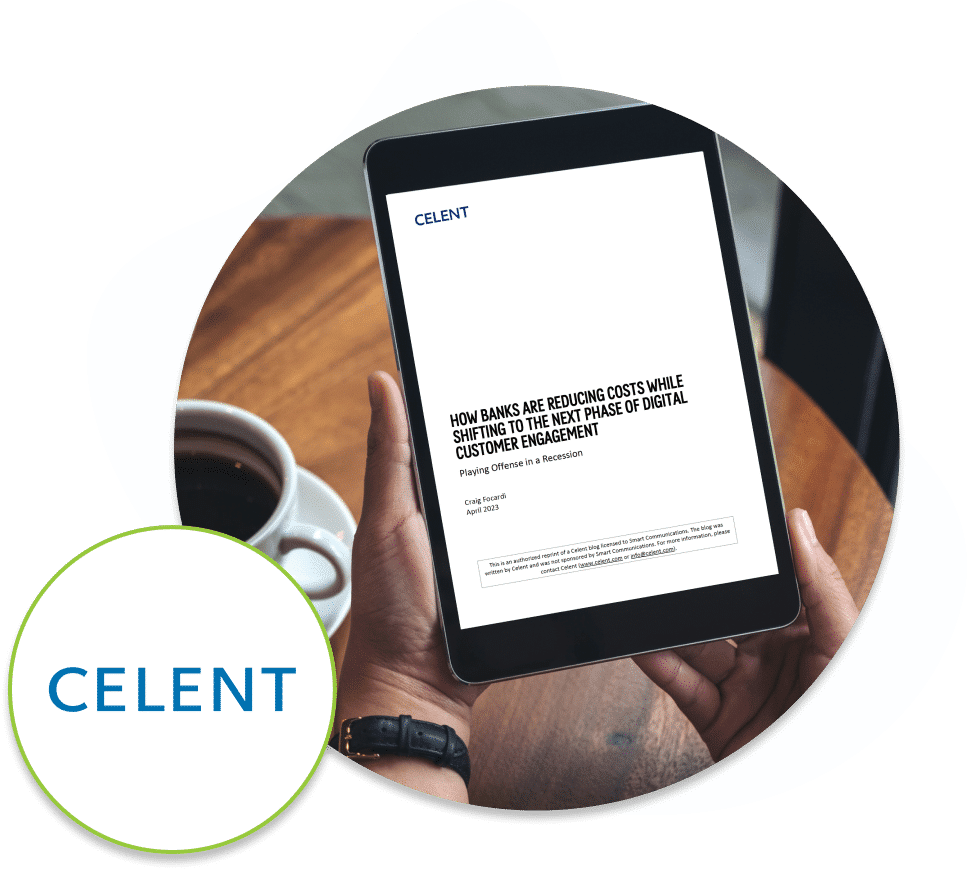 "With multiple communications and systems so prevalent, [Financial Institutions] can improve operating efficiency and realize cost savings by integrating, consolidating, and eliminating redundant customer communications management systems."
SmartCOMM: The Cloud-Native, Next-Generation CCM Solution
Automated migration tools speed communication template creation
Swiftly migrate diverse communications from high-volume batch, to on-demand and interactive content
Pre-built connectors automate integration with your existing systems
Competitor offboarding utilities automate your migration from legacy ccm systems
Built-in content analysis capabilities flag and eliminate any duplicate content
Cloud-native solutions with extensibility future proofs your organization
Resources to Help You Get Started
From planning, building the business case, quantifying the benefits all the way through to implementation – we're ready to support your journey to a more valuable and compliant CCM future.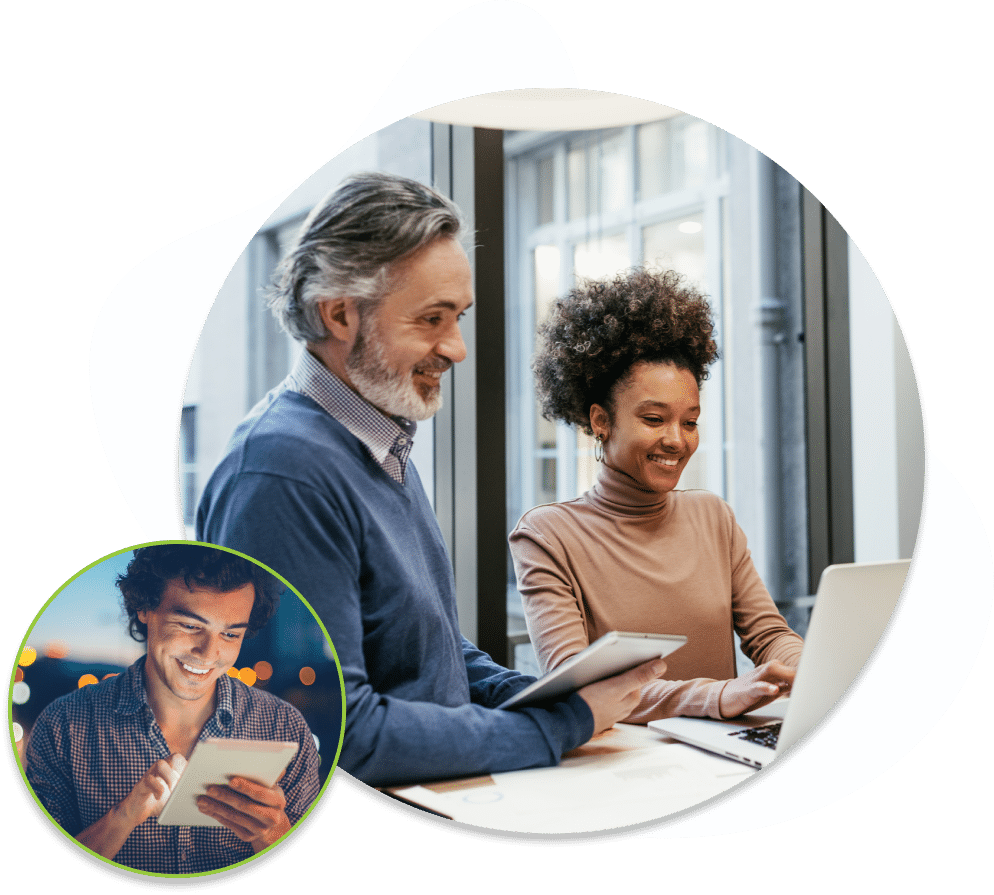 Ready to Start Your CCM Consolidation Journey?
Let us help you quantify the benefits of consolidating your CCM systems through a customized ROI engagement.