How SmartCOMM for
Duck Creek Benefits Insurers
Designed for the business user, SmartCOMM for Duck Creek supports a digital-first insurance customer experience strategy helping to simplify and standardize processes via a cloud-native offering – enabling Insurers to take advantage of agility, quick innovation, and elastic scalability. Benefits include:
Transforming Communications into Conversations
Turn static, one-way communications into engaging, two-way customer conversations to enhance the insurance customer experience.
Personalized, On-brand Customer Communications
Increase customer satisfaction with communications that are highly personalized, on-brand and contextually relevant, delivered to the channels preferred by your customers.
Give your communications designers the tools to improve agility, responsiveness, and time-to-market for new products and services.
SmartCOMM™ for Duck Creek Technologies: Empower underwriters and claims handlers to improve customer experience in insurance
"Leveraging SmartCOMM and Duck Creek has allowed us to provide the best possible customer experience to our claims users, shorten our delivery lead time, as well as simplify internal processes for our employees."
- IT Manager, Midwest Mutual Insurance Company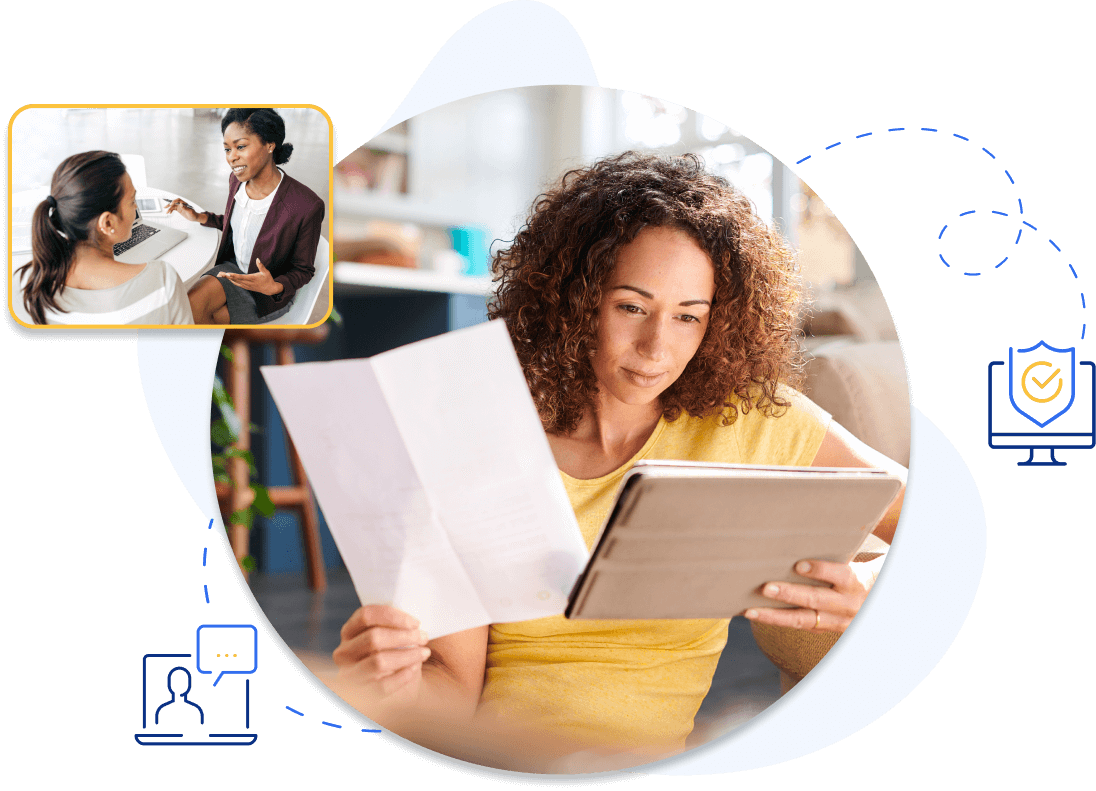 SmartCOMM for
Duck Creek Technologies
SmartCOMM for Duck Creek integrated with the Duck Creek Suite of applications including Policy, Billing and Claims helps insurers conveniently create, manage, and deliver personalized, interactive customer communications via policyholders' preferred channels with tremendous scale.
SmartCOMM from Smart Communications
SmartCOMM is an industry leading, cloud-based enterprise document generation and customer communications management (CCM) solution that directly integrates with leading enterprise platforms for a seamless user and insurance customer experience. As the recognized strategy leader in CCM, Smart Communications customers leverage the power of the Conversation Cloud™ as part of their overall digital transformation initiatives. Explore the solution brief to learn more about our integration with Duck Creek.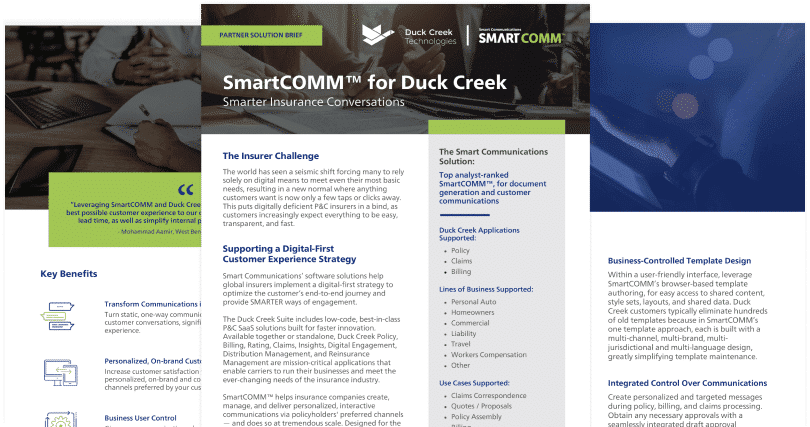 Explore Key SmartCOMM for Duck Creek Capabilities
Create, manage, and deliver personalized, interactive customer communications
via policyholders' preferred channels — at tremendous scale.
Flexible Interactive Communications
Underwriters and claims handlers use SmartCOMM directly from within their Duck Creek environment to create targeted and personalized claimant or policyholder communications using a mix of free text and pre-approved content, regulatory language, and branding.
Efficient On-Demand Communications
Accurate Policy Generation
Business-Controlled Template Design
Integrated Control Over Communications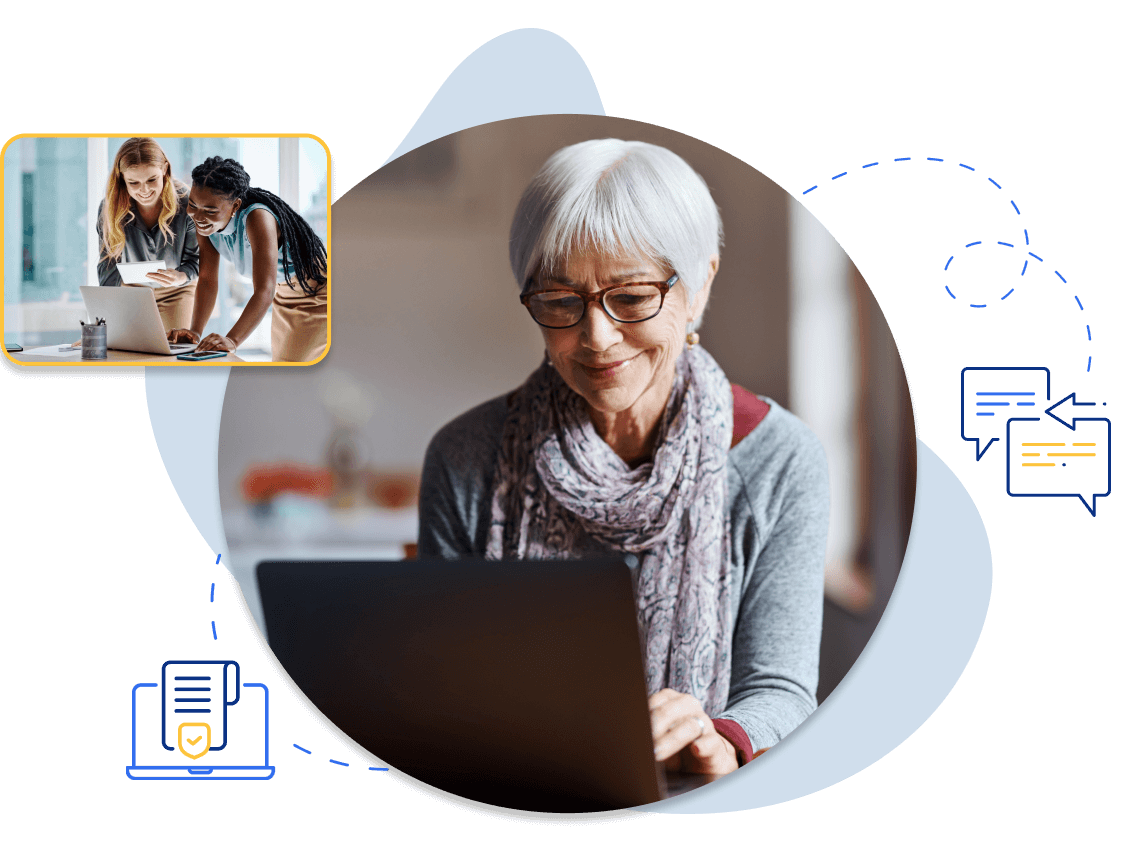 RESOURCES
SmartCOMM for Duck Creek
Obtain the competitive edge in insurance customer experience with our expert advice and key insights designed to help insurers implement a digital CX strategy.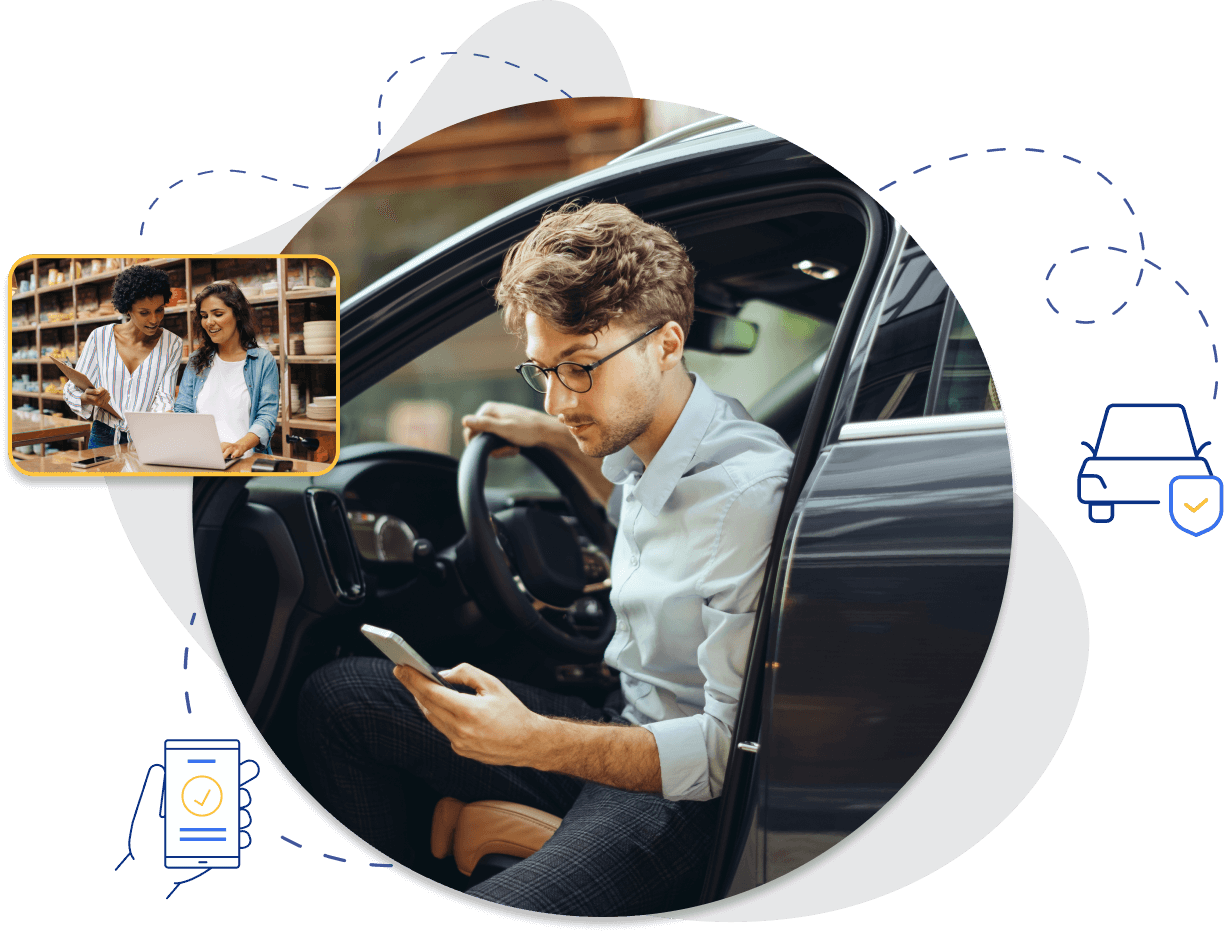 A Duck Creek
Technologies Integration for Global P&C Insurers
Transform your insurance customer experience with a SmartCOMM for Duck Creek integration. By implementing a digital-first strategy, global insurers can optimize the end-to-end customer journey, delivering smarter engagement throughout. Our integration supports a variety of use cases across multiple lines of business, including but not limited to: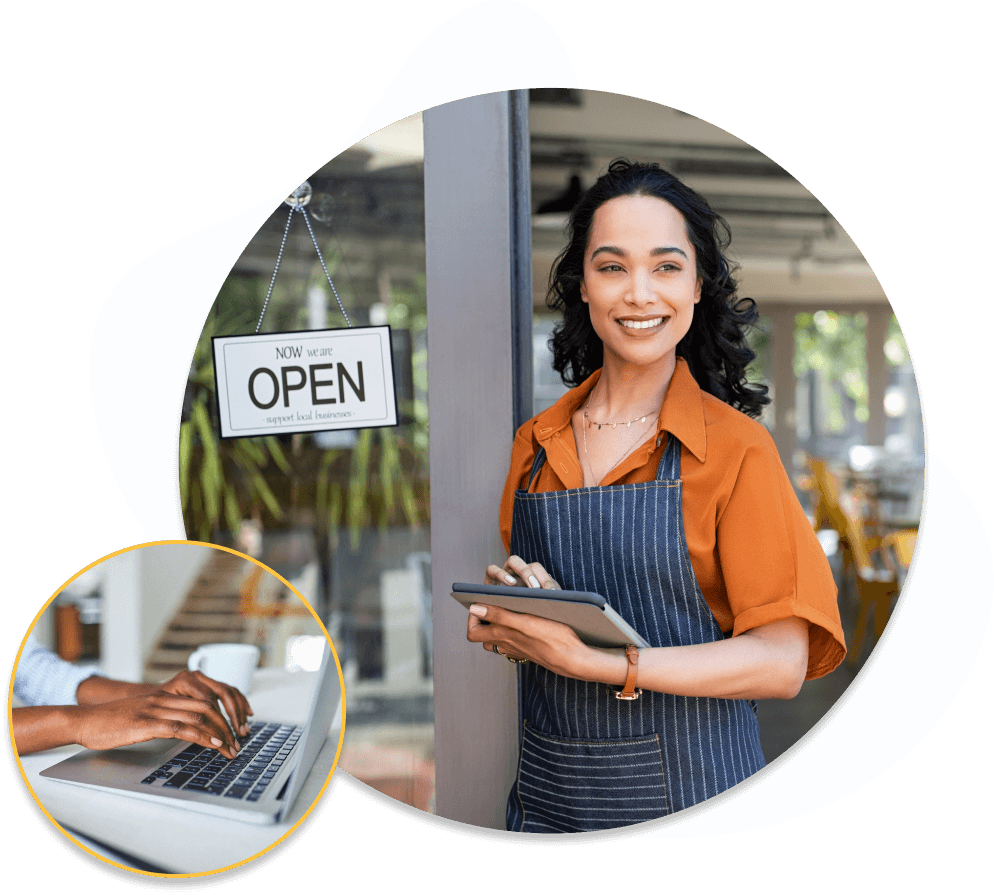 Elevate Your Insurance Customer Experiences
Enterprise Insurance document generation and communications for improving policyholder experiences.