SMARTER Documentation for Capital Markets
SmartDX provides critical capabilities to help enterprises simplify trade and relationship documentation for all stakeholders – across asset classes and product types. Relied upon by some of the largest financial, energy, and commodity institutions in the world, SmartDX removes the common inefficiencies around crucial document negotiation and trade documentation.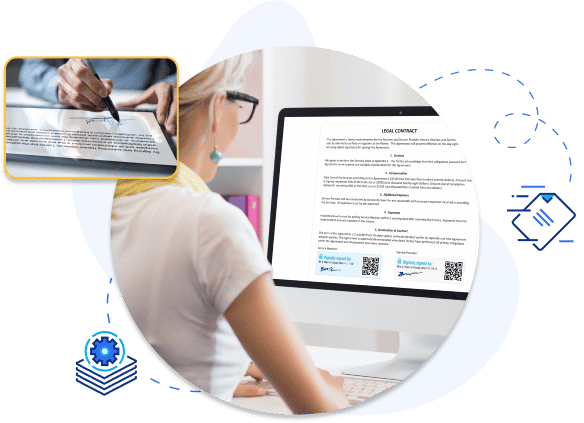 How SmartDX Benefits Enterprises
Explore the Benefits of a Simplified and Trusted Trade Documentation Solution
Control and transparency
Client documentation can be created from pre-approved templates ensuring brand consistency and a consistent client experience. Access to executed terms and finalized negotiations are easily available ensuring full oversight and transparency.
Improved automation
The SmartDX solution reduces manual capture of the same data terms across multiple teams and unlocks golden source data in machine-readable format. This is critical to ensuring consistency in downstream systems, aiding in reconciliation, and eliminating duplicate manual processes.
Lower cost of ownership
Significantly reduce the costs of trade document processing by increasing automation and reducing – or even eliminating – the need for staff to manually update drafts, to email or fax documents to counterparties, and to re-key data into different systems and formats.
Speed to market
SmartDX empowers organizations to move with speed, in an ever-changing environment. As a 100% cloud-based solution, companies have the ability to harness improved velocity, straight-through processing, and scalability without sacrificing security and compliance standards.
See SmartDX in Action
Watch how SmartDX transforms traditionally manual and inefficient trade documentation processes, speeds collaboration and negotiation, and modernizes the practices of capital markets.
Watch Now
Explore Key SmartDX Capabilities
Document generation, workflow, and negotiation
Build and manage your own templates using your own custom Clause Library. Produce industry-standard documents using industry-adopted and custom-industry Standard Clause Library variants. Automate workflow processes based on documents negotiated online.
Best in class template and clause management solution
Data-driven documents and data extraction
Industry standard template libraries
Deployment flexibility to lower costs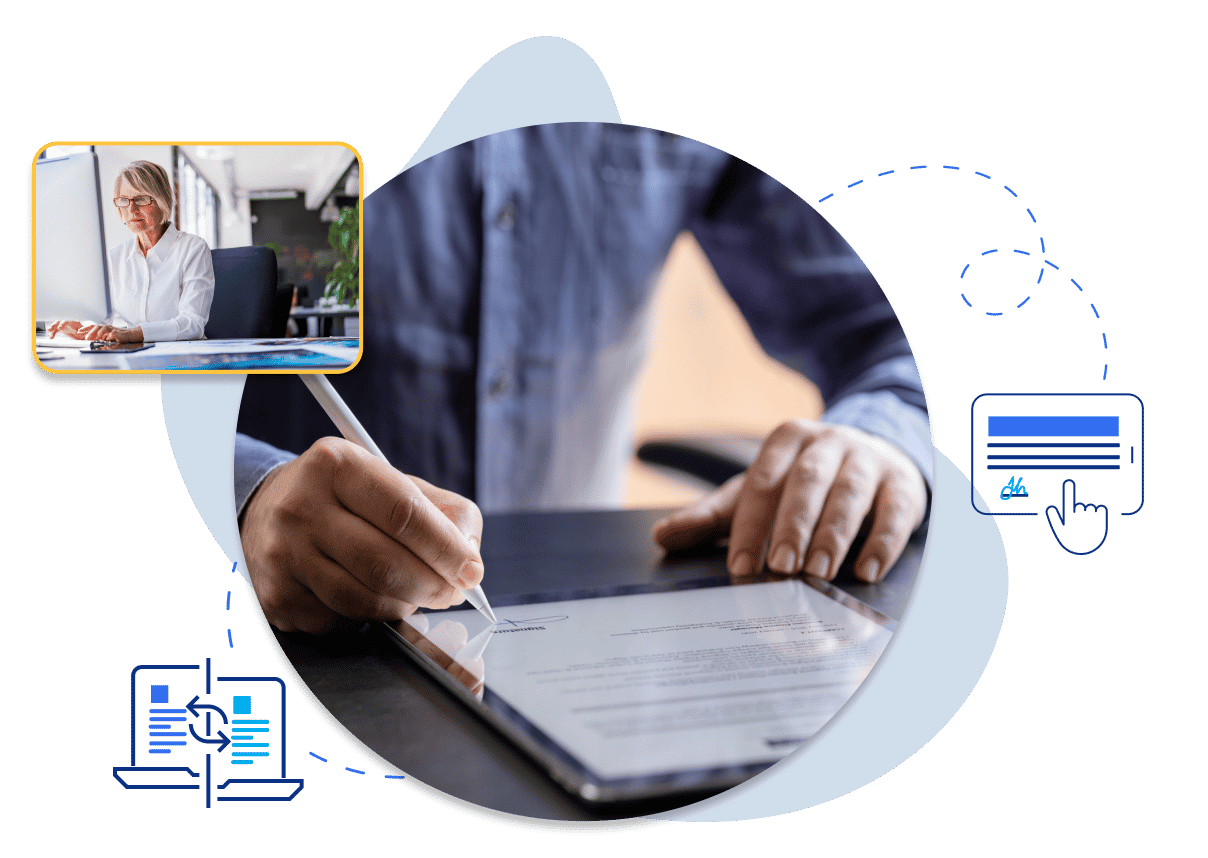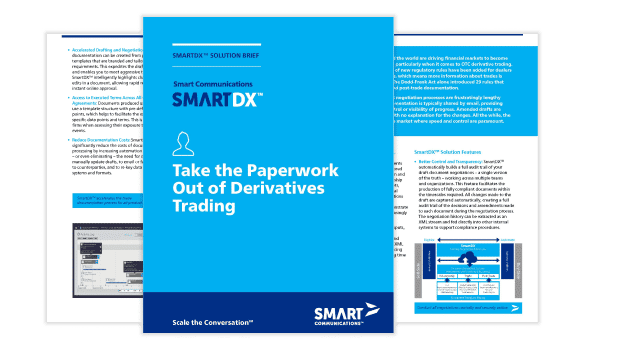 DATA SHEET
Take the paperwork out of derivatives trading
Read more about the capabilities of SmartDX – the leading trade documentation solution for Capital Markets.
Download Data Sheet
SmartDX is a game-changer…..the documentation, the collaboration, the negotiation, and most importantly, the storage of the digital data within those documents to be used downstream by consumers.
– Stuart McClymont, Delta Capita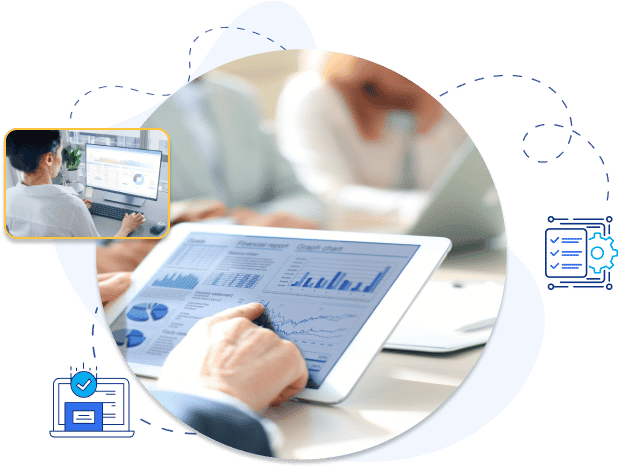 The Many Ways to Harness the Power of SmartDX
Some of the most regulated enterprises in the world rely upon the trusted and proven SmartDX trade documentation solution for their mission-critical use cases including:
Master Confirmation Agreements
Part of the
Conversation Cloud™
The Conversation Cloud is the platform for SMARTER conversations. It brings together a range of capabilities designed to guide customers through critical interactions with your organization. It empowers organizations to build these meaningful experiences quickly and efficiently.
Don't talk to your customers - start a conversation.