Efficiently Manage Critical Customer Communications with Smart Communications and Pega
Together, Smart Communications and Pegasystems provide a streamlined document generation and personalized customer engagement solution helping business users efficiently create and manage documents and critical customer communications across insurance, financial services, healthcare and the public sector:
Claims & Complaints Management
Dispute Management
New Member Onboarding
Enrollment Correspondence
Policy and ID Card Issuance
Regular Structured Documents – Statements, Bills, Renewals
SmartCOMM integrates seamlessly with Pega's Customer Decision Hub and Customer Service applications to create various communication types including interactive ones. Customer service agents can easily personalize every customer interaction, no matter which channel they use.
Key Benefits to Maximize Your Investment
Improve Customer Experience
Understand your customers' experiences and improve them with automated document generation and personalized customer communications delivered to the channels that your policyholders want to use.
Manage Compliance & Mitigate Risk
Reduce errors resulting from manual processes and ensure regulatory compliance when creating documents and correspondence with a complete and automatic audit trail.
Reduce Operations Cost
Reduce the reliance on contractors and third parties to update document templates with an easy-to-use, drag-and-drop designer.
Improve Employee Productivity
Integrated workflow capabilities allow seamless access to communication creation from within Pega applications, without ever having to leave.
SmartCOMM from Smart Communications
SmartCOMM is an industry leading, cloud-based enterprise document generation and customer communications management (CCM) solution that directly integrates with leading enterprise platforms like Pega for a seamless user and customer experience. SmartCOMM extends Pega's case management, workflow and tracking capabilities to build personalized, compliant and sophisticated business and customer communications delivered via the customer's preferred channel.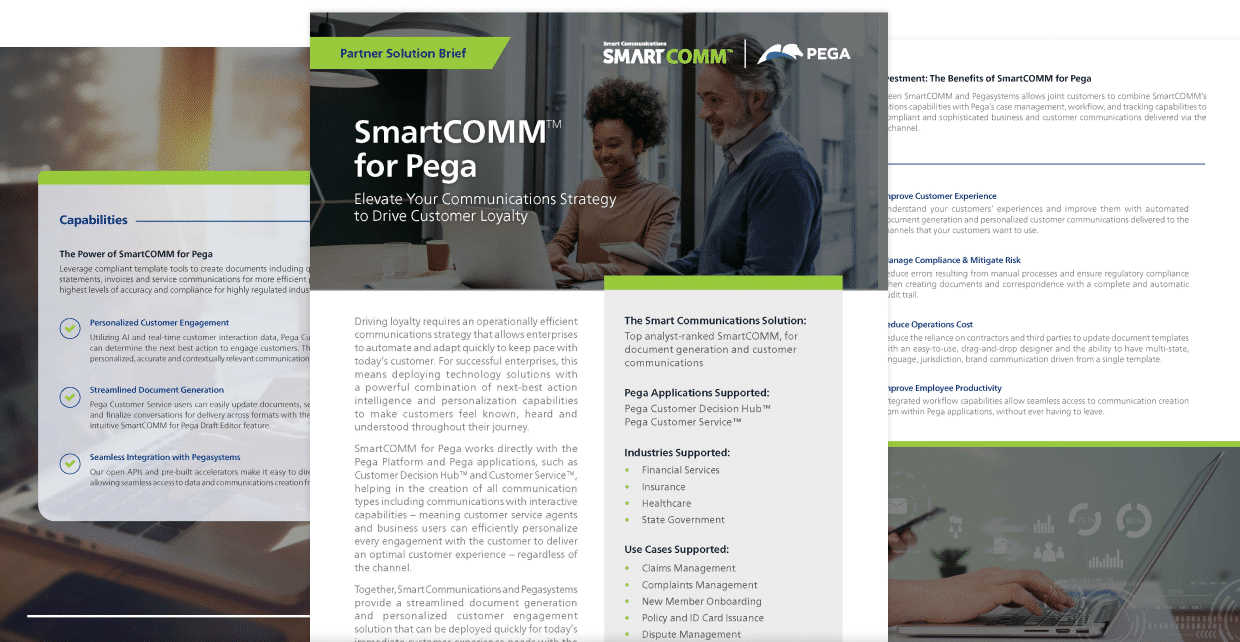 The Power of SmartCOMM for Pega
Leverage compliant template tools to create documents including quotes, contracts, proposals, statements, invoices and service communications for more efficient processes that maintain the highest levels of accuracy and compliance for highly regulated industries.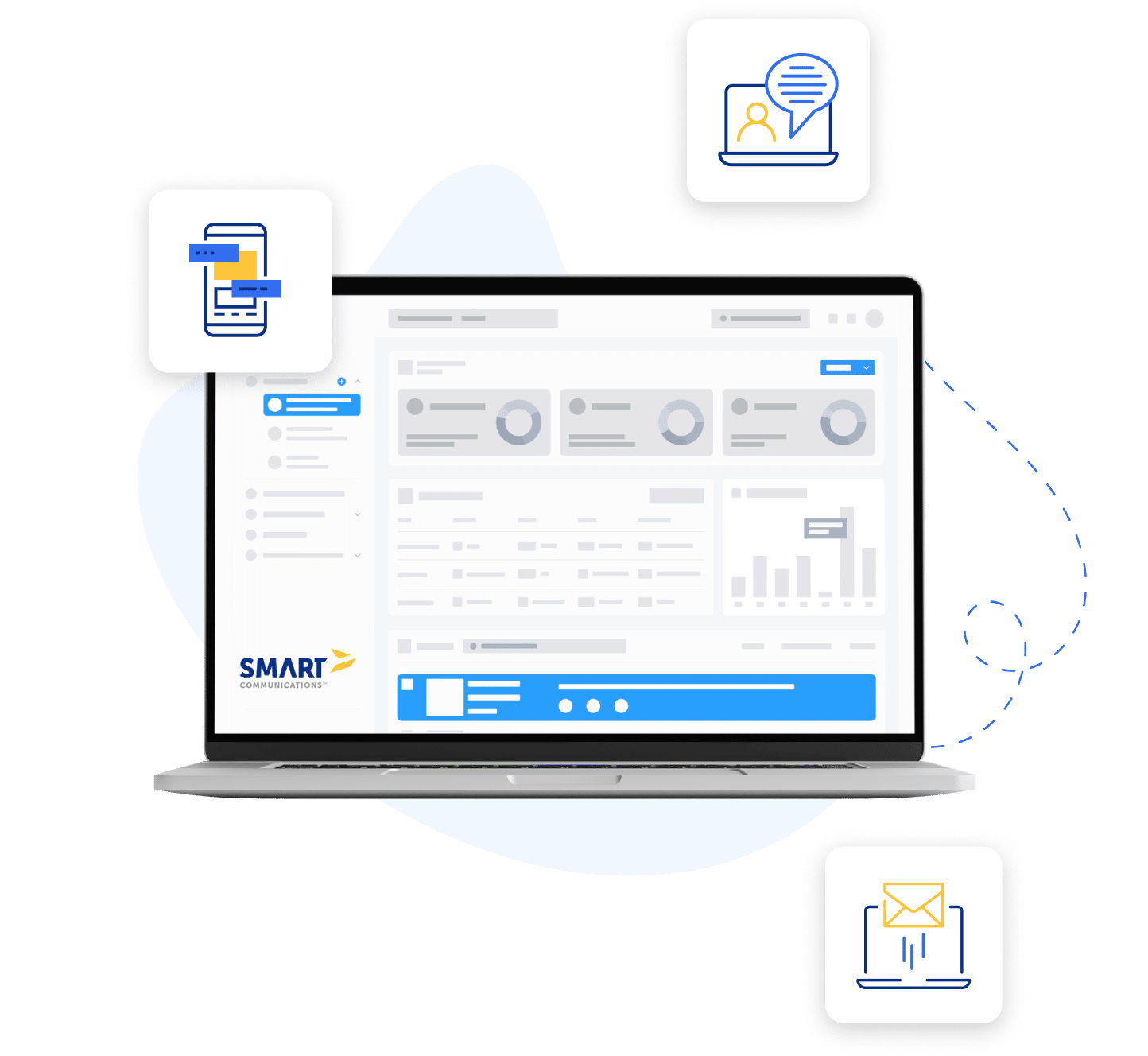 Personalized Customer Engagement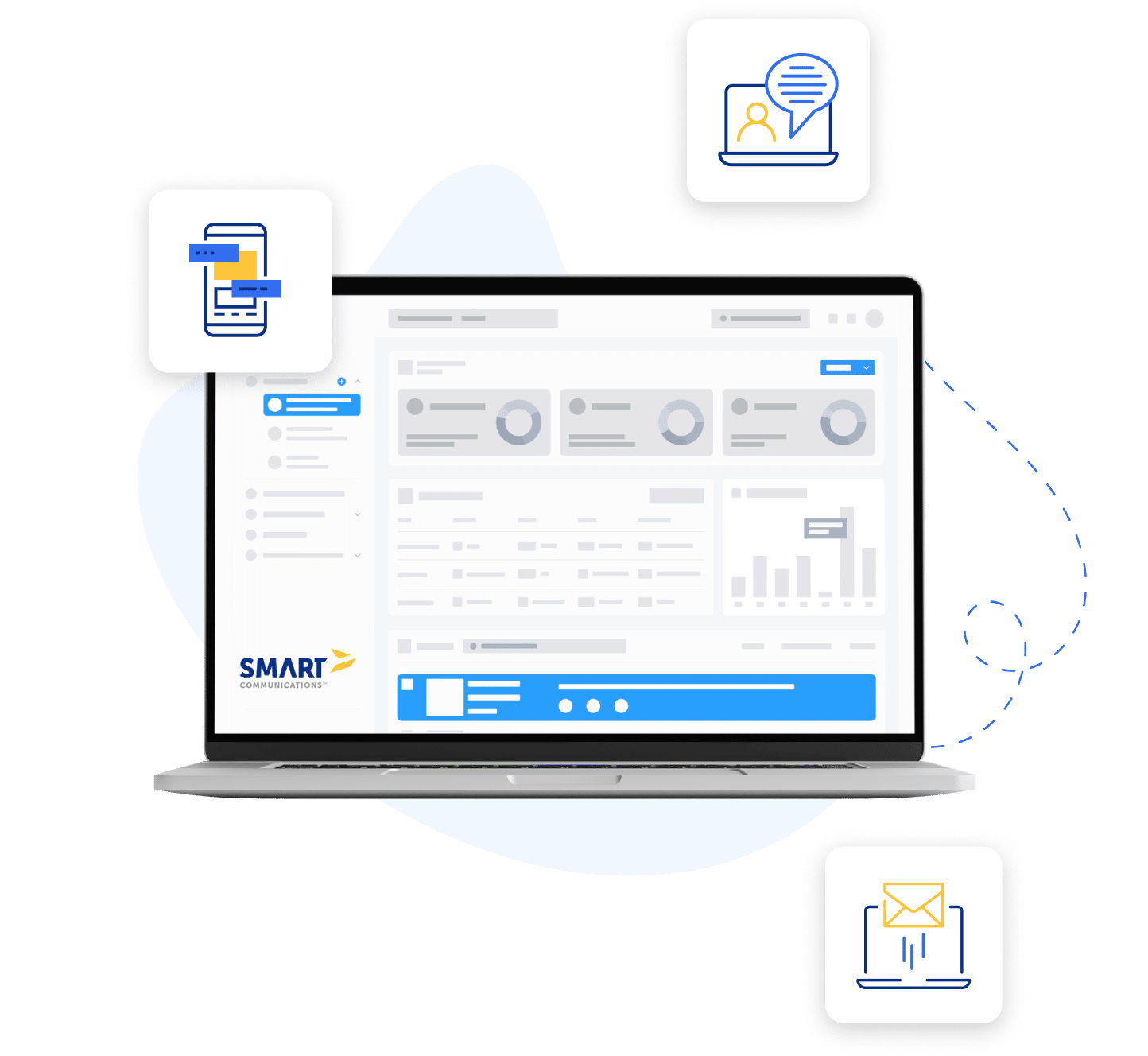 Utilizing AI and real-time customer interaction data, Pega Customer Decision Hub users can determine the next best action to engage customers. Then they can quickly deliver personalized, accurate and contextually relevant communications with SmartCOMM for Pega.
Streamlined Document Generation
Seamless Integration with Pegasystems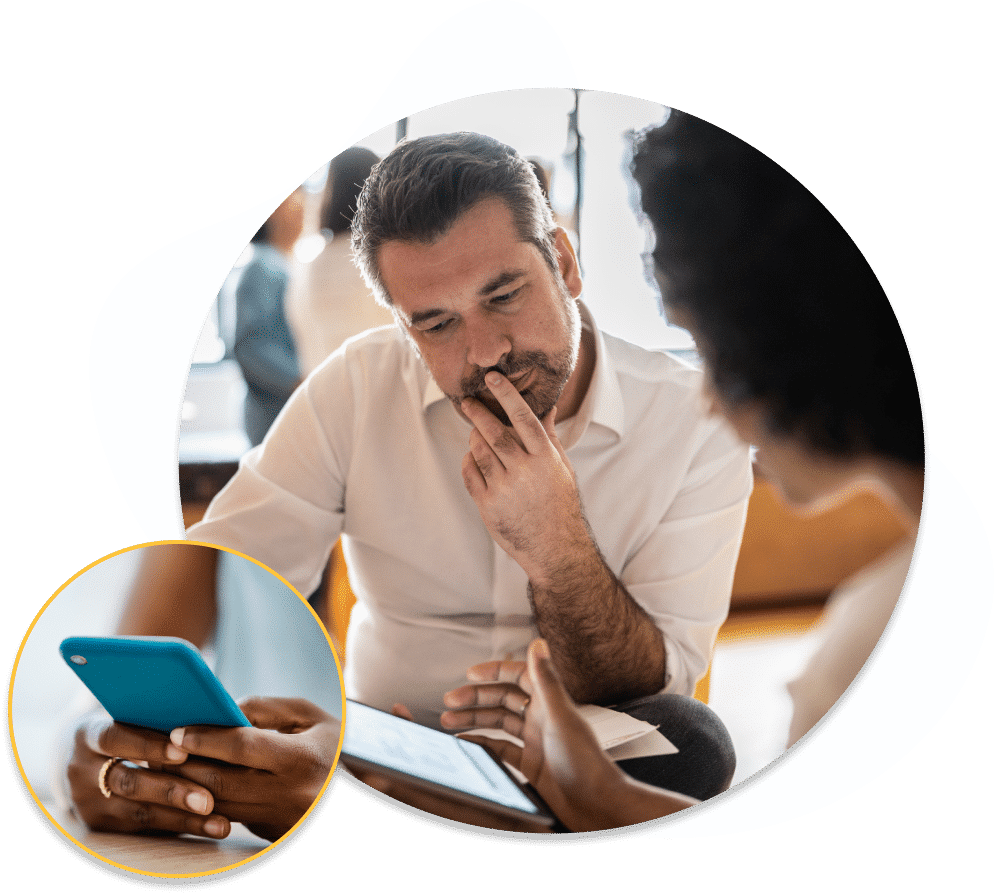 Elevate Your Communications Strategy with SmartCOMM for Pega
Drive customer loyalty and improve the customer journey with streamlined document generation and personalized communications.
Ready to Chat?