Webinar:
Timely, Relevant, Meaningful: Building Powerful Customer Communications in Financial Services

The key to business success in today's high expectation environment is to find the most effective way to communicate with customers. Amongst expectations for speed and convenience, today's customers also wish to be treated as individuals – something that often proves difficult when there's thousands of customers each with entirely different needs. The trick is to achieve personalized communications at scale, while keeping up with evolving customer demands.
We have gathered an expert panel to dive into solutions on how to breakdown data-silo's and tackle legacy systems. Take a look at what's made possible by the cloud and understand how automated customer interactions are key to achieving personalization that reaches each and every customer, in exactly the ways they want it.
Lindley Gooden, Broadcast Journalist and Professional Chair and a panel of experts discuss:
Achieving individual conversations at scale: tailoring experiences for the many
Adapting to ever-changing demands: proactive, predictive, personalised
Handling a channel explosion: is omnichannel still the endgame?
Creating holistic end-to-end experiences: how can silos be broken down and legacy systems overcome
The future is in the skies: understanding the possibilities of the cloud
The power of automation in customer interactions: the holy grail of communications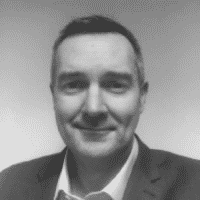 Neil Greathead
Chief Customer Officer, Smart Communications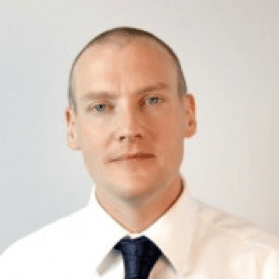 James Henderson
Head of Propositions, Marketing and Distribution, Aviva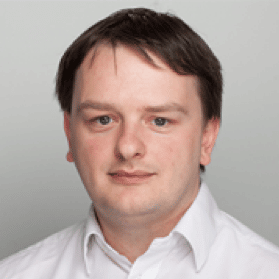 Jason Maude
Head of Technology Advocacy, Starling Bank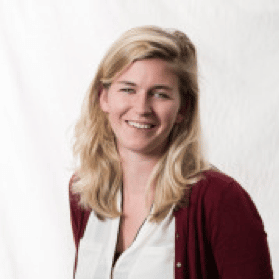 Sophia Pilkington-Miksa
Head of Customer Experience, Bought By Many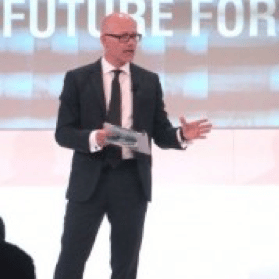 Lindley Gooden
Broadcast Journalist and Professional Chair