Ready to Power Up Your Financial Institution?
Why lose customers when you can deliver a digital-first conversational experience?
Are you ready to streamline and personalize your account opening, client onboarding, and customer service interactions to grow wallet share, gain efficiency, and reduce compliance risks? Fill out the form, and let's get started on building your competitive edge!
Interested in becoming a partner? Click here.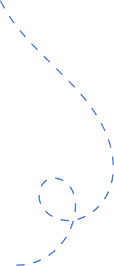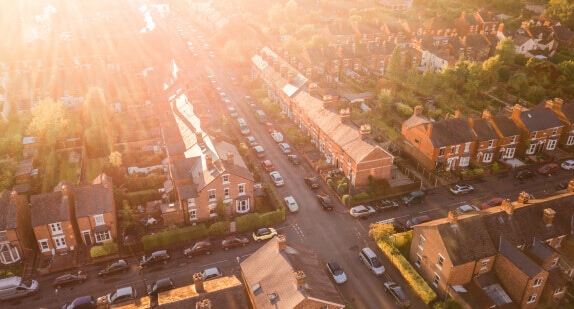 Elstree
Registered Office
Smart Communications
Catalyst House
720 Centennial Court Centennial Park,
Elstree Hertfordshire
WD6 3SY UK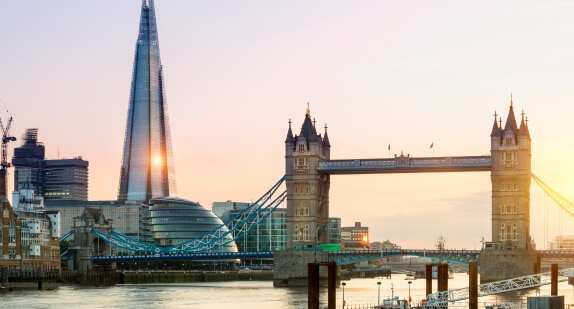 London
Trading Office
Smart Communications
14 Floral Street
Covent Garden
London,
WC2E 9DH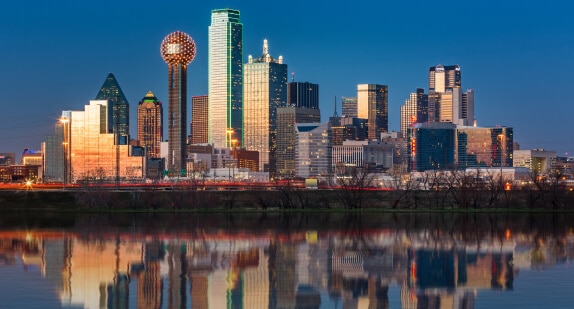 USA
Smart Communications
18208 Preston Rd,
Suite D9 #350
Dallas, Texas
75252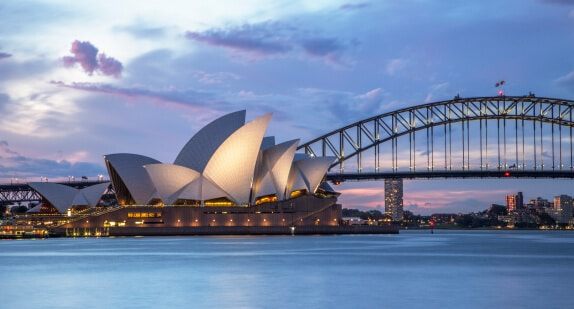 Australia
Smart Communications
Level 1, 2 & 3
60 Martin Place
Sydney, NSW, 2000
Australia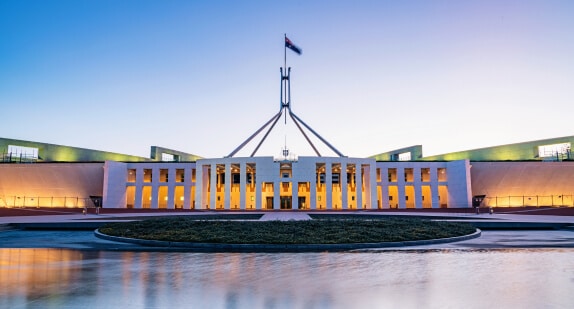 Australia
Smart Communications
Hub Civic Quarter,
Office 2019 S
68 Northbourne Avenue,
Canberra 2600, ACT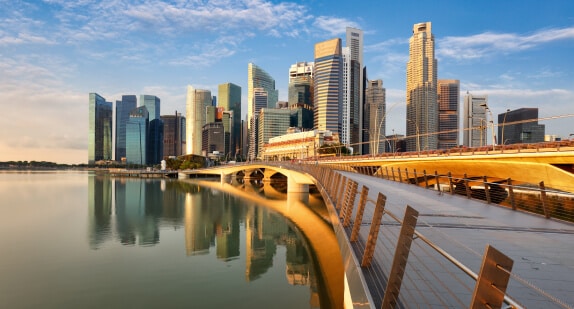 Singapore
Smart Communications
One Raffles Place
Tower 2
Level 19-61
Singapore 048616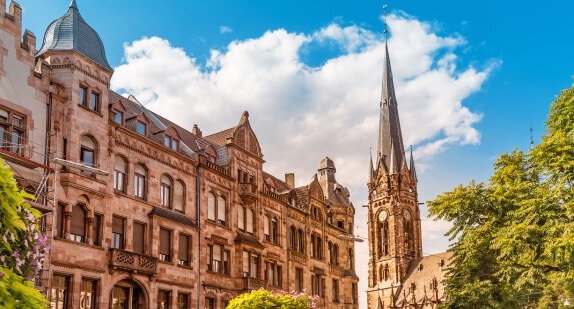 Germany
Smart Communications
Stengelstrasse 1,
66117 Saarbruecken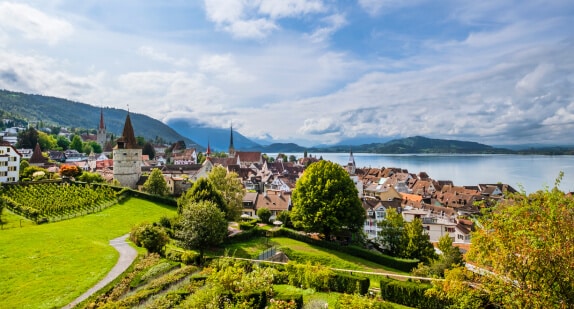 Switzerland
Smart Communications
Blegistrasse
16343 Rotkreuz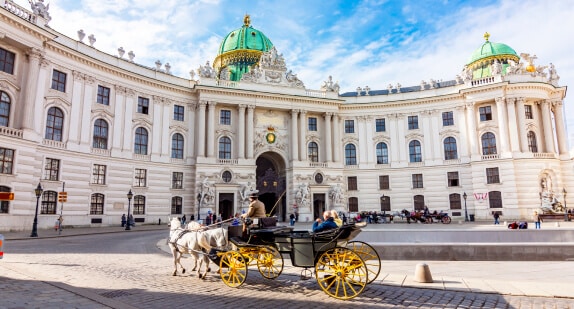 Austria
Smart Communications
Kaerntnerring 5-7,
1010 Vienna