Elevate the Customer Experience While Maximizing Advisor Efficiency
In industries like wealth management and private banking, it's important to provide your most valuable clients with highly individualized, "white glove" service. But how do you do that in a digital-first world?
The Smart Communications Client Reporting solution provides financial institutions – and their investment advisors - a new way to deliver highly personalized client experiences via dynamic, interactive portfolio reporting that's available 24/7.
Financial advisors or relationship managers can create custom reports in minutes, reducing what can take weeks of manual work. In addition, banks can provide clients with digital access to real-time data along with a co-created interactive reporting experience – which can build loyalty and prompt more productive advisor/client conversations.
Watch How Smart Communications Solves Your Client Reporting Challenges
Powered by the Conversation Cloud™ platform, Smart Communications' solution for Client Reporting unlocks the next generation of client servicing communications. Watch this 2-minute overview to learn how Smart Communications enables financial institutions to deliver a digital-first experience while enhancing the advisor relationship.
Download the Solution Brief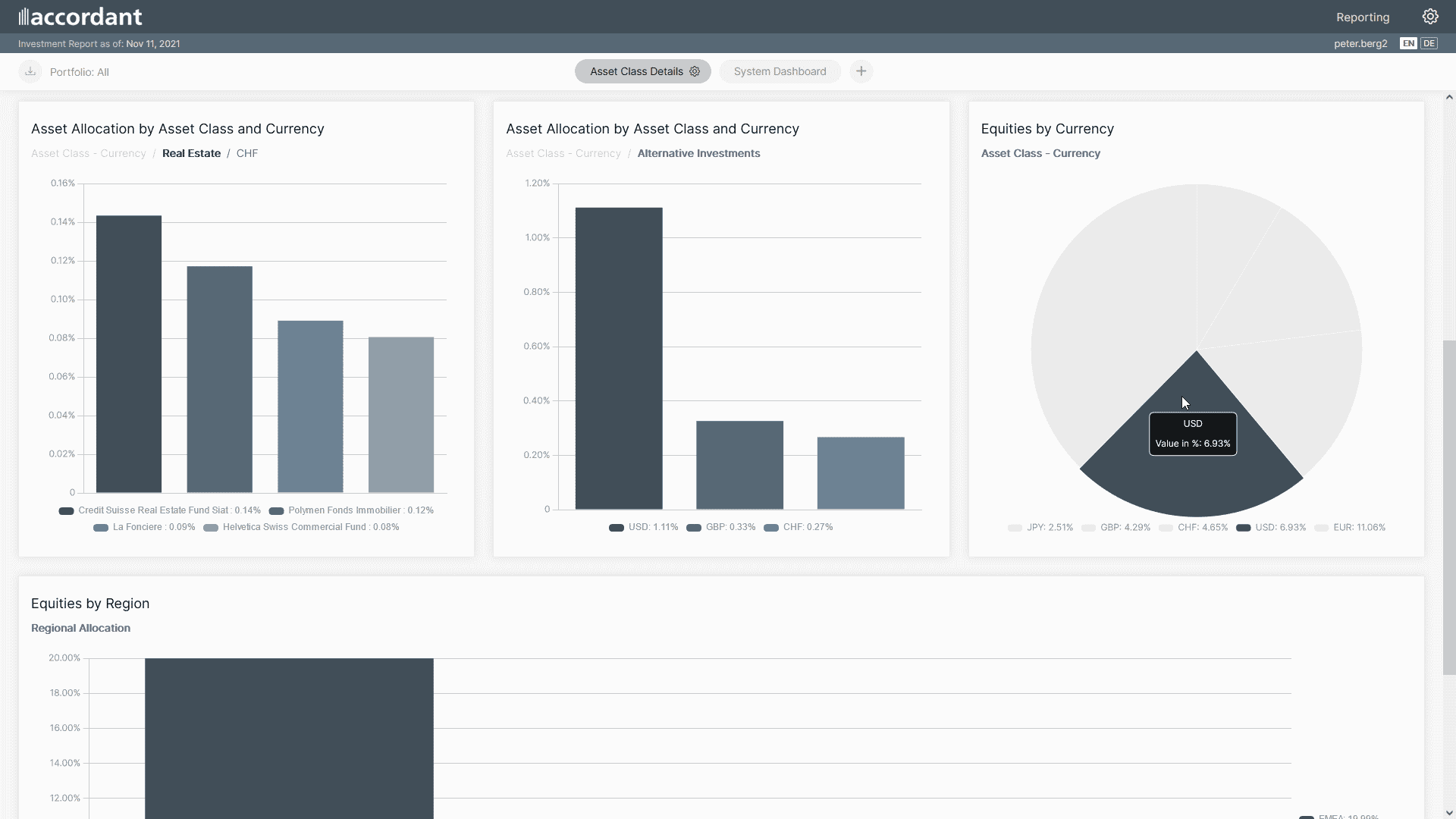 Report Drill-Down and Personalization
With Smart Communications Client Reporting, your advisors and investors can create their own personalized reporting experience in real time. Clients can drill-down into elements, re-sort and categorize their portfolio reporting, and even choose their own visual elements. All of this helps them gain a deeper understanding of their holdings – and creates opportunities for more strategic conversations with their advisors.
Simplify Custom Report Generation for Advisors and Clients
Instead of taking days – or weeks— to create tailored reports for High Net Worth Individuals (HNWI), relationship managers can now easily create customized or bespoke reports for clients, sharing them behind your web portal – or even via traditional PDF.
Or, depending on your servicing strategy, you can offer Client Reporting as a way to improve self-service options, especially important for your digitally savvy investors.
Check out 5 Trends Shaping the Next Generation of Client Reporting
This statistic-rich eBook is a must read for improving client and advisor communications.
Our Content Intelligence capabilities allow you to optimize the readability, tone, and sentiment within your communications, enabling you to focus on what you're striving for – truly engaging with your customers.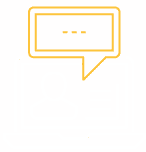 Deliver personalized, consistent client experience across every channel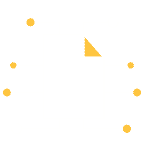 Maintain control with scalable hybrid cloud solution that's easy to integrate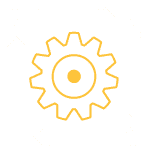 Optimize your product offerings and deepen loyalty with intelligence into client behavior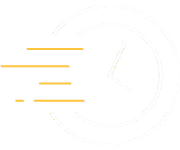 Accelerate turnaround time from weeks in the back office to minutes
Harness Real-Time Client Reporting Data
The traditional static print or PDF statement only represents a snapshot in time, and clients today want more. Clients want to know not only what's happening now, but also expect the level of detail that matters most to them and their financial goals. With real-time integrations to core systems and drill-down capabilities, Client Reporting shows clients what they want to see happening today – and allows them to save any new personalized elements to update future digital and PDF statements. All of this fosters better engagement with their advisors.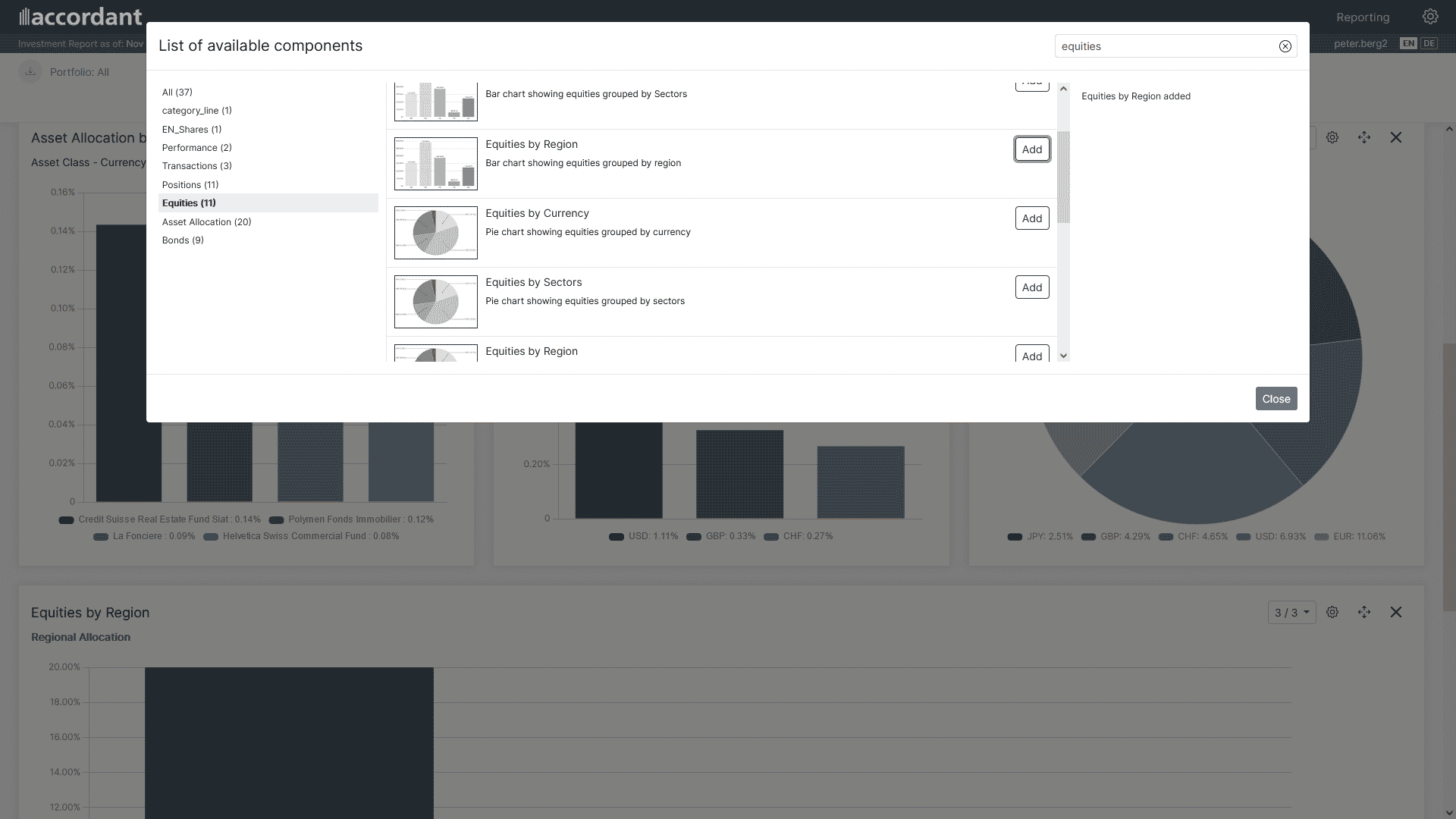 Learn Your Client's Interests
By gaining visibility into customizations made to digital reports by clients, organizations can begin to gain a deeper understanding of client interests and preferences. Leverage this intelligence to customize future reports while uncovering cross-sell and upsell opportunities based on client behaviors. Give your product team the insights they need to identify what questions or investment areas clients care about most.
Improve the Client-Advisor Relationship
Offering interactivity for reporting for both the advisor and the client can help improve the quality of conversations needed for banks to establish a deeper and more trusted engagement between stakeholders. This leads to long-term customer loyalty and increased share of wallet.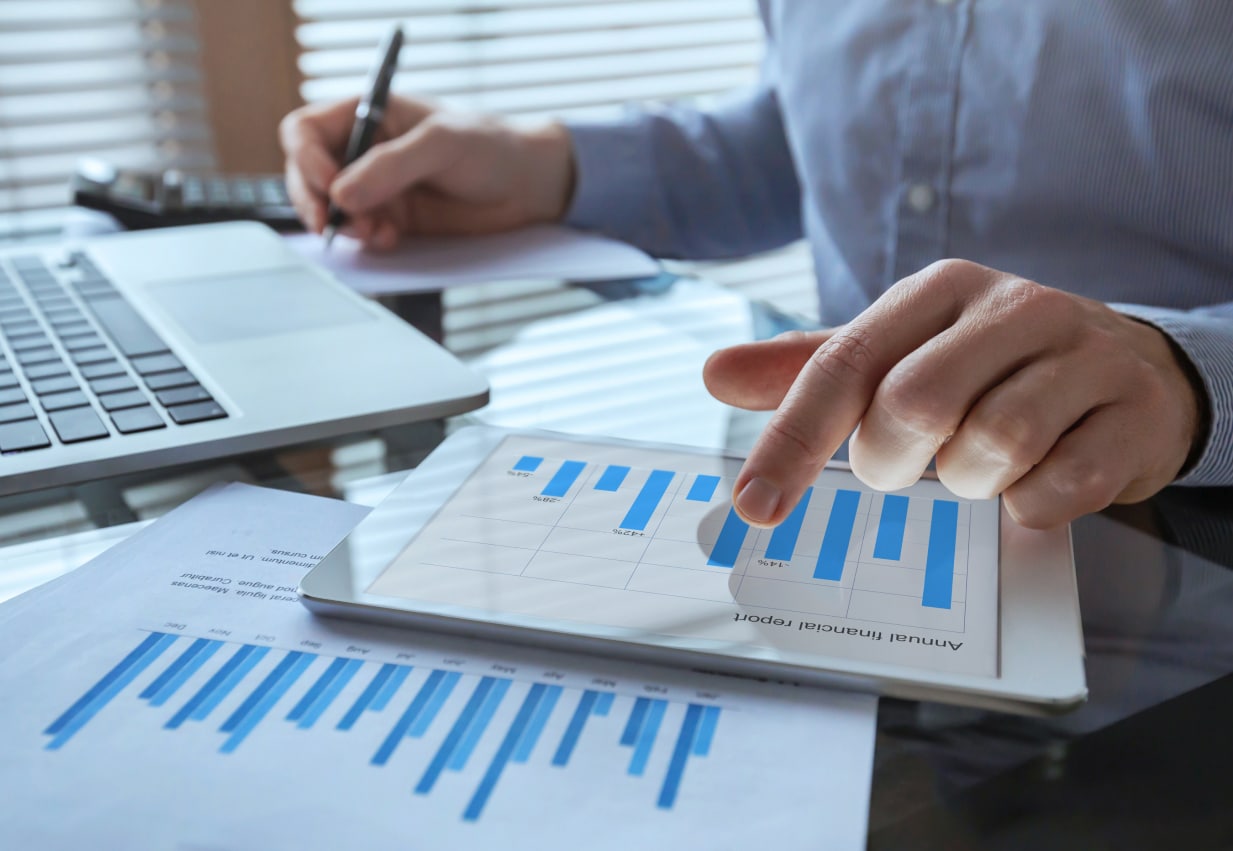 Discover more solutions for wealth management and other financial institutions.
Learn how the Conversation Cloud enables you to deliver personalized communications across the client lifecycle.
Our Content Intelligence capabilities allow you to optimize the readability, tone, and sentiment within your communications, enabling you to focus on what you're striving for – truly engaging with your customers.
Family of Products
Learn more about any of our award-winning customer communications technologies, all at the heart of the Conversation Cloud.