All 15 of the world's largest investment banks trust Smart Communications to help them Scale the Conversation.
SMARTER Customer Conversations for the Financial Services Industry
Whether you're a large global financial institution or a regional bank, Smart Communications can help you evolve from delivering static, one-way communications to engaging in two-way conversations across all channels. Digital transformation is more important today than ever with customers now accustomed to and often preferring digital interactions. To compete for customers and ensure they remain loyal you must provide them with seamless, digital-first interactions throughout the entire lifecycle—from acquisition to onboarding to servicing. It's time to take an innovative, modern approach, built to deliver speed and simplicity.
Sound like a challenge? We're here to help!
See the Conversation Cloud™ in Action for Wealth Management
Wealth managers must get to know their clients as individuals in order to provide a customized
experience that encompasses all facets of their financial goals. The Conversation Cloud makes this possible. See how!
Learn More
"By delivering digital, we've seen a reduction by about 20% in our call volume for follow-ups and we can respond faster while also having our team focus their energy priority projects. It's a win/win"
Head of Customer Communications at a large Australian Financial Services company
ANALYST VALIDATION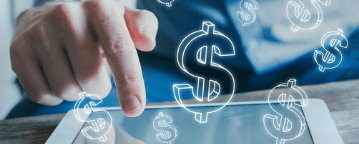 Forrester Total Economic Impact
A national financial services institution generated a 260 percent ROI and a total benefit of $16.7M by becoming more digital-first and personalized and streamlining templates.
DOWNLOAD STUDY
CASE STUDY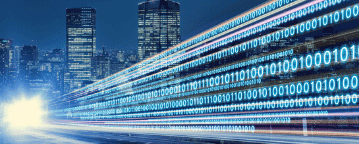 Fast Tracking Digital Transformation for Dixon Advisory
Using SmartIQ adaptive forms and experience-driven workflow, Dixon Advisory reduced time for form completion, decreased time to market for new solutions and gained better data visibility.
READ STORY
WEBINAR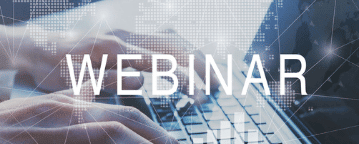 Accelerating Digital Account Opening: Prepare for What's Next
Expert advice on how banks should accelerate and adapt their strategy now to prepare for future growth by re-imagining CX across new account opening processes.
WATCH RECORDING
Family of Products
Learn more about our platform and unique ability to enable SMARTER conversations.