Simplifying the migration process
Whatever your reason for considering Smart Communications we know that getting you from point A to point B is a critical part of the decision. Running inventory on your customer communications, prioritizing their importance, analyzing their complexity as well as trying to maximize the new advanced capabilities that come with a modern CCM software platform. With hundreds of successful CCM migrations from legacy platforms, we've got future-proof technology and experience to assist with even the most complex of projects.
Reduce Legacy CCM Complexity, Decrease Time to Market
The Smart Communications' Migration Studio reduces the cost, time and complexity inherent with CCM software migrations. Our suite of tools allows customers to seamlessly migrate communications including text, styling, images, tables, and business rules.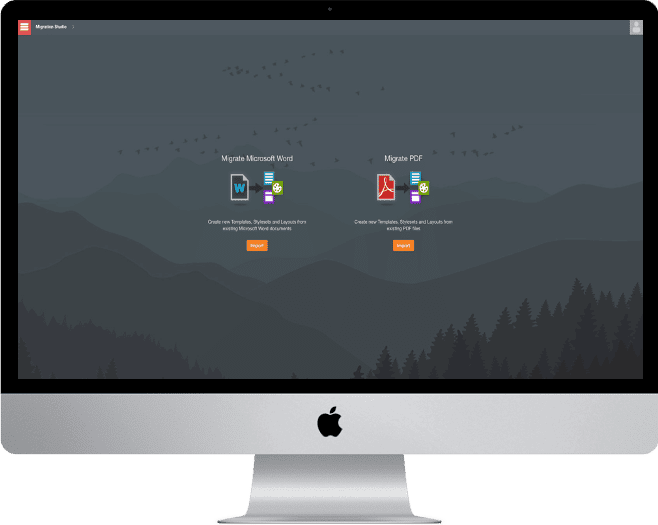 Featured Resources
eBOOK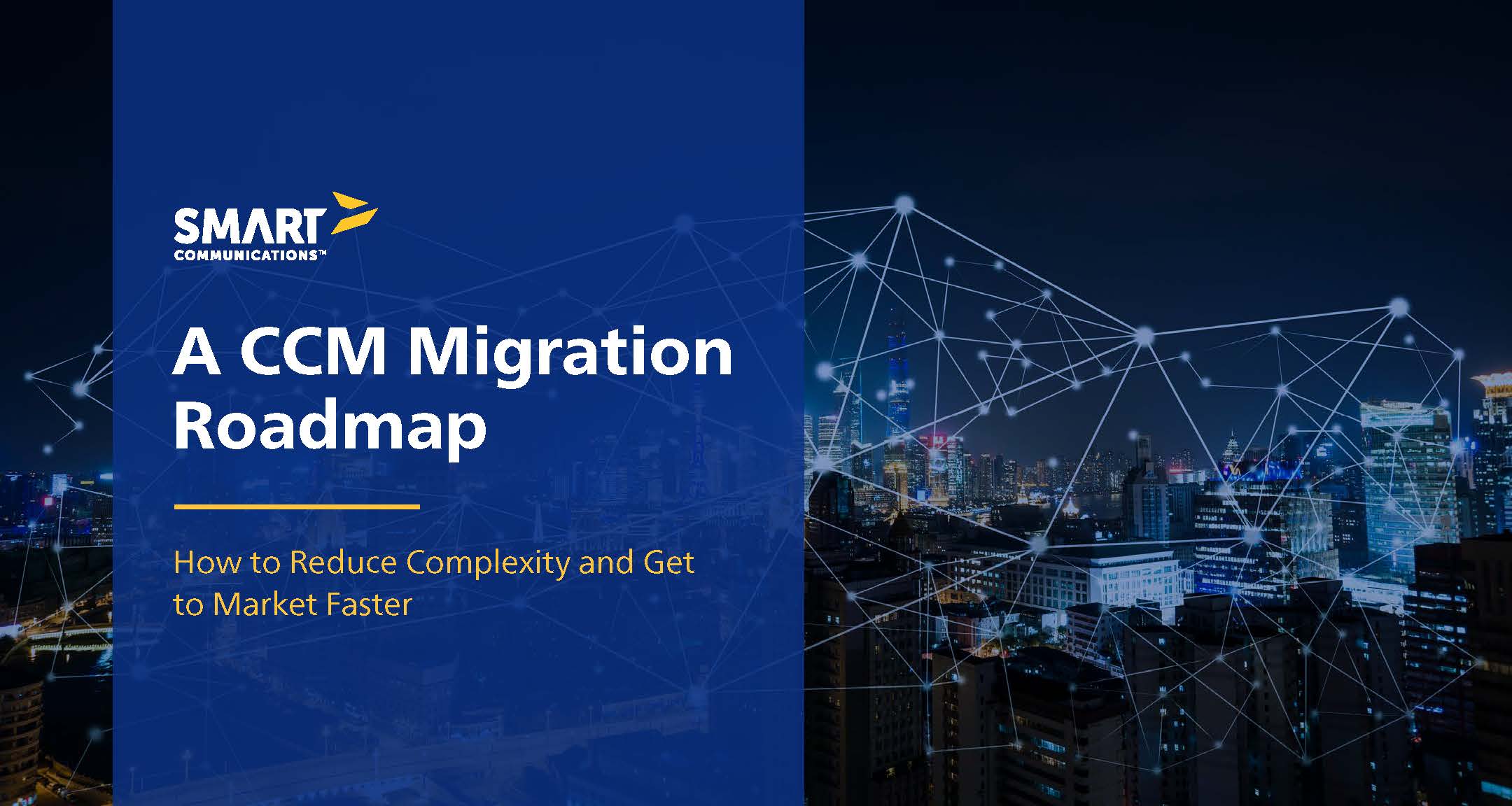 A CCM Migration Roadmap
Explore how large enterprises can more efficiently navigate the CCM migration process, the benefits of a cloud-based CCM solution, and more.
Download Now
BLOG POST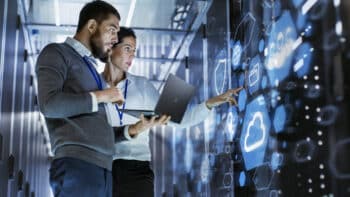 4 Steps to Prepare for a Pain-Free Legacy CCM Migration
Follow these steps for a seamless CCM migration process and digitally transform your customer communications.
Read More
WEBINAR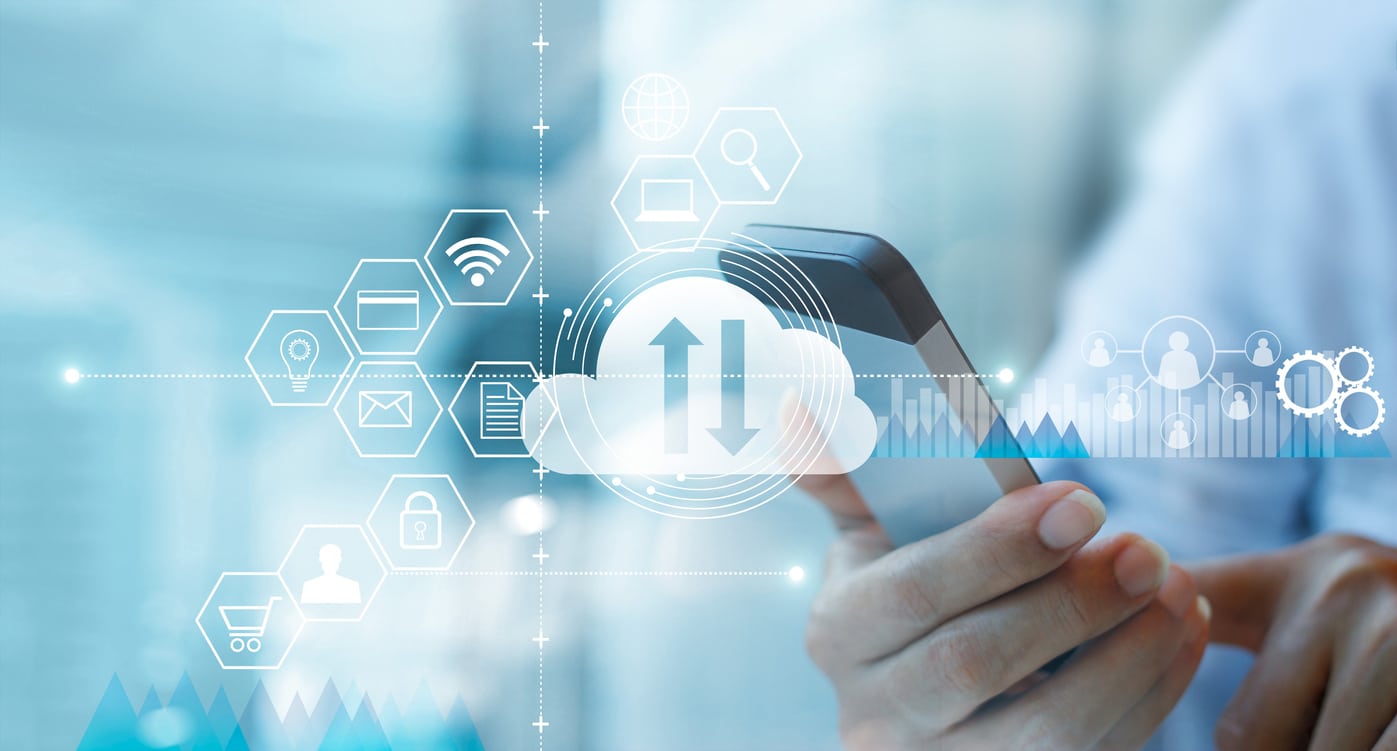 Migrate Your Legacy CCM System to a Modern Cloud-Based Platform
Learn how to develop a strategy and business case for legacy CCM migration, and more.
Watch Webinar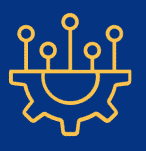 Simplifies the migration process from legacy environments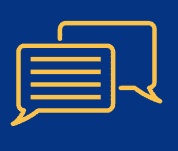 Provides more effective strategic planning for migrations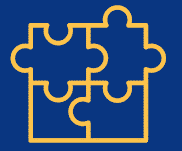 Reduces the time and costs typically associated with most migrations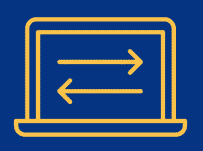 Automatically creates Smart Communications templates for further refinement
Migration Studio Capabilities

Microsoft Word and PDF-formatted communications to be migrated are analyzed and prepared for migration.

Migration Studio will detect a range of content types and extract the communication content artifacts including text, images, fonts and other styling elements, and tables.

In certain instances, Migration Studio can detect and extract embedded business rules in the communication to be migrated.

Migration Studio will automate the creation of required template resources
In Good Hands
Professional Services
Our professional services team has helped hundreds of customers make the move to Smart Communications and provides a range of migration-specific offerings designed to strategically plan the migration from inception through to go-live.
Family of Products
Learn more about any of our award-winning customer communications technologies, all at the heart of the Conversation Cloud.