Enterprise Communications without Enterprise Complexity
Every contract you send, every email, text message, statement, or push notification is all part of a larger, ongoing conversation with your customer. With more channels, faster customers acquisitions, and higher customer expectations how are you managing the conversation?
SmartCOMM™ for Salesforce helps you scale the conversation and deliver more than just a document.
Modern and purpose built for the enterprise, SmartCOMM™ for Salesforce is an intuitive way to deliver personalized communications that helps businesses scale their conversation across channels, brands, and languages. Remove the need for hundreds of templates and time intensive, expensive template management.
Guided user-based content creation to address complex business needs like jurisdiction, multiple languages, multiple brands, and different distribution channels
Speed up negotiation cycles with internal collaboration and contract negotiation giving time back across the organization
Comprehensive audit management enabling every change to be easily tracked and transparent to all parties working on a single version of a document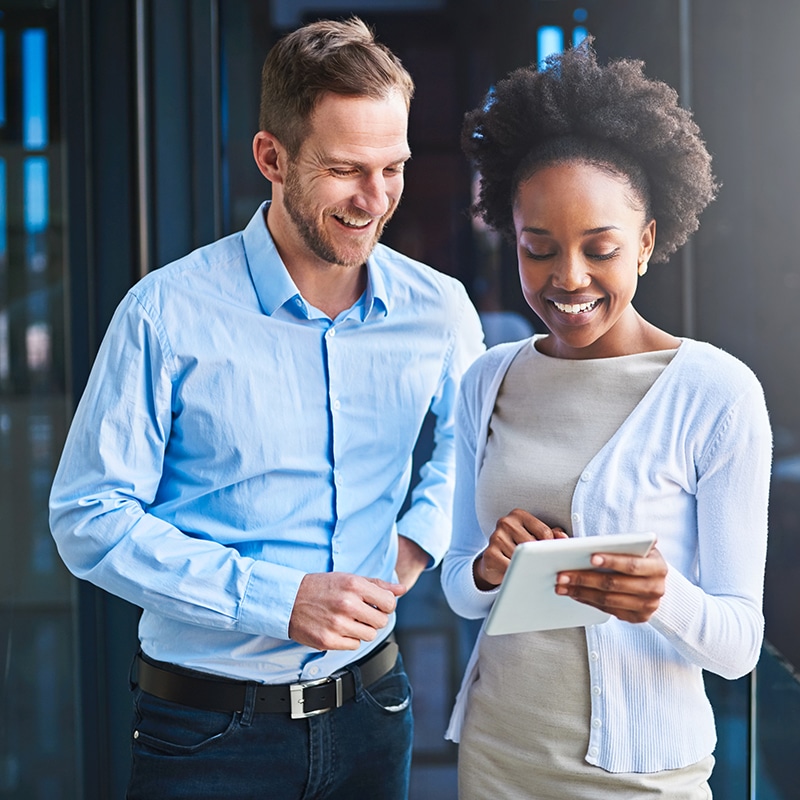 Increase Scalability
Simplify the creation and maintenance of templates, no need for technical expertise or professional services as your business continues to scale.
Simplify Collaboration
Review, collaborate, and negotiate with users inside and outside of Salesforce without the need for excess licensing or Microsoft Word.
Reduce risk
Work within a compliant framework so you can move fast while maintaining control over messaging.
SmartCOMM™ for Salesforce is an altogether better way to engage customers and increase business productivity. Stop talking at customers and start engaging with personalized communication that scales.

SmartCOMM™ for Salesforce Benefits