Meet our valued partners.
Smart Communications is the only multi-tenant SaaS provider with an embedded offering. Our partners find it easy to connect to our services to extend the functionality of their core systems and enhance the quality of communications available to their customers.
Businesses who choose Smart Communications draw upon an extensive ecosystem of knowledgeable, experienced solution partners to rapidly deploy Smart Communications solutions. If you're looking to bring cloud-enabled Smart Communications into your business, learn more about our valued ecosystem of partners highlighted below.
Smart Communications has been purpose built for the cloud. We provide an enterprise-grade offering for a diverse range of partners that allows them to take our cloud-based Smart Communications solution as a service into their industries and platform ecosystems.
A sampling of our valued integrations partners is listed to the right. Contact us to learn more.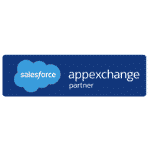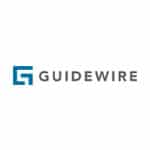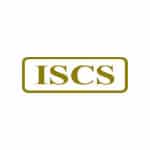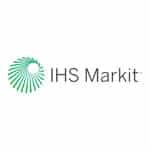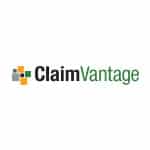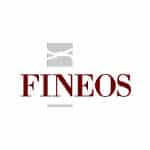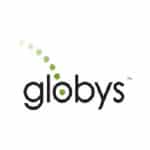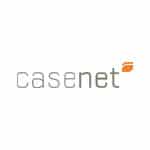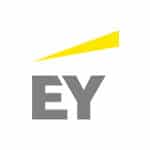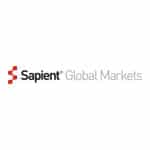 Systems Integration Partners

Smart Communications partners with the leading global management consultancies and systems integration organizations to develop Smart Communications within the core systems environment. Contact us to learn more about our valued systems integration with partners including: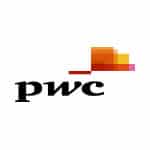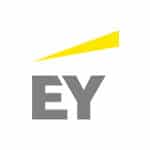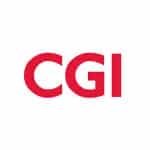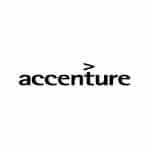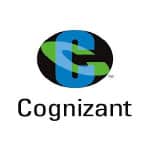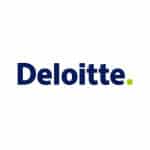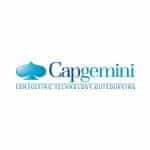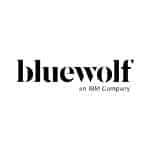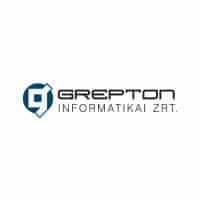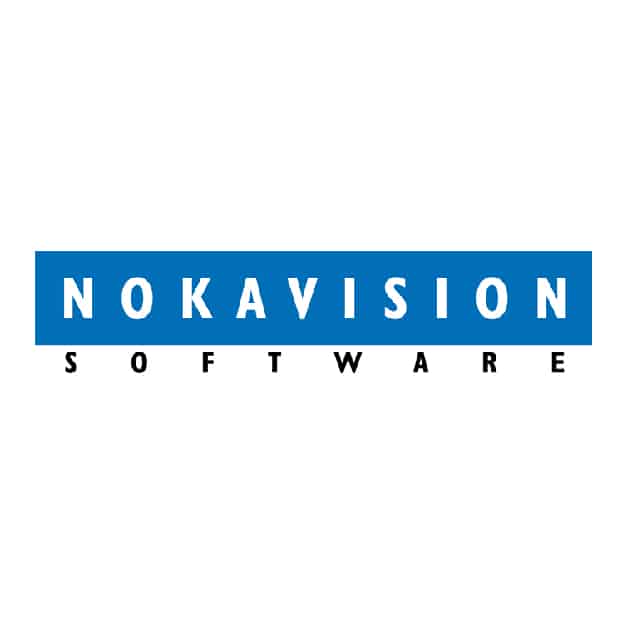 Solutions Partners

Smart Communications solutions integrate with market leading solutions to easily and rapidly enable customer and business communications within your deployment. Contact us to learn more about our valued solutions partners.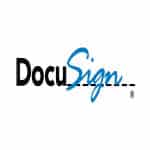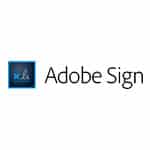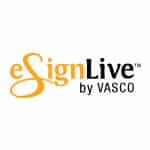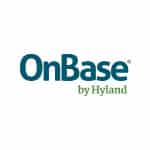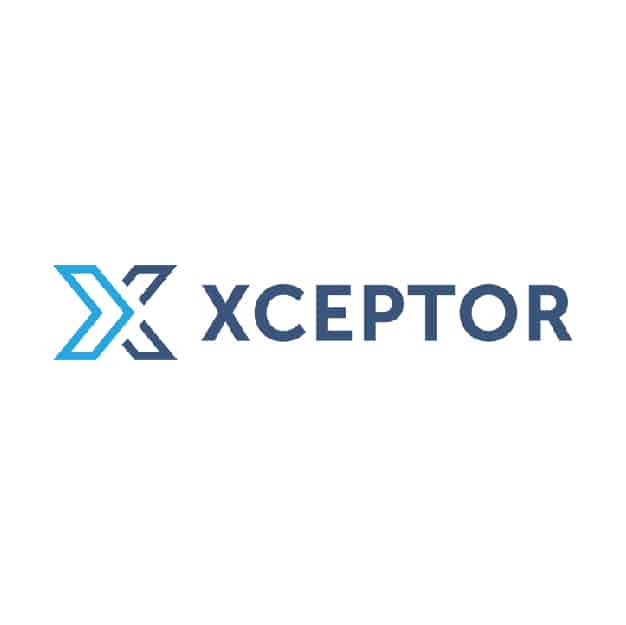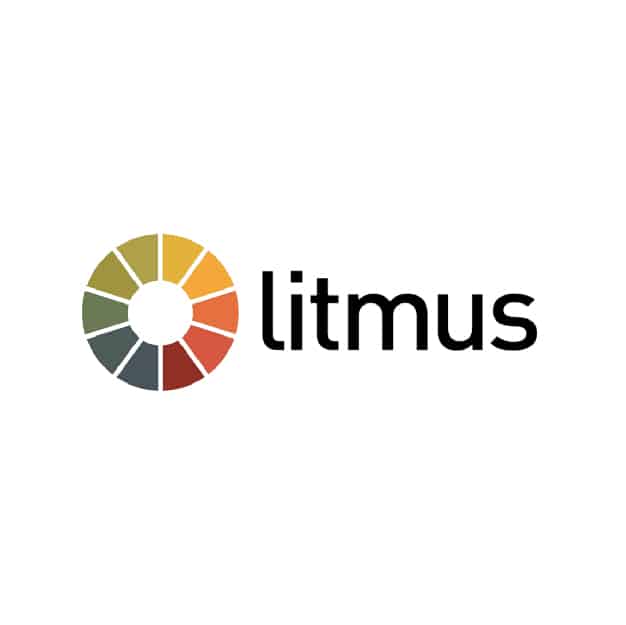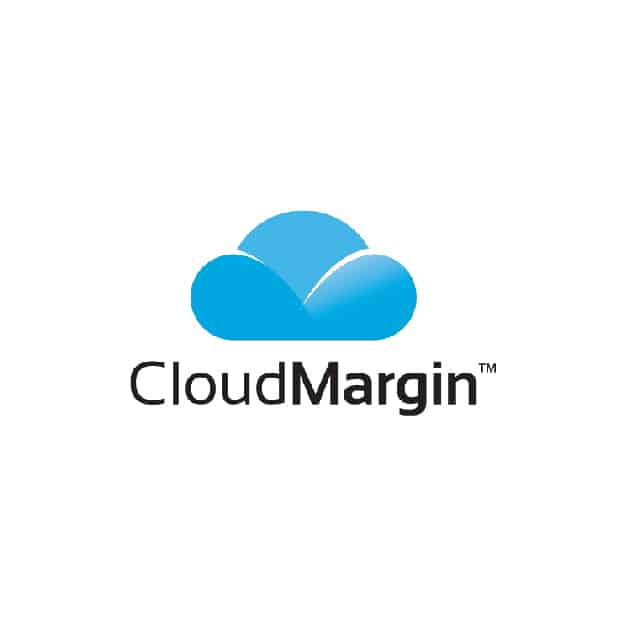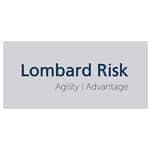 By the time your legacy product
catches up to your customers' expectations, they may not be your customers anymore.
Contact Us