50 percent of the top 20 global insurers rely on Smart Communications to help them Scale the Conversation.
Helping Insurers Engage in SMARTER Conversations
If you want to attract new customers and keep your current base loyal, you need to provide an exceptional experience across the entire lifecycle. From initiating the application process to providing policy documents and statements and coordinating the critical claims process, it must be seamless, connected, interactive and digital-focused. Whether you are focused on property and casualty (P&C), life, health, specialty lines or all of the above, now is the time to deliver SMARTER conversations.
Ready to get started? We are!
See the Conversation Cloud™ in Action for Policy Holder Engagement
The pressure is on for insurers to find ways to transform the end-to-end experience across the customer journey, from quoting and underwriting to service and claims. The Conversation Cloud can help. See how!
Learn More
"The use of SmartCOMM allows us to be in more control of our data and more responsive, which has had a profound impact on both internal efficiency as well as providing an exceptional customer experience. We've been able to consider more interactive communications for the very first time."
MATTHEW LYTTHOUSE
Sr. Technical Lead at Vermont Mutual Insurance Group
ANALYST VALIDATION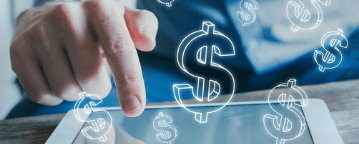 Forrester Total Economic Impact
See how one insurer moved to a cloud-based and digital-first CCM solution empowered a more rewarding customer experience and had material financial benefits, including a three-year risk-adjusted ROI of 139 percent and payback in less than six months.
DOWNLOAD STUDY
CASE STUDY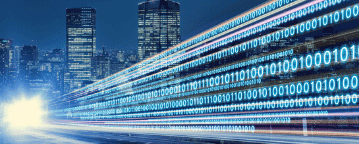 AON Fulfills a Need for Speed
With challenges to solve in the rural industry, AON turned to SmartIQ. See how the solution helped improve broker productivity by 15 percent, streamlined processes and enabled more consistent data collection.
READ STORY
CUSTOMER VIDEO
Industrial Alliance Improves Customer Experience
Hear how one of the largest insurance and wealth management groups in Canada directly targets its customers with communications specific to their needs.
WATCH VIDEO
Family of Products
Learn more about our platform and unique ability to enable SMARTER conversations.