The Right Solution
Learn how Smart Communication's industry-leading
Customer Communication Management (CCM) platform can bring real benefits to your business.

The Total Economic Impact™ Of Smart Communications, a July 2019 commissioned study conducted by Forrester Consulting on behalf of Smart Communications.
Moving to a cloud-based and digital-first CCM solution can not only empower a more rewarding customer experience, but also have material financial benefits, including a three-year risk-adjusted ROI of 139% and payback in less than six months.
In this commissioned total economic impact study (TEI), Forrester Consulting examines the SmartCOMM™ platform—costs to deploy, benefits, risks associated and return on investment. Forrester interviewed one customer with several years of experience using SmartCOMM –  to give you a comprehensive framework for evaluating the advantages it can offer to your organization.
Quantified financial benefits for users
Costs associated with the system
The total economic impact of the SmartCOMM platform
Get The Study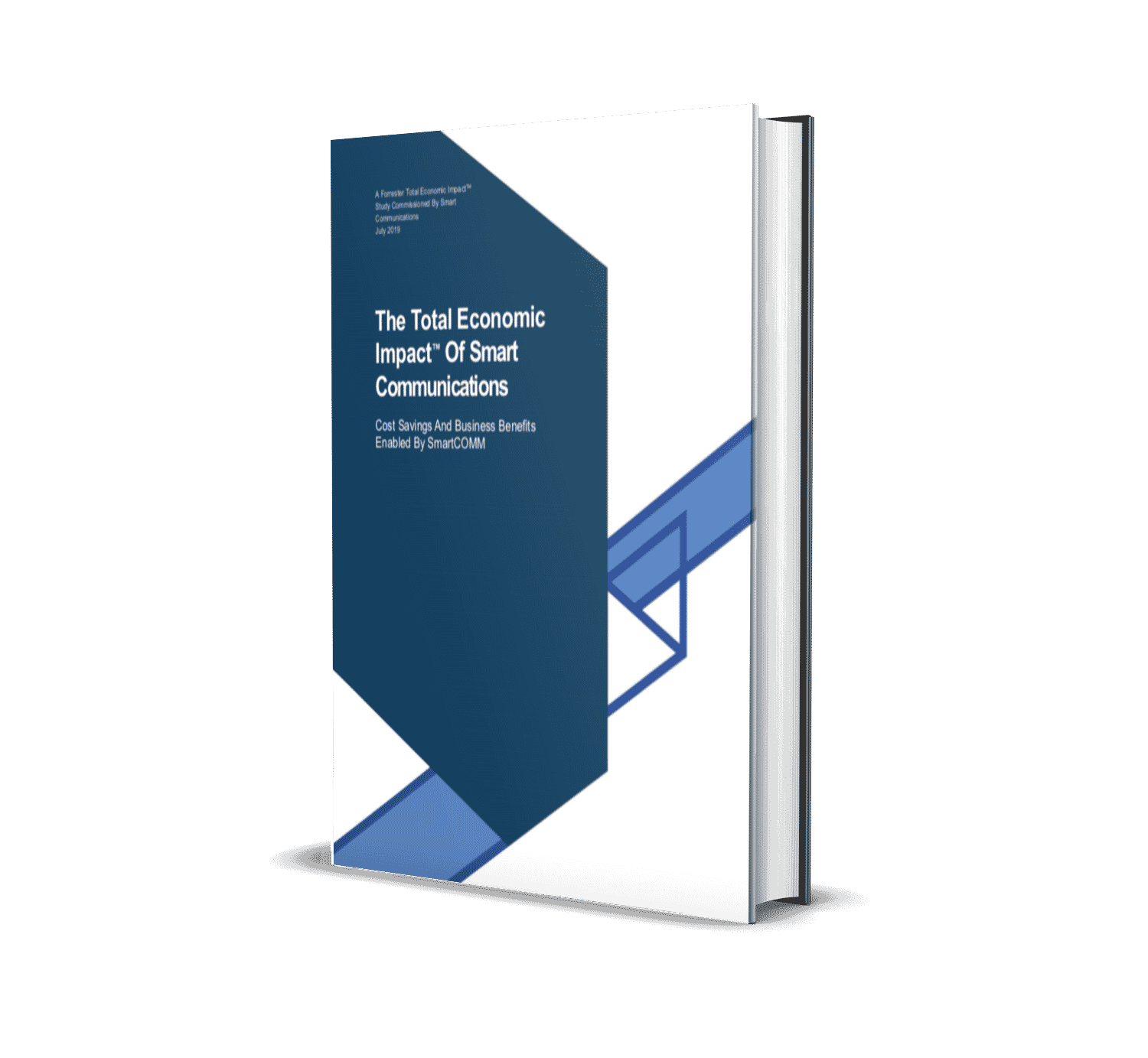 According to the Forrester TEI study, the interviewed organization achieved: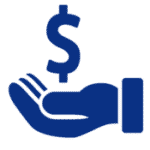 Three-year risk-adjusted ROI of 139%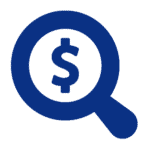 Saved $500,000 adding digital channels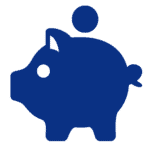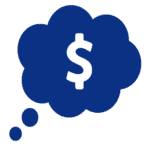 Saved over $380,000 moving to the cloud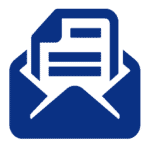 50% reduction in template costs
"Before we went to SmartCOMM, consistent messages weren't sent out to customers. Everybody had the ability to add a letter and everybody was using their own templates".
Software Engineer, Insurance
The Benefits of SmartCOMM
In addition to the above benefits, download the full study to learn how the how the study uncovered a number of additional key results for the interviewed organization, including:
Migration of Communications to the Cloud – Through the implementation of a cloud-based solution, significant savings were realized from the elimination of on-premise infrastructure and support.
Faster Time To Market – Through decreased reliance on IT to maintain and edit templates, the average labor costs to implement changes was reduced by 50%.
Consistent Enterprise Customer Communication Standard – By establishing a defined communication standard approach, rogue and ad-hoc communications were eliminated.
Shift from Paper to Digital Communications – Traditionally paper-based communications were replaced with digital communications, increasing customer self-service and decreasing postage and packaging costs.
Template Reduction – See how the interviewed organization was able to reduce the number of letter templates maintained from roughly 1,700 communications to 300.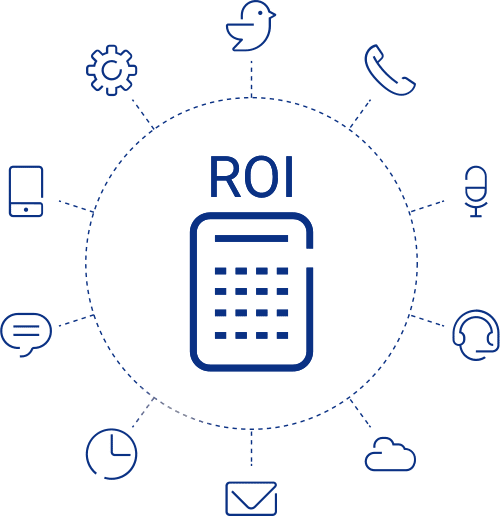 Explore Your Potential ROI
If you're interested in exploring the potential ROI of the Smart Communications CCM platform for your organization, one of our experienced communication experts can help you. Simply fill out the form and we'll be in touch.