Webinar:
Migrate Your Legacy CCM to a Modern Cloud-based Platform

Many firms are planning to move their legacy CCM operations to a modern cloud-based platform in order to reduce the cost of CCM operations and to improve the flexibility and quality of CCM services. But such migration can be daunting. In this session, Doculabs will walk you through how to plan and execute a successful migration. The session will address:
How to develop a strategy and rigorous business case for legacy CCM migration
How to evaluate your solution and technology options
How to plan your migration and develop your migration roadmap
Migration best practices and your next steps
The recommendations are based on Doculabs' 25 years' experience in evaluating and advising the CCM operations of the largest firms in financial services, insurance, and utilities.
Smart Communications will also provide an overview of Migration Studio – a suite of tools and resources designed to assist customers with the migration of customer communication output to SmartCOMM templates.
Presenters: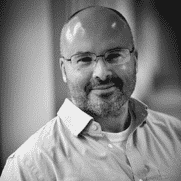 Rich Medina
Principal Consultant

Rich is a co-founder of Doculabs, and one of Doculabs' experts in information lifecycle management and governance. He works with organizations in a wide range of industries, including financial services, insurance, energy, and utilities. His current focus is on information management and governance in digitally transformed organizations, and he regularly communicates with executives from both the vendor and end-user communities to discuss strategic developments in the technology landscape.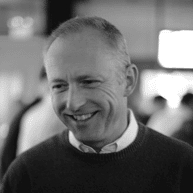 Tom Roberts
Principal Consultant

Tom Roberts has more than 25 years of experience working with business technology for information management, with a strong focus on developing strategic solutions for the insurance and financial services industries. He has particular expertise in customer communications management (CCM) and dealing with the challenges of multi-channel delivery.