Webinar:
Customer Communications in the Era of Automation

Watch Recording
Half of all companies are currently engaged in digital transformation efforts and many already have their sights set on the next phase— automation. Automation involves a broad set of tools (from artificial intelligence (AI) to orchestrating software-defined infrastructure) that control the operation of tasks, processes, and systems — often replacing or complementing human labor. It is key to a positive customer experience, not to mention a positive bottom line.
In this webinar, guest speaker Craig Le Clair, Vice President, Principal Analyst, Forrester Research will use Forrester's Automation Framework to help attendees understand how to assess where they are in their automation journey and what they need to tackle today, tomorrow and beyond to ensure they are able to work most efficiently while also delivering the most meaningful conversations possible to today's savvy customers.
In this webinar you'll learn:
How to assess your company's progress toward your digital transformation goals
Where your company stands in comparison to others in your industry
How to prioritize the plethora of efforts and where you can make the biggest impact
Webinar Occurred:
7 November 2018 at 11:00 a.m. EDT/ 4:00 p.m. BST
Who: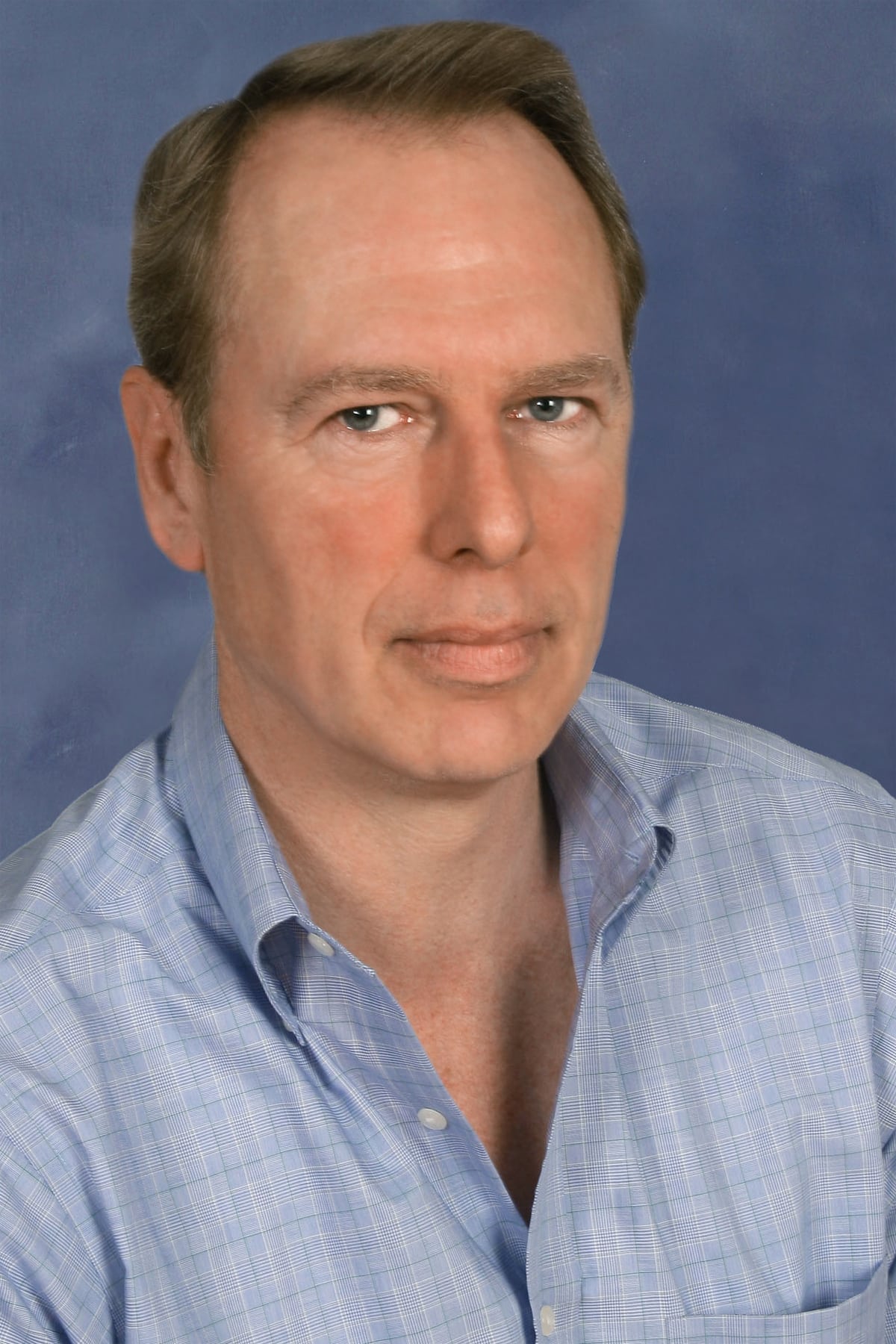 Craig Le Clair
Vice President, Principal Analyst, Forrester Research
Craig serves enterprise architecture and business process professionals. He is an internationally recognized expert in helping companies transform from manual and analog processes to the mobile, digital, and cognitive world. His technology coverage areas include robotic process automation and the emerging digital workforce, AI solutions in financial services, and potential workforce disruption due to these technologies. Enterprise collaboration, dynamic case management, electronic signature, and customer communications management round out his coverage. Process domains include customer onboarding, financial service applications, and insurance system modernization.