Webinar:
Smart Communications Partner Update Spring 2019

As a valued Smart Communications partner, we want to ensure that we're providing you with valuable updates about Smart Communications platform enhancements and on how we can make you more successful. With that in mind, this webinar is designed specifically for our partners, and will provide you an opportunity to engage with our partner, professional service and product teams and will cover multiple topics including the following:
• An overview of new capabilities in the latest Smart Communications release, SC20
• Demonstration of the value and application of new features made available in 2018 and 2019
• Answers to key questions around migration to Smart Communications – Why migrate? Why Smart Communications over other CCM platforms? What tools are provided, including accelerators and migration programs, to simplify the effort?
• Highlights of other key areas of the Smart Communication business – trends, new clients and potential expansion areas
When:
Thursday, May 23, 2019
12:00 p.m. EDT/ 4:00 p.m. GMT
Speaker: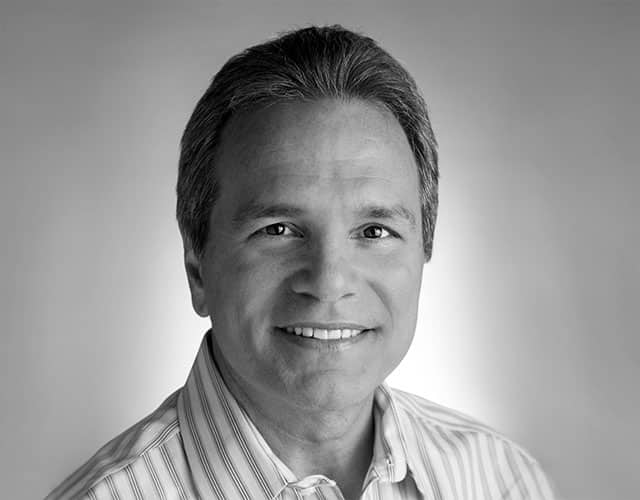 Chuck Fazio
Vice President, Global Alliances and Channels
Chuck provides the strategic direction and leadership for Smart Communications global channel partners, with a particular focus on engaging partners that can continue to accelerate adoption of the Smart Communications suite of solutions.
Chuck brings over 20 years of global management and alliance leadership experience. Prior to joining Smart Communications, he served as head of HP Inc.'s (acquired by OpenText) worldwide alliances and channels for the "Marketing Optimization" line of business. Previously, Chuck was Vice President of Worldwide Alliances at Pitney Bowes Software. He also has held various leadership roles at Ping Identity and Epiphany.