Webinar:
Embracing the Future of Customer Communications Management Today

Today, it is more important than ever for enterprises to deliver exceptional experiences across all stages of the customer journey and, increasingly, via multiple channels. Consumer demands are increasing and their willingness to replace vendors who fail to meet their communications expectations is also on the rise. Responding to this, customer communications management strategies are evolving to provide more personalized, timely and interactive conversations that consider recipients' channel preferences as well as their most recent interactions. To make this vision a reality, more enterprises are considering cloud-based tools and are embracing a more digital focus.
In this webinar, guest speaker Craig Le Clair, Vice President, Principal Analyst, Forrester Research will explore the business challenges best addressed by Customer Communications Management platforms, the difference between structured and interactive communications and the role that both can play throughout the customer journey, and will also offer key insight into the steps enterprises can take today to ensure more loyal customer relationships tomorrow and beyond.
When:
March 29, 2019
10:00 a.m. EDT/ 2:00 p.m. GMT
Speaker: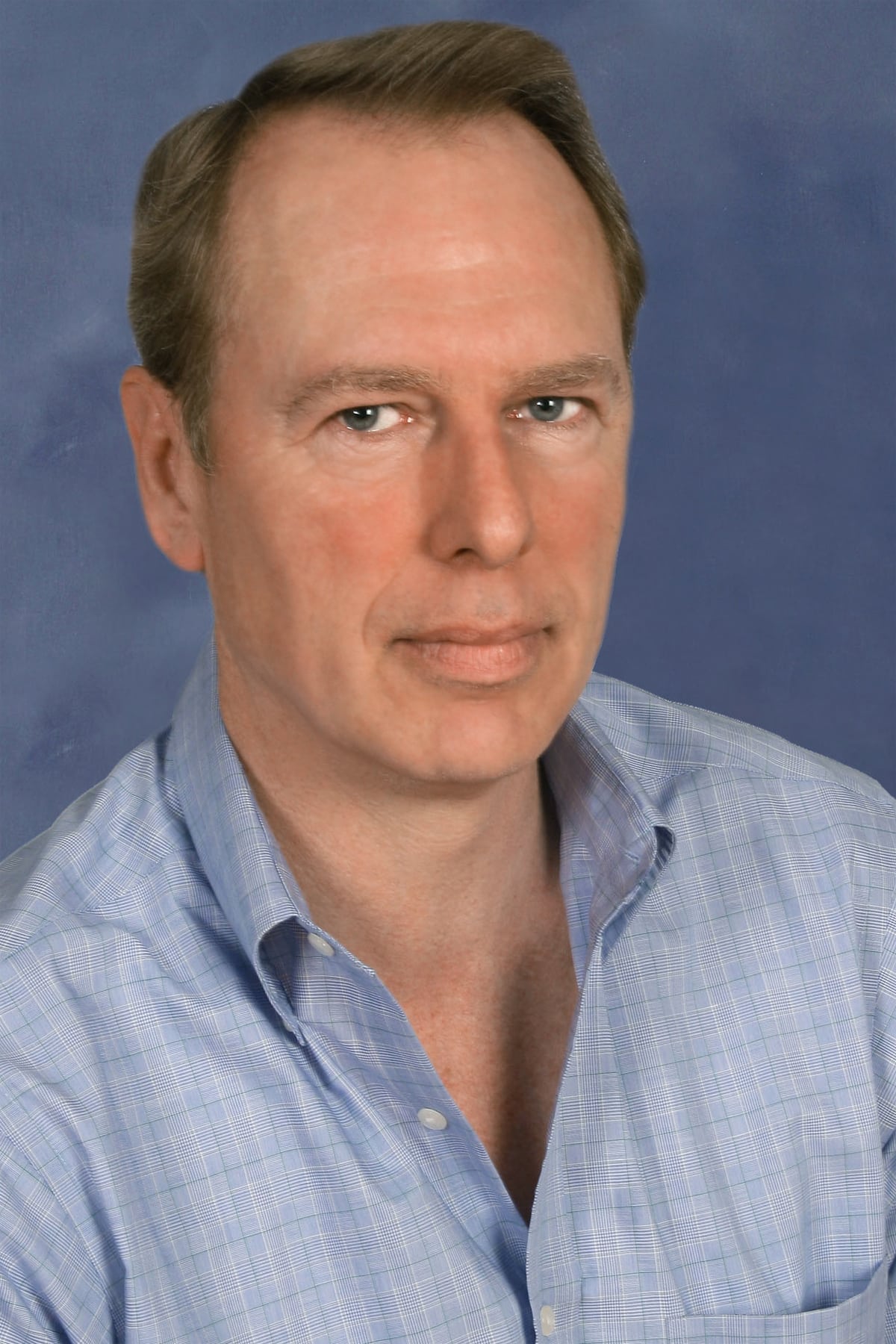 Craig Le Clair
Vice President, Principal Analyst, Forrester Research
Craig serves enterprise architecture and business process professionals. He is an internationally recognized expert in helping companies transform from manual and analog processes to the mobile, digital, and cognitive world. His technology coverage areas include robotic process automation and the emerging digital workforce, AI solutions in financial services, and potential workforce disruption due to these technologies. Enterprise collaboration, dynamic case management, electronic signature, and customer communications management round out his coverage. Process domains include customer onboarding, financial service applications, and insurance system modernization.