Our Customer Communications Management Products
Our cloud-based platform for enterprise customer communications makes multi-channel customer communications more meaningful, while also helping enterprises simplify their processes and operate more efficiently. This is what it means to scale the conversation.
Whether you are looking to deliver personalized conversations designed to deepen existing customer relationships, develop customized quotes, proposals, and contracts conveniently within the Salesforce environment, or you want to simplify trade and relationship documentation, we have the tools you need.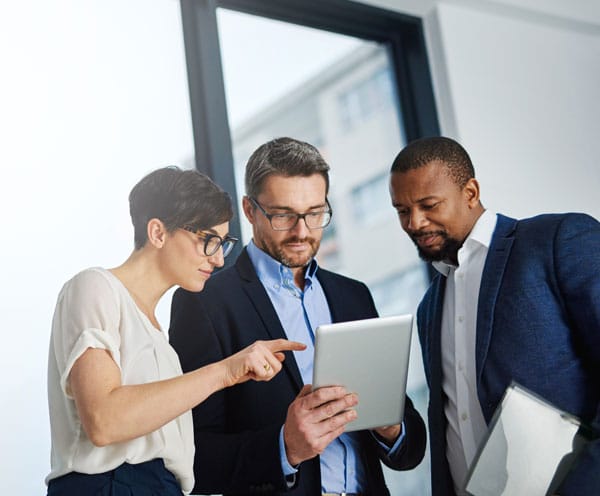 Multi-Channel Communication Software
Our flagship product, hundreds of companies choose SmartCOMM to create, manage and deliver personalized customer conversations that align with the customer journey.
An altogether better way to engage customers and increase business productivity, SmartCOMM for Salesforce allows you to work seamlessly within and leverage data from the Salesforce environment.
All of the G15 investment banks and some of the world's largest energy and commodity companies trust SmartDX to help them simplify trade and relationship documentation for all market participants, across all asset classes and product types.
Cloud-Based Customer Communication
And our Conversation CloudTM framework helps enterprises easily integrate Smart Communications' customer communications management tools with other key pieces of their technology ecosystem—providing a more complete view of each customer.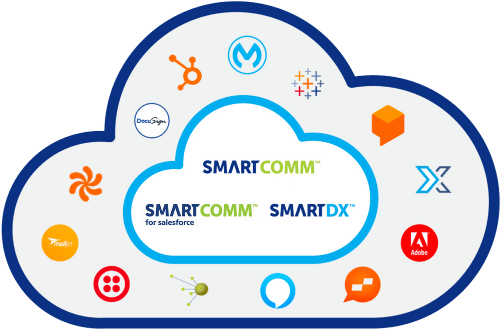 Legal just added a new sentence to the disclaimer. Shame it appears on six-gazillion communications.
Contact Us