Succeed and Thrive in the New and Ever-Changing Brexit Landscape
Prepare for the one thing that Brexit will force on your customer communications needs – change…… are you ready?
Manage Complexity
Seamlessly manage communication types across channels, brands and jurisdictions with intelligent, data-driven processes, business rules and template management.
Empower Your Team
Simplify template management and put control back in the hands of the business user by saying goodbye to coding and hello to simple drag-and-drop design.
Remain Compliant 
Give your communications designers the tools to improve agility, responsiveness, and time-to-market while injecting secure compliance controls across the communication lifecycle.
"Even before Brexit, a Thomson Reuters study shows that financial institutions in the EU need to implement 44,000 regulatory changes per year; that's one every 12 seconds".
Brexit will force changes to both the content and methods of communications with your customers. Smart Communications helps the world's largest enterprises simplify their customer and business communications – while making those communications do even more. That's why more than 350 global brands – many in the world's most highly regulated industries – rely on us to scale the conversation.
According to the Forrester TEI study, the interviewed organization achieved: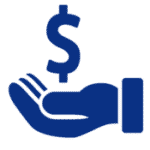 Three-year risk-adjusted ROI of 139%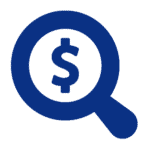 Saved $500,000 adding digital channels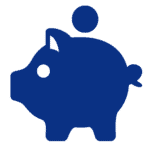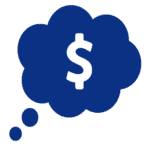 Saved over $380,000 moving to the cloud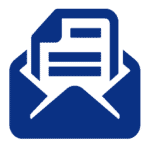 50% reduction in template costs
Let's Assess Your Brexit Readiness for Changing Customer Communications
If you're interested in exploring how Smart Communications can help positively impact your ability to react and respond to Brexit-related changes, let's continue the conversation. Simply complete the form and we'll be in touch.