View Agenda
We are looking forward to INNOVATE 2018 and hope that you can join us! Register now to make sure you don't miss out on this fantastic opportunity to spend several days learning from and networking with Smart Communications customers, partners and experts as well as exciting guest speakers. There will be plenty of time for lively discussion and, of course, some fun too!
When:
May 15-17
The formal program will kick off with a cocktail reception on the evening of Tues. May 15th.
Where:
INNOVATE 2018 will take place at The Ritz-Carlton New Orleans. Book before April 24th to receive a special rate. Click here to book.
Speakers: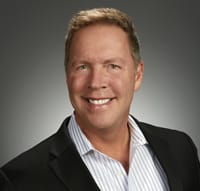 Scott Deming
Consultant, Trainer, and Author of Powered By Purpose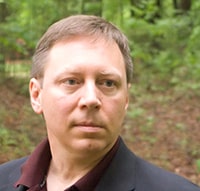 Terry Frazier
Research Director for Content Technologies and Document Workflow, IDC