PHEAA: Best in Customer Conversations, Education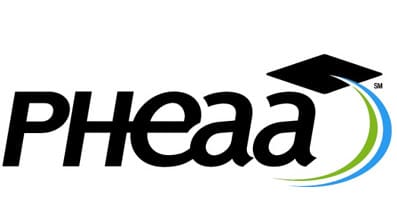 Congratulations to our customer Pennsylvania Higher Education Assistance Agency  (PHEAA).  They were recently honored as one of four customer recipients of a SCALE award, presented at INNOVATE 2018. These awards honor companies who have succeeded in making customer conversations smarter.
PHEAA, a Smart Communications customer for five years, was selected based on an incredibly successful migration from NOW to SmartCOMMTM.  They were able to complete this full migration in less than eight months! This is particularly impressive given the volume of communications (75 million statements, letters, repayment obligations, emails, and tax forms!) that they process monthly. Additionally, PHEAA has implemented a center of excellence that delivers best practice strategies and methodologies across the organization and is demonstrating its commitment to smart, scalable conversations through continued investment in people, process and technology.
Join us in congratulating PHEAA on this award!